Virender Sehwag is known for two things these days; his hilarious commentary on STAR Sports and his out-of-the-box tweets on Twitter. Sehwag took up cricket commentary after his retirement and now he is arguably the most entertaining Hindi commentator on STAR Sports' panel.
Sehwag tweets some of the most hilarious birthday messages to his friends from cricket world. He keeps a very close eye on birthday and makes personalised and rhyming birthday messages.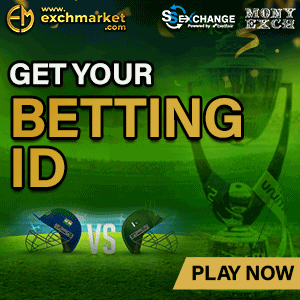 On Suresh Raina's birthday, Sehwag tweeted a birthday message that only he could write. Virender Sehwag and Suresh Raina played a lot of cricket together and they were part of the team that lifted ICC Cricket World Cup in 2011. Both, Raina and Sehwag, are entertainers and are liked by fans across the world.
See Virender Sehwag's birthday message for Suresh Raina here:
NOTE: We have no idea what this tweet means 😉
When people ask ,Have you seen Aaina ? (mirror)
Answer is, I have seen Raina .
Happy Birthday Suresh Raina.@ImRaina pic.twitter.com/80tNdyU8UN

— Virender Sehwag (@virendersehwag) November 27, 2016
Suresh Raina has been away from international cricket and he would be hoping that this birthday brings good luck in his life and he makes a comeback soon. Not long ago, Suresh Raina was a very important member of India's playing XI in limited-overs cricket but in the last 10 months or so, he has been on the sidelines and ignored by the national selectors. Raina was picked to play for the One Day International (ODI) series against New Zealand but he did't play even a single match due to illness.
The Cricket Lounge wish a very happy birthday to Suresh Raina.