Former Pakistan captain Wasim Akram has come up with a hilarious take that can allow the Babar Azam-led Pakistan cricket team to make it to the semi-final of the ongoing ODI World Cup 2023. Akram's statements came after New Zealand thrashed Sri Lanka in Bengaluru by 5-wickets to make matters more complicated for Pakistan, leaving them with an impossible task to secure a qualification to the top-four.
How can Pakistan still qualify for semi-finals of ODI World Cup 2023?
Pakistan's current NRR is +0.036. They can equal the Kiwis at 10 points, however, they have got a lot to cover in terms of net run rate.
The Pakistan cricket team will now take on England. To qualify, Pakistan would like to bat first in the crucial game and must maintain a winning margin of at least 287 runs.
So, if the Pakistan cricket team manages to score 300 runs they will have to bowl out England on just 13 runs. In another scenario, if they are asked to bowl first, they must chase down the total in just 2.5 overs. New Zealand's 5-wicket win over Sri Lanka with as many as 160 balls to spare has given an advantage to them by boosting their Net Run Rate up to +0.743 and has almost assured them of a semi-final spot.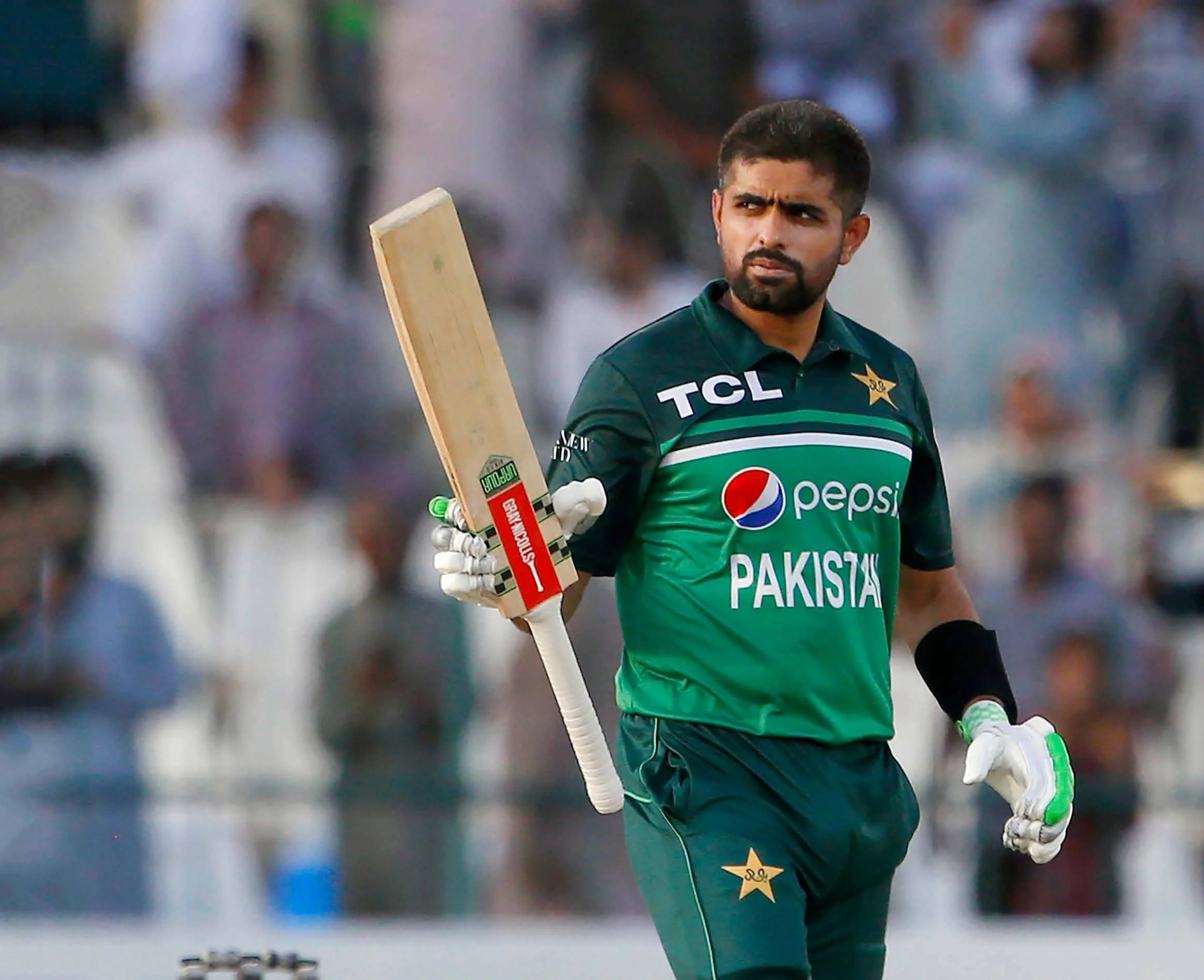 Wasim Akram gave a funny suggestion
Meanwhile, speaking about the scenario, a sports host Fakhre Alam revealed that Wasim Akram had a brilliant solution to the problem. He revealed:
"Wasim bhai gave the idea that Pakistan should bat first, then lock England up in their dressing room and get them timed out in 20 minutes to win the match,"
His co-panelist and former skipper Misbah-ul-Haq went one up and said:
"Allow England to bat first and lock up the dressing room after that. Why let them put up a total at all!"
How can Pakistan still qualify for the semi-finals? @wasimakramlive has a hilarious idea.#ASportsHD #ARYZAP #CWC23 #ThePavilion #WasimAkram #MoinKhan #FakhreAlam #MisbahulHaq #NZvSL pic.twitter.com/iaCH6CSZSa

— ASports (@asportstvpk) November 9, 2023