Former West Indian captain and one of the greatest batsmen in cricket history, Brian Lara, was in the Hunter Valley over the weekend for a number of scheduled appearances and called into the Albion Hotel in the town of Wickham on Friday.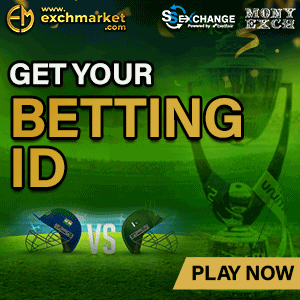 Lara, who last played for his country in 2007, signed a contract with a local New South Wales pub cricket team after being offered to play for them during his visit to Hunter Valley in Sydney.
According to a report published in Fairfax Media, players from The Bennett Hotel Centurions saw Lara at a local pub and presented him with a contract. With the signed paperwork sent to the local association with a note stating 'this is not a hoax' and a shot of Lara penning the deal, the contract was approved.