Back in the year 2005, the Indian Cricket Team players played a prank on the then captain Sourav Ganguly. It was a very funny incident where Dad was almost in tears and had decided to give up his captaincy. Here's what happened.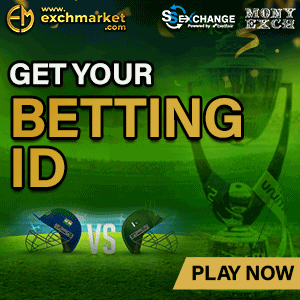 Before the match against Pakistan, Ganguly entered the dressing room for the team meeting. It was routine for him but he was not aware of the pre planned prank by the team members. As he entered, there was silence. Yuvraj, the prankster, came up with fake newspaper containing an interview of Dada in which he had made some comments against several players.
Ganguly was still unable to figure out what was happening, he looked on as Yuvraj Singh, Harbhajan Singh and Virender Sehwag gave a sheet of paper to the team manager, Wing Commander M Baladitya, and one to Sourav himself.
"We arranged a printout of an imaginary interview of Sourav, where he'd been critical of his players. When that was shown to him, he pleaded he had not given any such interview." recalls prank mastermind Yuvraj Singh.
Ganguly claimed that he had not given any such interview as the team manager read aloud the sheet of paper.
"I almost had tears in my eyes," recalled the former skipper. "These were the same players I had always fought for. I didn't know why they were suddenly saying all these things," he added.
Nehra and Bhajji stormed out of the dressing room. Seeing that, Sourav offered to resign from captaincy and promised he had never made such statements.
"Dada picked up a bat and chased all of us out of the dressing room" said Yuvraj, unable to control his laughter.
"I was more relieved than embarrassed," Ganguly said, years later. Incidentally, he was given another sheet of paper signed by all. He could barely find the courage to read, but when he did, it warmed his heart. It simply read: "Dada, we all love you." The captain promptly hugged each one of his boys, but gave them a strict warning, never to do the same again.
A funny anecdote, isn't it?
Watch the video here: