Right now one of the rising stars of the game, Kuldeep Yadav is India's first Chinaman spinner and he has been winning a lot of games for the country. The young bowler bagged the first hat-trick for India in ODIs against the Australians in the second game of their tour and is looking in great form along with the other bowlers.
However, he does have a fun side also and this is one of the reasons that a lot of the Indian players love having him in the squad. The bowler is an integral part of the KKR setup in the IPL and has shown his fun side in a short video released by them.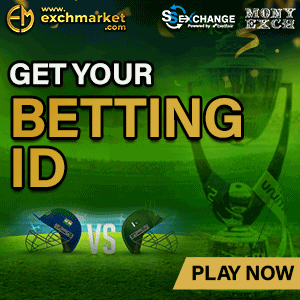 Favourite actress and much more:
In the video, Kuldeep Yadav is asked who is favourite actress is and of all the stars in the industry, Yadav picked former Sri Lankan Miss World, Jacqueline Fernandez as the one who he would love to take on a deserted island. Further, he was asked about his other pastimes and he revealed that he is a big fan of the football team, FC Barcelona.
He also said that he loves playing table tennis and watching movies and during his free time he would rather watch football than cricket. The video was released by KKR on their Youtube and it is fun to see Kuldeep in such a fun avatar. India will be hoping that he remains happy and continues performing the way that he does.