The story of T Dilip, from giving maths tuition to becoming the fielding coach of Team India, and now being a renowned figure among the fans, has been intriguing.
Barring the game against New Zealand on a dodgy Dharamsala outfield, Team India has been sensational in the field as the hosts have clean swept 8 in 8 games and now are headed toward the semi-finals of the World Cup 2023.
All credit for India's superb fielding efforts, both in catching and ground fielding, goes to the fielding coach, T Dilip. The Best Fielder Medal ceremony has struck the right chord with the players and the fans, who anticipated await how T Dilip would present the Best Fielder medal after every game in a unique style.
However, it is very interesting to learn that T Dilip has very little cricket background. In fact, he used to be a maths tuition teacher before getting into cricket coaching full time.
Who is T Dilip, the Team India fielding coach? Details about his past here:
T Dilip had worked as an assistant under Mike Young at the now-defunct Deccan Chargers in the IPL. Before that, to support his family, T Dilip used to give maths tuition to have an income.
Things started to take gradual turns when he did BCCI coaching Levels 2 and 3 courses. He got a gig at Deccan Chargers and then he started to climb the ladder with his hard work and determination.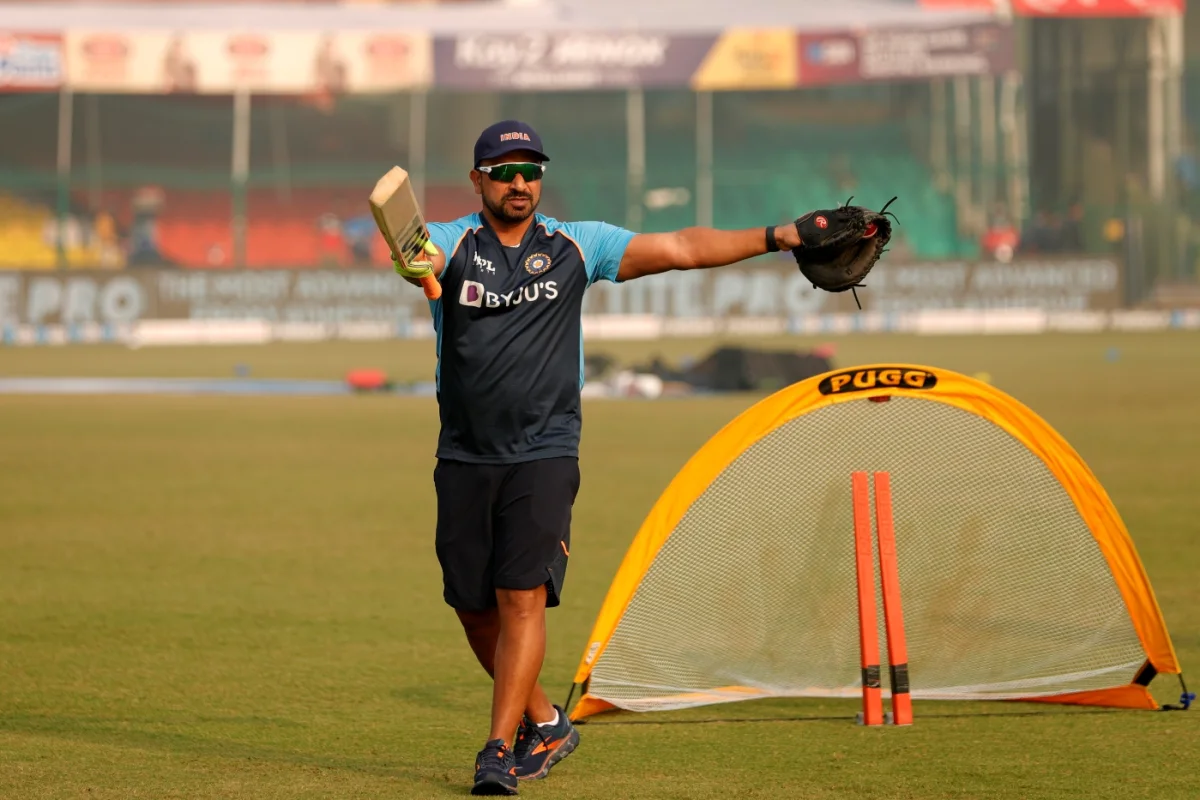 "Dilip is a very hard working coach. He worked as an assistant with Mike Young, a baseball coach, who was head fielding coach at Deccan Chargers. He had good results in his Levels 2 and 3 courses. He then extensively worked with R. Sridhar at NCA. "For years, he was part of 150-day per year coaching contracts that used to be given," a BCCI source revealed to PTI.
He worked at age-group cricket initially, at the ZCA (Zonal Cricket Academy) and National Cricket Academy (NCA) age-group camps. He trained the likes of Shubman Gill, Tilak Varma, and Yashashvi Jaiswal at the NCA before these players became household names through the IPL.
His hard work and passion was noticed by Rahul Dravid at the NCA. Dilip got India A assignments under Dravid. Then when Dravid became the Team India head coach in late 2021, he asked for T Dilip's services as the fielding coach to replace the outgoing fielding coach R Sridhar.