Australian cricket team is Bangladesh and preparing for the Test series. Ahead of the first Test, Australian cricket team participated in a net session in Mirpur and they were seen using a different style while batting.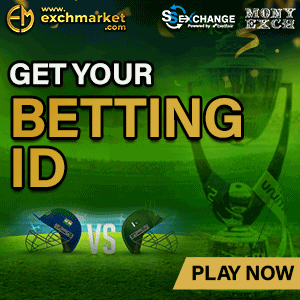 It is not going to be an easy series because Bangladesh have been playing well at home and they are stronger than ever.
In the nets, Australian batsmen were seen batting only with one pad. When asked about this, Australian all-rounder Glenn Maxwell said that is something that Australia did in 2012, when Justin Langer was the batting coach.
"It's probably something we did back in 2012 when 'JL' (Langer) was the batting coach," Maxwell told reporters at Sher-e Bangla National Stadium on Wednesday.
"We did it a little in the nets when we were in Dubai (for Australia's pre-India tour camp earlier this year). " added Maxwell.
Maxwell said that lack of protection on the leg forces the batsman to get the leg out of the way and use the bat.
"I think the main thing is to basically use your bat: if you don't have the safety of your front pad there it makes you get your leg out of the way and actually use your bat. " he said.
BANvsAUS Australia players train with one pad to learn to tackle Bangladesh spin #dhakatesthttps://t.co/rEQJ9dI3FW pic.twitter.com/NIjqx7bRjL

— HT Sports (@HTSportsNews) August 24, 2017
He also added that this technique refines the defensive technique.
"It's more about refining your defence and making sure you're trusting the fact you'll hit the ball and not hoping that your pad's there just to save you. " Maxwell said.
Considering the conditions and Bangladesh's good spin-attack, Maxwell said that this technique will allow them to negotiate the spin better.
"It's more for the (spinners) that are hitting the stumps repeatedly and Bangladesh do that really well. They bowl the ball stump-to-stump and they put pressure on your defence. "
"That's one thing that we have worked on and will continue to work on." said Maxwell.
https://twitter.com/Maxi_addicted32/status/900547911574073344