In an interview, James Anderson once stated that there is only one clear-cut solution to this million-dollar query. We'll look closely at James Anderson's exclusion from the IPL in this post to better understand why.
Jimmy, who is also known by his stage name, is regarded as one of the greatest bowlers in the annals of cricket history, yet he has restricted himself to playing only for his nation.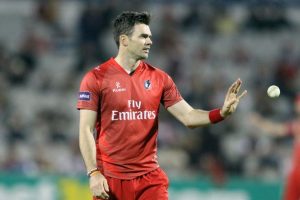 In his 314 test innings for England, the Swing star has 640 wickets to his name. He tops the list of bowlers who have taken the most wickets worldwide for fast bowlers. In addition to 269 wickets in 194 games, he also set many records in one-day international cricket.
Although he has only participated in 19 T-20 international matches throughout his career, he has dismissed 19 batsmen with an average of 30.66.
And as for why James Anderson never participated in the IPL, the explanation is as straightforward as it is obvious: he has never expressed any desire in doing so.
He is extremely clear in his thinking and desires to represent his country just in test cricket.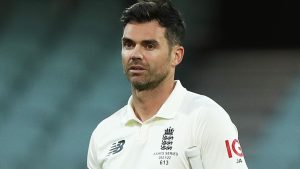 "My heart is with playing Test cricket for England. So that is what I'll concentrate on doing for the foreseeable future. There is a slight worry about domestic T20 competitions doing so well. But speak to players and there is a still a passion to play Test cricket. It's a real test of someone's character and skill. It still excites me. I love it. I prioritise it in my head and my heart." James Anderson once said in an interview.
The 39-year-old has always been seen as passionate and focused on playing for his country's squad instead of any league.
The next time we'll see Anderson is during the forthcoming England vs. New Zealand series, which begins on June 2 in London.