India witnessed just one change to their line-up that saw Shreyas Iyer coming in while Suryakumar Yadav going out of the second Test. There were a few fans who weren't pretty pleased with the fact that SKY who has been in swashbuckling form was being redirected to the bench after handed over the chance to feature in the opener.
However, a major reason for Suryakumar Yadav being dropped from the playing XI can very well be the form that he has exhibited in the longer format of the games. In the shortest ilk of this craft, he is a beast and can make wonders happen. However, as soon as you stretch the overs slightly, things start getting a bit out of hand. Here are three reasons why Surya should be focusing more on T20Is instead of trying to divert his attention.
#1 A much more compact version of the sport and undivided attention can be granted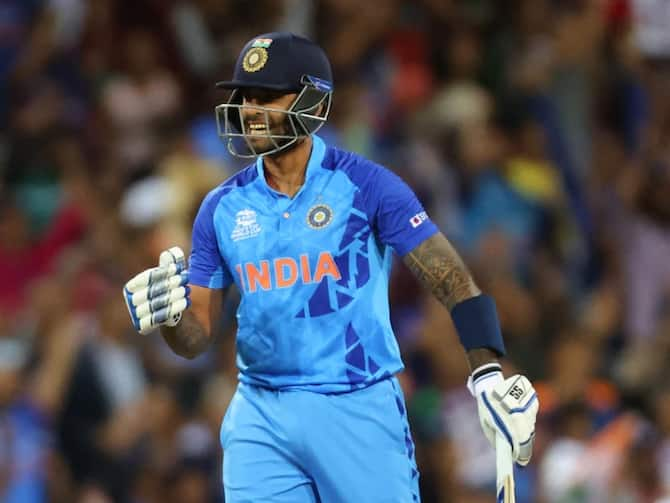 Coming to T20, the game is short and crisp. You come in the middle, start whacking the bowlers out of the park and the job is done. Similarly, in a 50-over game, your 30-ball-60 would only be effective either in the slog overs or in the middle. A stay of 30 balls usually will be rescinded by some superlative bowling and you will end up dropping the middle-order. This is why what may seem like a belligerent stance in T20Is will not be equally effective in the longer format of the game.
#2 The temperament is on the shorter side
In the modern world, somehow T20 has promised us endless thrill, shotlived, yet interminable but nonetheless for a player to thrive in the shortest format of the game, he will have to be at the peak of his fitness and will have follow up that flair with a special skill, that may involve some terrific batting or picture-perfect bowling or may be a bit of both. Very few players have previously shown the skill of proliferating in all formats and that is mainly due to their temperament. As soon as you start broadening your scope, you will need some laser sharp focus to get the job done and a slight dip in one format can lead to questions over the other.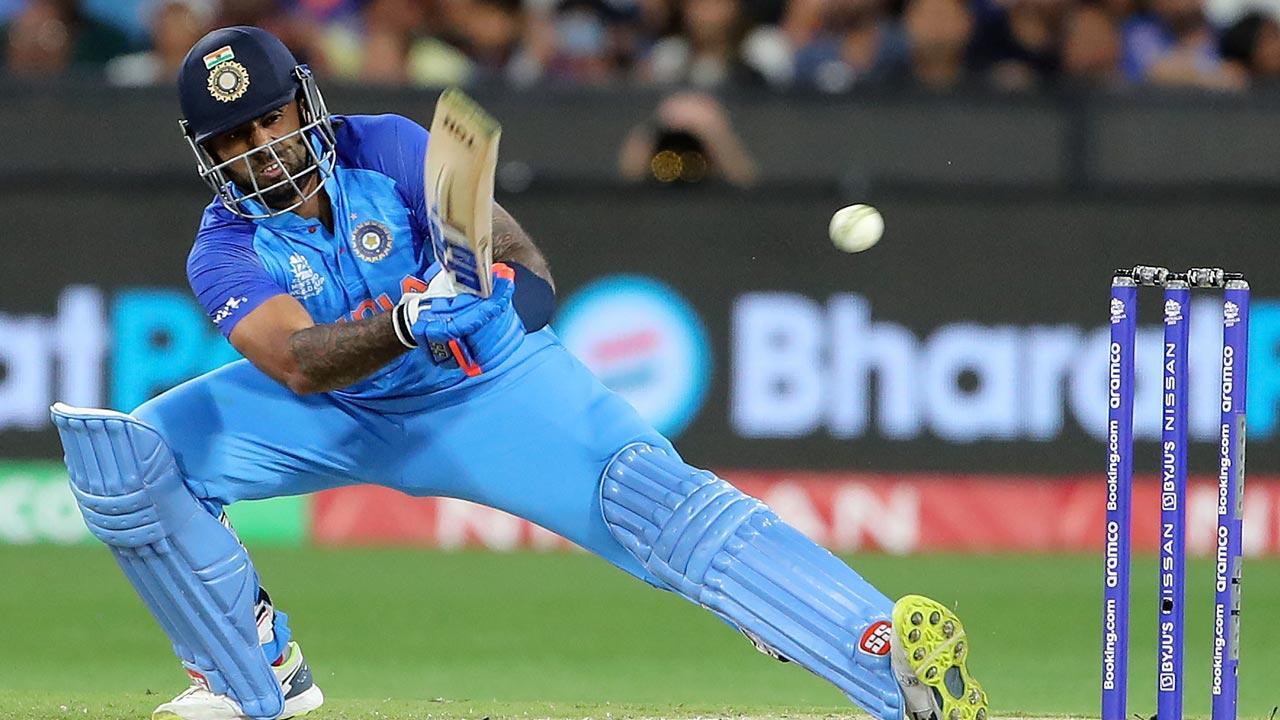 #3 Patience running short
Once again in an effort to hammer away at the bowlers, Suryakumar Yadav is getting too aggressive and eventually after a decent start, he is throwing away his wicket too cheaply. He will have to be a lot more patient because in longer formats, you ideally settle in the middle first and then opt for those colossal strikes. Given the mismatch in his expectations and the demand of the longer formats, he is somehow losing track of the bigger picture and eventually getting scalped for cheap. This is why Suryakumar Yadav should be more focused on T20s instead of being a jack of all trades.