Everyone, including both James Anderson and Virat Kohli, would be keen to take the field on Friday at Edgbaston. However, for their rivalry to resume, James Anderson must pass the fitness tests.
England's record wicket-taker, with 651 scalps, and record Test cap holder, with 171 Tests, James Anderson sat out of the Headingley Test versus New Zealand, the third of the series which the hosts won 3-0, due to a ankle niggle.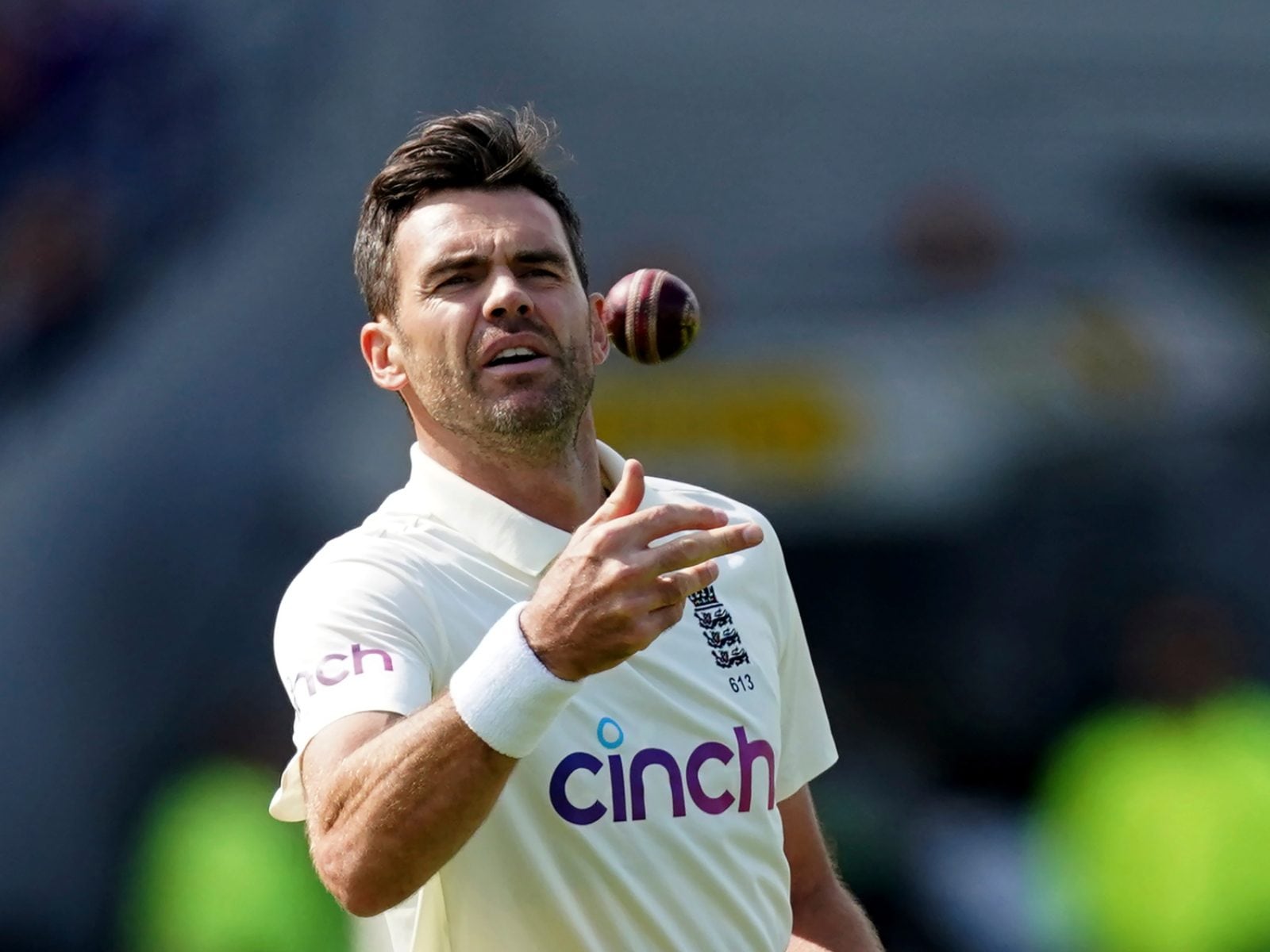 He's now in line to make his return with the all-important Edgbaston Test against India; the Test match is the fifth of the unfinished series from last year that the visitors lead 2-1.
Anderson, who picked 11 wickets at 18.63 in the first two Tests, said that he hated sitting out of the Headingley Test and is confident that he will clear the fitness round before taking on the Asian giants.
"I hate missing games. After that game at Headingley the feeling around the group is so good you want to be around it as much as possible," the 39-year-old said.
"I certainly feel I've got more of a smile on my face in the field than I normally do. It's so much fun playing with this group in the style we have been.
"It was disappointing to miss the last game, seeing the guys out on the field having a good time and playing well. I'll keep my fingers crossed that I can get back in this week. The ankle feels pretty good and I've got a couple of days of practice to get through. If I can do that, hopefully I'm good for Friday. We'll see what happens," the legendary seamer added.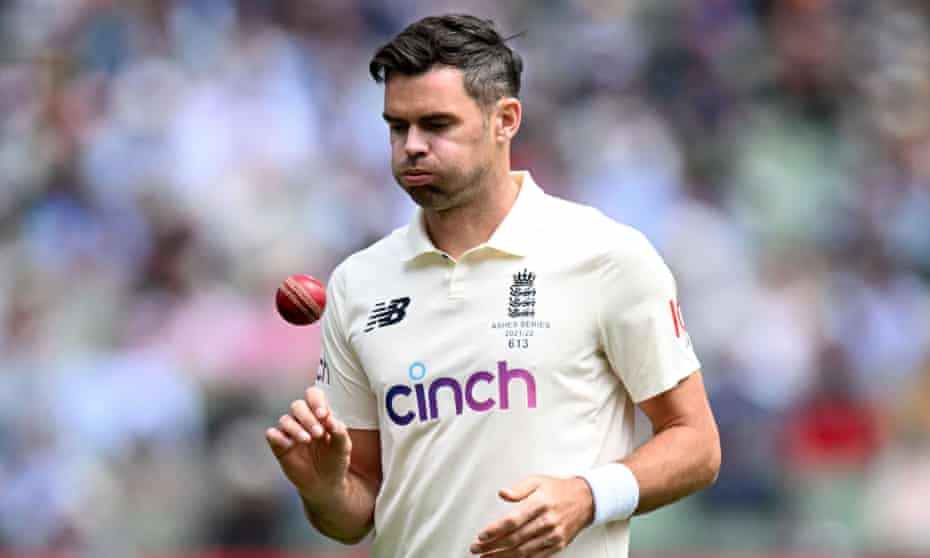 Anderson dismissed Kohli twice in the four Tests in England last year, both times having the then Indian captain nick behind the wicket-keeper; Anderson has now dismissed Kohli a total of 10 times in international cricket.
Meanwhile, Indian captain Rohit Sharma is facing a run against time to be available and fit for Friday's game after he returned a positive covid-19 test again on Wednesday; he has been in isolation since Saturday, when he was tested positive for the virus for the first time. If Rohit doesn't test negative on Thursday as well, the Jasprit Bumrah is likely to lead India.