Cricket fans were given a big jolt as Kane Williamson has been ruled out of the World Cup 2023 due to the knee injury he suffered on his debut game for Gujarat Titans, against Chennai Super Kings, on March 31 in IPL 2023.
In the IPL 2023 tournament opener, Kane Williamson sustained a knee injury while attempting to take a catch at the boundary line and he landed awkwardly.
A couple of days after returning to New Zealand and meeting with the doctors, the news came out that Kane will have to undergo a surgery after being diagnosed with a ruptured anterior cruciate ligament in his right knee.
"Naturally it's disappointing to get such an injury, but my focus now is on having the surgery and starting rehab," he said. "It's going to take some time, but I'll be doing everything I can to get back on the field as soon as possible."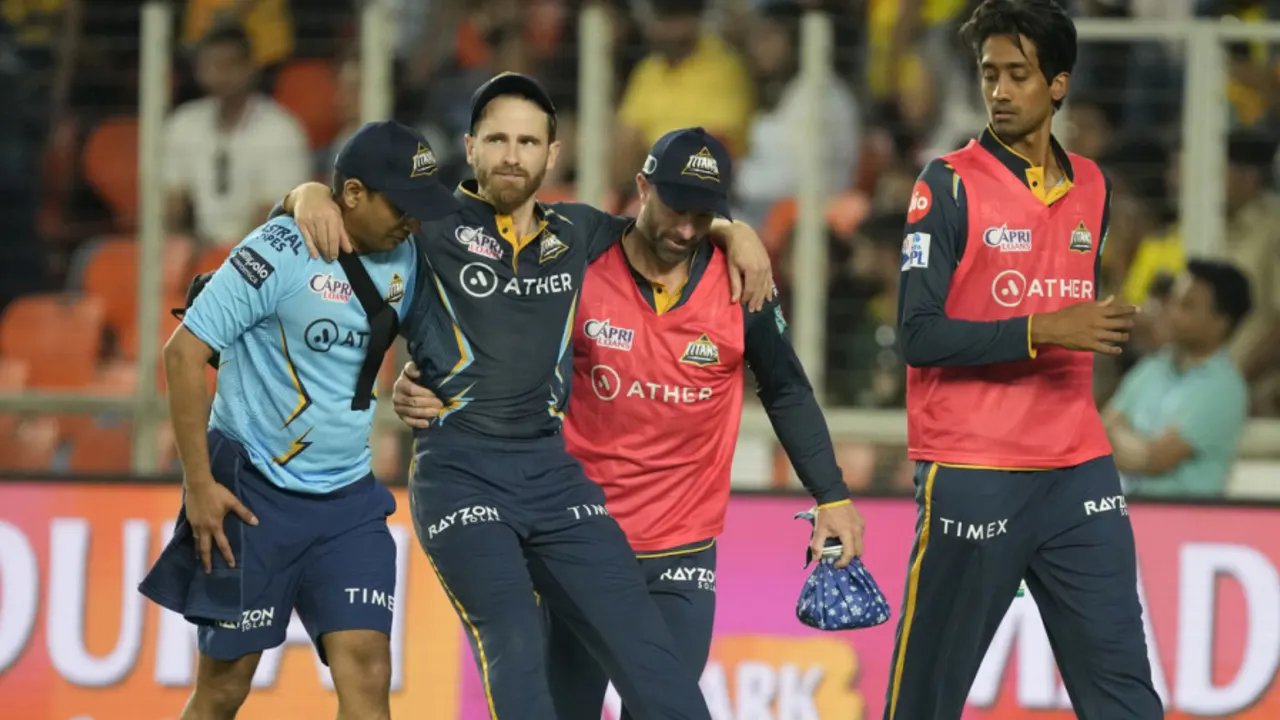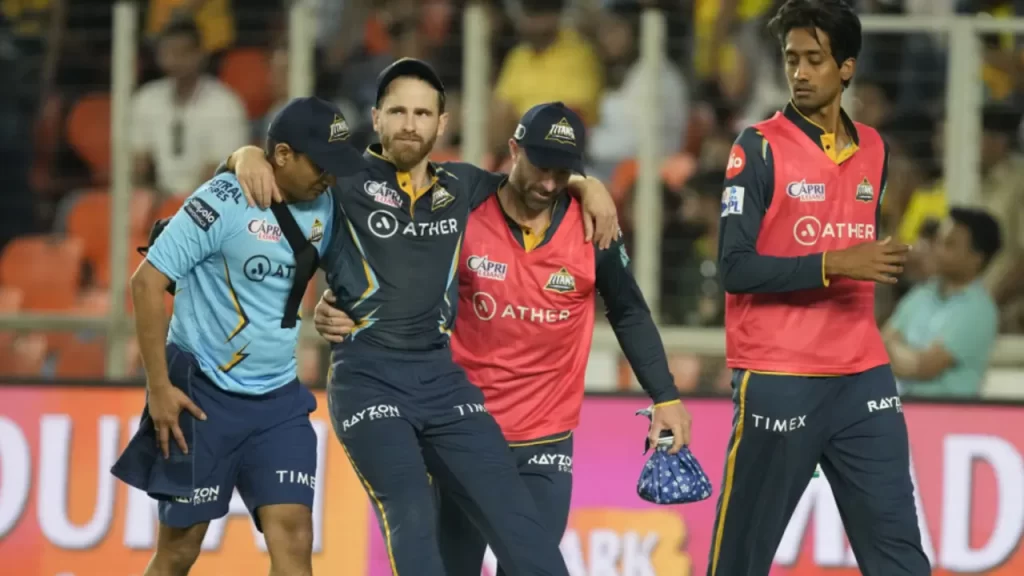 How much salary will Kane Williamson get from Gujarat Titans for IPL 2023?
Because he suffered this injury while playing in the IPL 2023, New Zealand Skipper will receive his full salary that he was bought for in the auction, which is INR 2 crore, from the Gujarat Titans.
As per the IPL rules and contracts signed by the players and the franchises, if a player gets injured while playing in the IPL and is ruled out of the tournament, that player will get paid the full salary that he was bought for in the auction. The franchise will also cover the medical expenditure until the tournament.
If a player gets injured before the tournament starts and is ruled out of the tournament, the franchise may not have to pay him the salary.
If a player comes with an injury to the IPL and misses some games due to that injury and is fit for a part of the tournament, then the franchise will pay only if the player features in a few matches, and that on a pro-rata basis.
Also, if a player misses IPL matches due to national duty, then he will be paid for the matches he was available to play in the IPL.
If a player is available for the entire season but doesn't get to play a single game and is benched for the full tournament, even then he will be paid in full as well.
Will Kane Williamson play in the 2023 World Cup?
No, due to a knee injury and the consequent surgery, Skipper is set to miss the World Cup 2023 in October-November in India. Tom Latham is likely to lead New Zealand in the World Cup 2023 in India.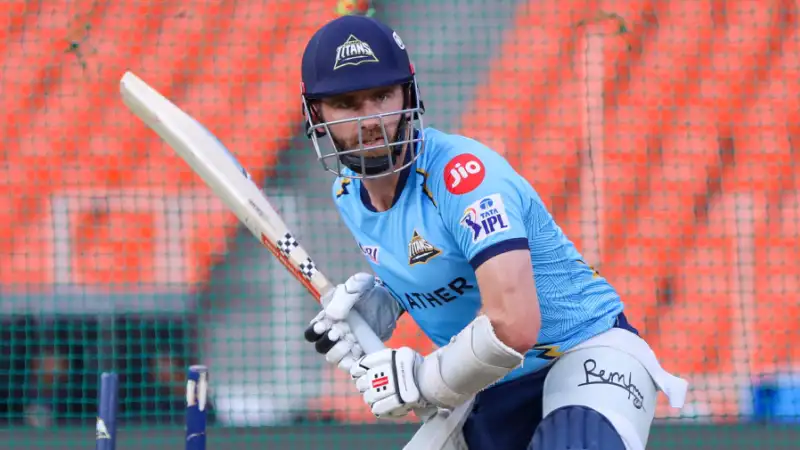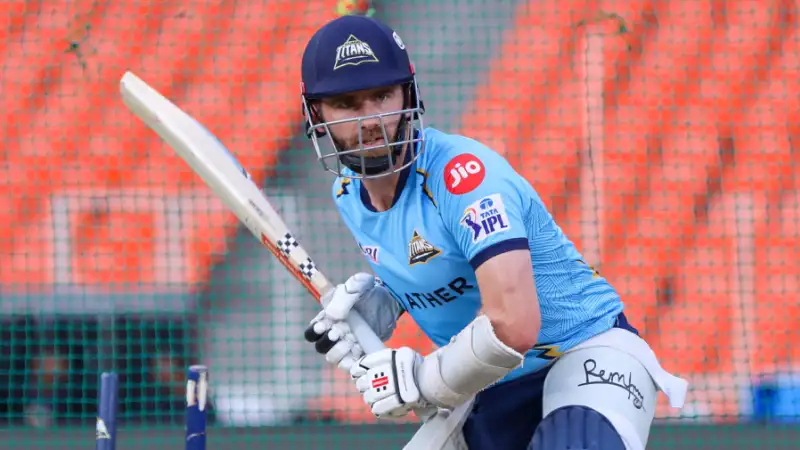 New Zealand coach Gary Stead said: "You take Kane the player for a start, but then Kane the leader and the person he is within our group as well, it's a huge spanner in the works for us. We haven't given up hope that he might be right but at this stage it does look unlikely. Our first thoughts are with Kane at the moment, it's a tough time for him, it's not an injury you expect…it hits you pretty hard."