Will Rohit Sharma, Virat Kohli Play In The South Africa T20 League Next Year?: There could be a major shift in the landscape of franchise cricket as according to recent reports the Board of Control for Cricket in India (BCCI) has been mulling over uplifting its restrictions on Indian players to feature in marquee franchise leagues outside the IPL.
As for now, the Indian men's players contracted with either the BCCI (Indian team or domestically) or in the IPL are not allowed to play in overseas leagues; only the Indian cricketers who have retired from all forms of the game under BCCI's purview can play in leagues outside India. But the female players are allowed to play; some of them participated in the last season's WBBL and the Women's Hundred.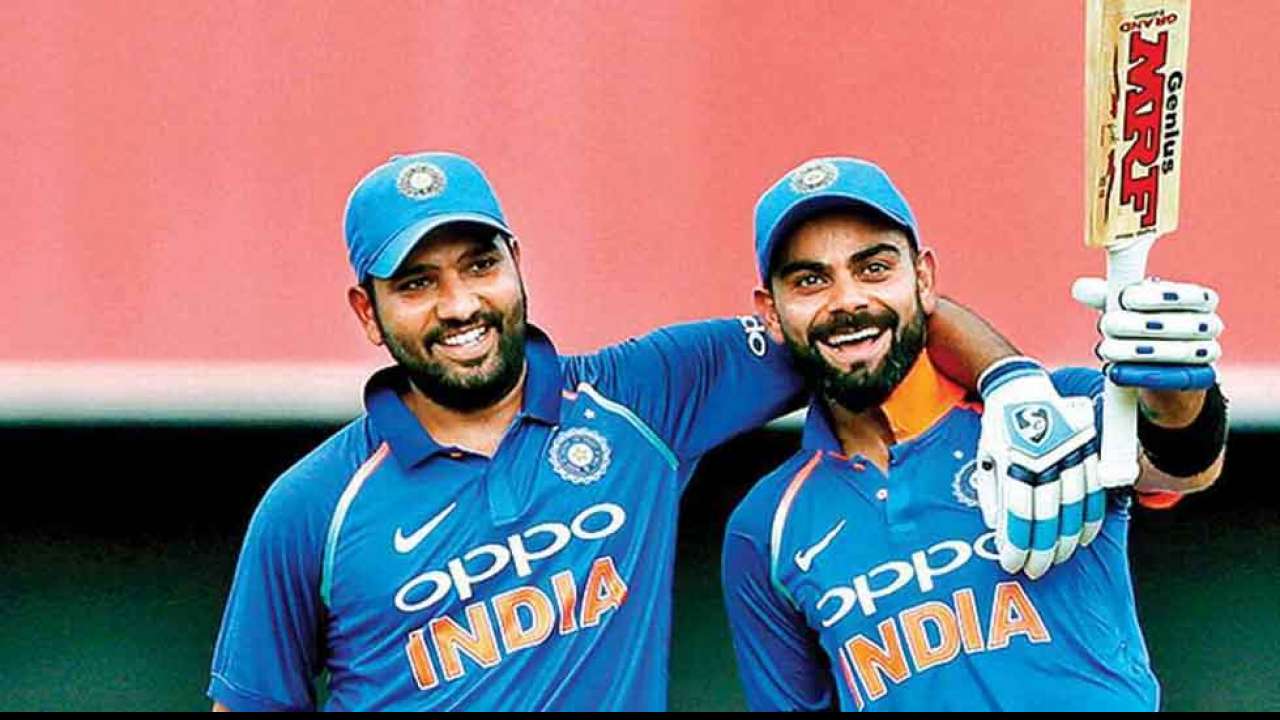 Recently, a new South African T20 league has been launched, which will take place in January 2023, and all of its six teams have been bought by the IPL franchises.
The owners of Mumbai Indians bought the Cape Town team; the Lucknow Super Giants owners bought the Durban team; the Gqeberha [Port Elizabeth] team was sold to the owners of Sunrisers Hyderabad; the owners of Rajasthan Royals bagged the team based in Paarl; JSW Sports, the co-owners of Delhi Capitals, bought the Pretoria side; and Chennai Super Kings Cricket Limited roped in the Johannesburg franchise.
BCCI to discuss allowing Indian players to play in other leagues
According to a report in Insidesport, this hot topic will be up for discussion at the board's next AGM in September.
"Few IPL teams with a presence in leagues abroad have requested the BCCI to allow Indian players. But we have to discuss this at the AGM before coming to any conclusion. It is a contentious issue as IPL is successful because of the exclusivity it provides. Definitely, we won't lose that. As for Indian players playing abroad, it may happen due to growing number of franchise leagues," a senior BCCI official told InsideSport.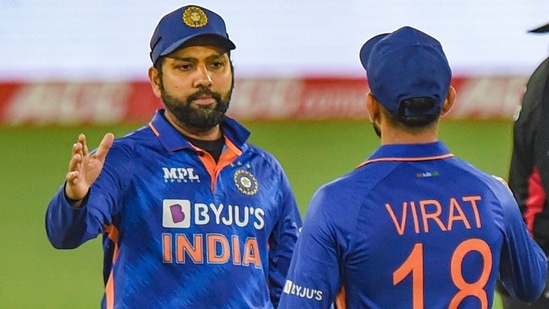 This, though, doesn't mean that top-profile and all-format Indian players, such as Rohit Sharma, Virat Kohli, Rishabh Pant and Jasprit Bumrah will appear in other leagues because their schedule is already crammed up and all of them regularly take breaks from India's matches to rest and keep themselves fresh and fit.
Instead, other renowned Indian players who are not part of the national side could be seen playing in leagues such as South Africa's T20 League next year or even the CPL when there is no domestic season.
"It's good to see the growing footprints of IPL all over the world. But we should not forget that it is because of the Indian players that the IPL is so popular. It is the only league where fans can watch them play. If they start playing in other leagues, it will only increase the viewers' fatigue. It won't be exclusive anymore. But there is room for relaxation when it comes to not so popular players or cricketers who are not in the reckoning," the official said.