One player who the world loves and adores even years after his retirement is the great Sachin Tendulkar.
The Indian batsman amassed more than 30,000+ runs in his long and storied career and is a story that has gone down as legend. Sachin was the heartbeat of the nation for close to 2 decades and post his retirement, there is a void that is very hard to fill.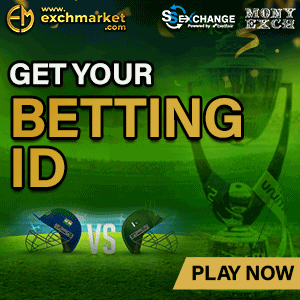 There are fans even today who feel that Sachin's contribution to the game could have still been more despite all that he has given. It seems that their wishes might just be fulfilled thanks to Sachin's own prodigious son – Arjun Tendulkar.
Hitting 130+:
Arjun Tendulkar would have had a lot of expectations as he is the son of a legend. However, his parents have ensured that both their kids try to enjoy normal childhoods and not be bogged down by the pressure of being Sachin's son.
That being said, being Sachin's son comes with its own perks and one of it is talent being passed down. It looks like the cricketing bug has bitten Arjun too, but not in a way that one would expect. It seems that Arjun is a budding fast bowler and is showing glimpses of some serious talent.
Recently, at a throwdown with the Indian Women's cricket team, Arjun was given the ball to have a go at the batsmen. It seems that the youngster was constantly hitting speeds of up to 130+, leaving the women flummoxed and surprised at his innate talent at the age of just 17.