The selectors are set to have a chat with former India captain Virat Kohli about his mindset and availability for the home T20I series versus South Africa which will start 10 days after the IPL 2022 is completed.
The motive of the selectors for this chat with the Royal Challengers Bangalore batsman will be to know his thoughts on whether he wants to take a break and take time off from cricket as he's been in a dire rut of form in the ongoing IPL 2022.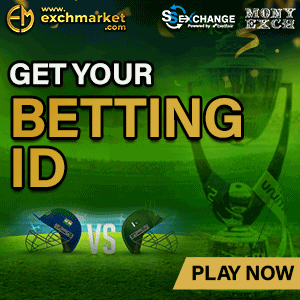 In his latest knock, versus SRH, Kohli bagged his third golden duck of the season, and now he has managed 216 runs in 12 innings at a dismal average of 19.63 – six other RCB batters have a better average than Kohli's – while striking at only 111. He's looked distraught at each of his dismissals and has been nowhere near his best.
Speaking to InsideSport, a member of the selection committee asserted that while Kohli hasn't informed selectors of his decision, they will have a discussion with the former skipper before the squad selection for the South Africa series.
"It's a phase every player goes through and Virat is also going through the same. He will overcome it for sure. But as selectors, we will have to think about the team first. We will have a chat with him on whether he wants a break from cricket or continue to fight the slump," a member of the selection committee told InsideSport.
The selector here asserted that Kohli has been playing a lot of cricket, an effect of which could have been on his physical and mental health. Hence Kohli is likely to be rested from the 5-match T20I series against South Africa before India flies to Ireland for a couple of T20I and a three-format tour of England.
There have also been some murmurs about whether Virat Kohli could be dropped from India's T20I team. However, the source banished all this, saying that Kohli has earned the leeway of some poor form being they could think of dropping him.
"He is 33 and plays around 40-50 matches a year. It is only natural that it will take a toll on his body. Should he be dropped is a question that will be answered later. Virat has done enough for Indian cricket to earn that place and respect. If he wants a break, he will get a break but only after we have a chat with him," the selector told InsideSport.