Dale Steyn has become the fastest bowler to take 400 Test wickets in terms of delieveries bowled. Steyn achieved this great feat in the second Test of the ongoing Test series between Bangladesh and South Africa, when he dismissed Bangladesh's opener Tamim Iqbal. Dale Steyn is the 13th bowler in the history of Test cricket to take 400 wickets and the fact he is the fastest amongst them to get the 400 number in terms of number of balls shows his excellence and consistency in the whites.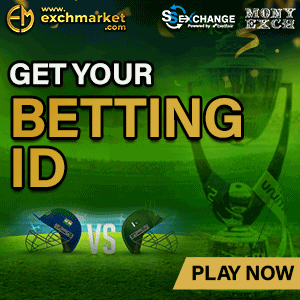 Dale Steyn, who recieved praise from all around the cricketing world on becoming the 13th bowler to take 400 Test wickets, expressed his delight after reaching the milestone of 400 Test wickets and said that he never thought he could manage as many as 400 Test wickets.
According to a report from Indian Express, the 32 year fast bowler said:
"I have never been a stats person. It's nice to have these numbers but I have had a lot better moments in my cricketing career. Winning games for my country has always been objective number one so the job's not over yet. I love what I am doing right now, even if it's in 40 degree heat and the ball is staying ankle high. It's not bouncing and it's very slow but I would rather be here than anywhere else," the top-ranked Test bowler added.