A legend in her own right, Mithali Raj's contribution to Indian cricket has been immense. It was only after this year's World Cup that people started taking note of her performances and truly gave her the recognition that she well deserves. While she managed to take an underdog Indian side all the way to the Finals of the World Cup, she has also inspired a generation of girls to take up sports as a profession.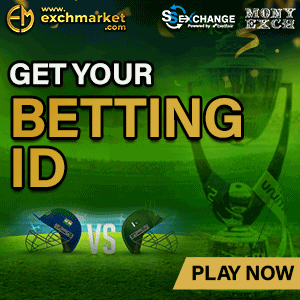 Now enjoying her short break from the game, she has been involved in multiple projects all over the country. One of the honours bestowed upon her has been gracing the cover of Vogue, which is one of the world's most popular fashion magazines.
SRK and Nita Ambani:
While she looks absolutely stunning in the cover, she also manages to take away the attention from Nita Ambani and Shah Rukh Khan, and that does not happen every day. Mithali Raj looks like she could consider modelling as a side career even though we're pretty sure she would love to be on the field for a longer period of time.
The magazine is celebrating its 10 Year Anniversary and featured some of the most popular models, actors and directors from the country and abroad to feature on their cover. It will be published and will be received well considering the magazine is like a Bible for any luxury fashion follower.
The magazine also named Mithali a Firebrand and she well and truly deserves that name.