The ICC Cricket World Cup has reached the halfway mark of its pool stage, and the cream is already rising to the top. India and New Zealand are the only two unbeaten teams in the tournament. Now, if one of these two teams manages to go undefeated en route to a World Cup championship it will earn not just a spot in the history books, but also a sizable $4.3 million bonus payout.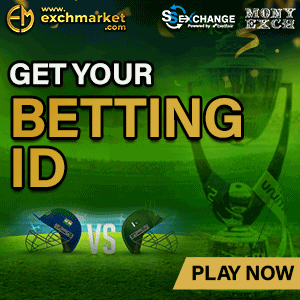 This year, the International Cricket Council (ICC), has expanded the tournament's total prize pool to over $10 million. There is an increase of 20% from the last edition of World Cup hosted by Bangladesh, India and Sri Lanka.
The biggest slices of the prize money are reserved for the tournament champion ($3.975 million) and runner-up ($1.75 million). Every team will receive $45,000 per win at the group stage; across 42 group stage matches, that brings the total win bonus pool to $1.89 million.
Now, the biggest twist in the tale is, if the team goes undefeated, championship prize payout increases to $4 million. This means, there will be an increase of $25,000, or a 0.6% bump.

An undefeated record would be a huge deal, but if either of India or New Zealand as $4.3 million payout will be a truly huge bonus.