India will be hosting the World Cup 2023. After suffering defeats in the semi-finals of the last two World Cups, the billion-strong faithfuls will be hoping that the Men In Blue cross the knockouts phase and end the ICC trophy drought of 10 years by winning the World Cup after a dozen years.
India is arguably the strongest team in home conditions with series losses few and far between. However, in ICC tournament, the Men In Blue have faltered on a number of occasions in the knockout rounds.
Performing in a knockout game of a World Cup is considered to be amongst the most memorable performances by any player. Be it Gautam Gambhir's 97 and MS Dhoni's 91* in the 2011 World Cup final, Sachin's 85 vs Pakistan in the 2011 semi-final, or Ravindra Jadeja's outstanding all-round effort in the 2019 World Cup semi-final. The mental fortitude, apart from the skillset, required to stand up in such big games is immense.
Most runs by Indian batsmen in ODI World Cup knockout matches:
Sachin Tendulkar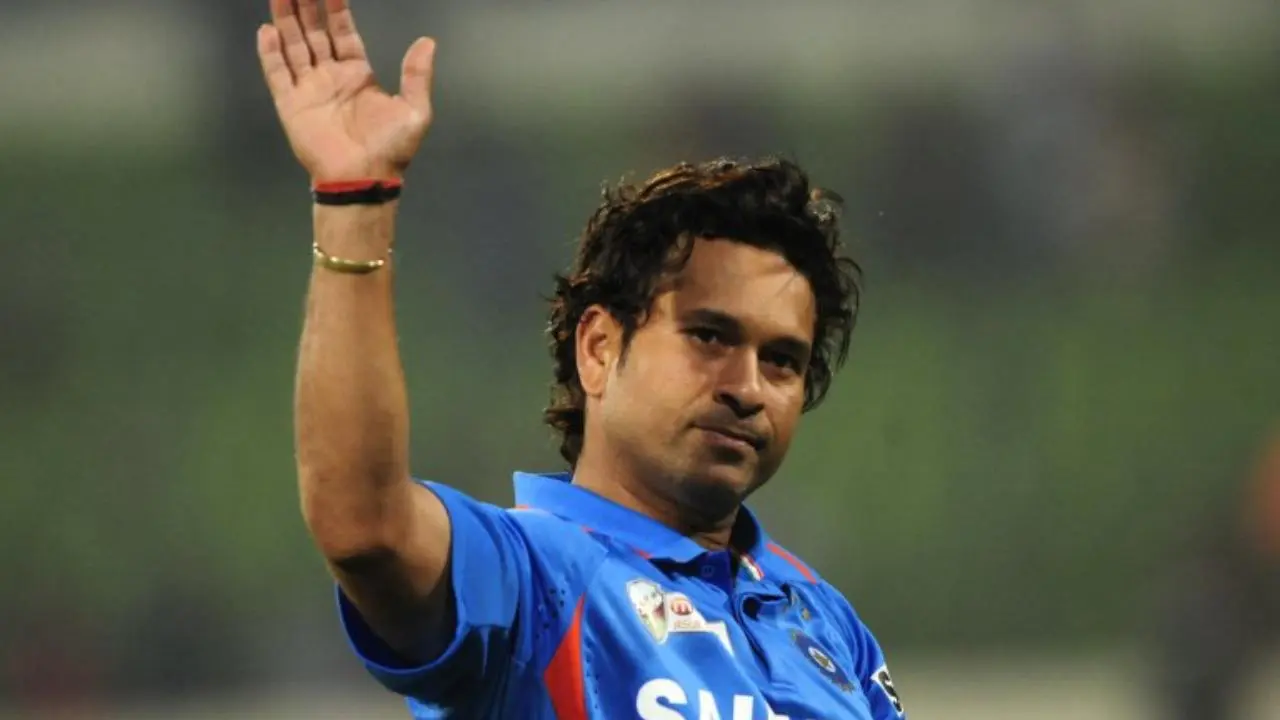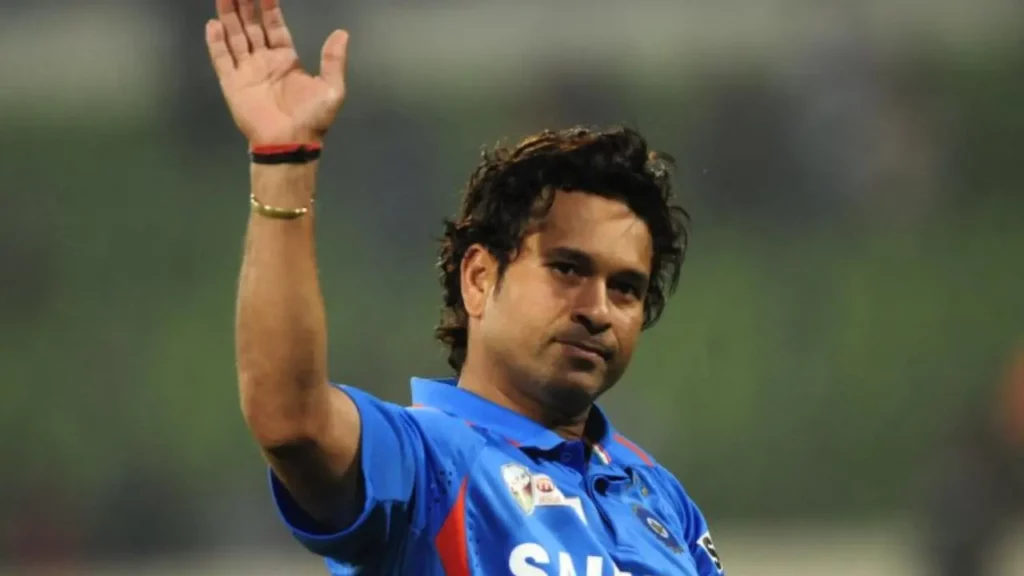 Among Indian batsman, Sachin Tendulkar has scored the most number of runs in World Cup knockout matches. In 7 knockout games, Tendulkar scored 339 runs at an average of 48 with 4 half-centuries to his name. '
His fifties came in crunch matches – vs Sri Lanka in the 1996 semi-final, vs Kenya in 2003 semi-final, in the quarter-final vs Australia and semi-final vs Pakistan in 2011.
MS Dhoni
Former India captain MS Dhoni has featured in 6 knockout games in World Cups. Dhoni has scored 244 runs at an average of 48 with 3 half-centuries, the most memorable of which is the 91* against Sri Lanka in the 2011 World Cup final, wherein he finished the chase and ended a 28-year drought with a thumping six.
However, his two other half-centuries in World Cup knockouts – vs Australia in 2015 semis and vs New Zealand in 2019 semis – ended up in heartbreaking defeats.
Gautam Gambhir
Former India batsman Gautam Gambhir played one of the greatest knocks in any World Cup final – 97 against Sri Lanka in the 2011 final at the Wankhede, making the biggest contribution with the bat in that epic night in Indian cricket.
Gambhir has played in 3 World Cup knockout matches, scoring 174 runs at an average of 58 with 2 half-centuries – he had also scored 50 against Australia in the quarter-final in Ahmedabad.