Pakistan has been participating in the ICC Cricket World Cup 2023 for the past month, and it has been a spectacular journey filled with ups and downs, showcasing the true essence of the game. However, they do have had a very poor journey in this year's World Cup.
Pakistan may not qualify for the semi final, but they have showcased resilience and unwavering spirit in the last few games. Despite facing political differences, they have managed to win hearts, especially in India, during their World Cup campaign. The reception in India has been warm and appreciative, with cricket transcending boundaries.
Babar Azam, the captain of the Pakistani cricket team, has faced his own set of challenges during this tournament. His personal form with the bat has not been as consistent as he would have hoped. However, what sets him apart is his humility and dedication to the team's success.
[World Cup 2023] Babar Azam Breaks Silence On The Reception Received In India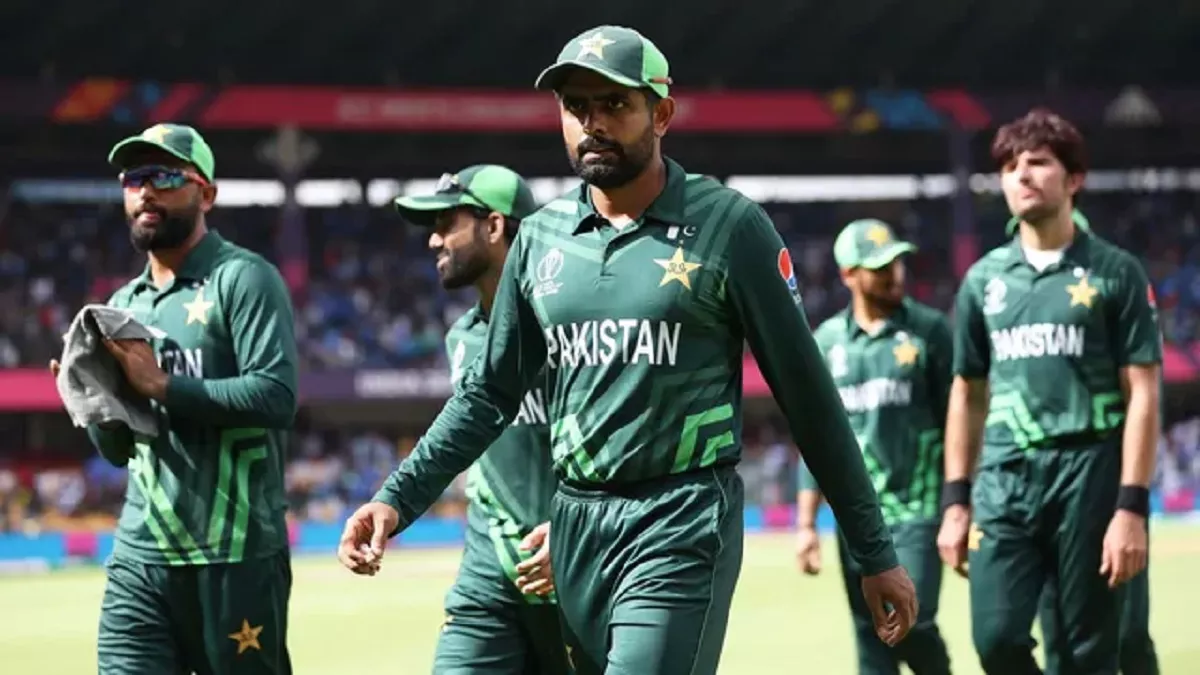 In a pre-match press conference, Babar Azam shared his thoughts on the warm reception in India and his performance in the tournament. He stated, "To be honest – first I got a lot of love from India, a lot of support. Not only me, the entire team."
Babar Azam emphasized that his primary goal was not personal milestones but rather contributing to the team's victories. He said: "My goal was to get a good finish in the batting. I didn't have a goal to score 50 or 100. The main thing was to make the win the team."
Pakistan's journey in the ICC Cricket World Cup 2023 was not without its challenges. Babar Azam spoke about the team's ability to adapt to the conditions, saying, "We came here for the first time, we didn't have the awareness of how to take it, but we adapted as soon as possible in practice."
Babar Azam shed light on the team's batting strategies, "So, we faced this thing, we took it and planned accordingly that how do we bat here. Because as I said, in the middle and end you get runs. In the middle overs when the ball is old, you struggle a bit – as a batsman."
Pakistan and Babar Azam will definitely rue playing badly in some of the matches that have cost them a place in the semi-final of the ICC Cricket World Cup 2023.