Glenn Maxwell has suffered another freak accident and will miss Australia's next match in the World Cup 2023, against England.
The Aussie all-rounder fell off the back of a golf cart on Monday and suffered a concussion which will force him to miss the match against England on Saturday in Ahmedabad.
ESPNcricinfo has reported that Glenn Maxwell was holding onto the back of a golf cart on the way back from the club house to the team bus. But he lost his grip and fell down, suffering a concussion.
However, the Aussie star could have avoided this accident because "it's understood it was a short journey and there were not enough carts available for everyone to be seated". But, Maxwell hung himself onto the back of a gold cart and fell down.
He is expected to be under concussion protocols for six to eight days.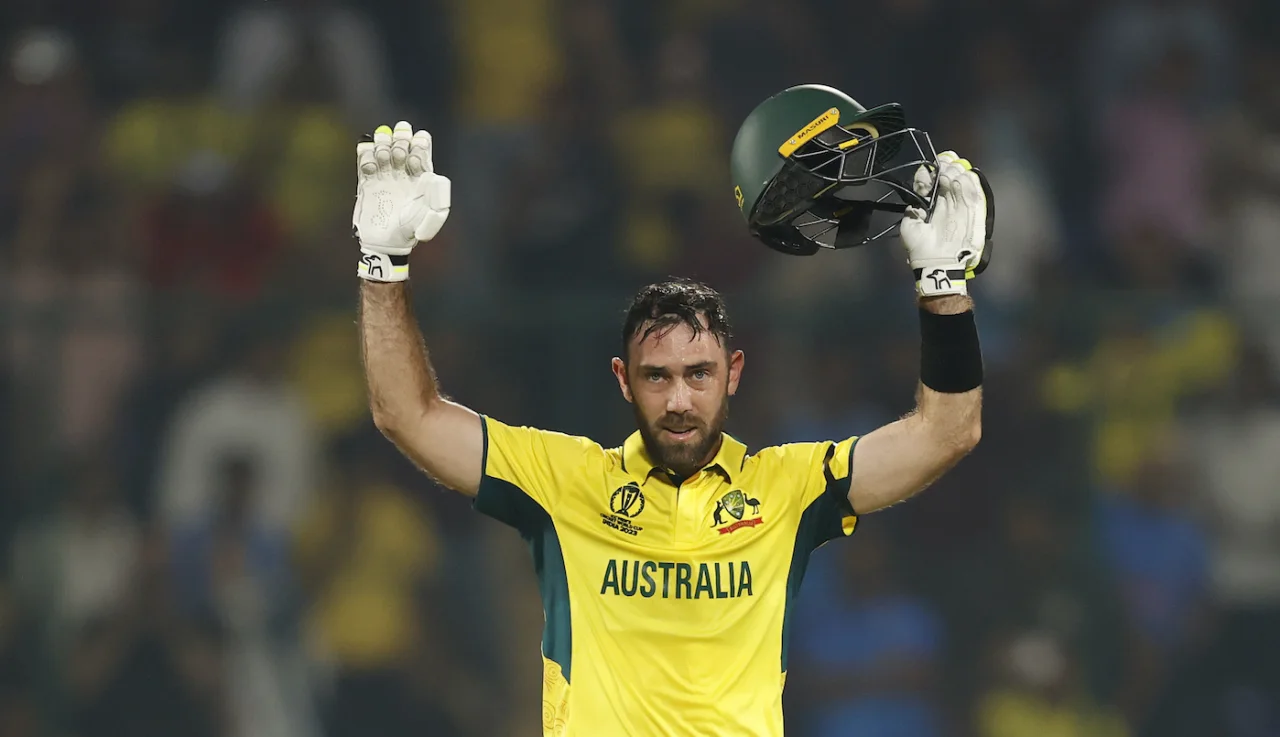 Glenn Maxwell's unavailability has "compromised" Australia's plans: coach Andrew McDonald
Australian players and coach Andrew McDonald are unimpressed with the nature of this accident. McDonald said Maxwell's unavailability for the England game has "compromised" Australia's plans.
Australia head coach Andrew McDonald said: "He's been honest with the information he's provided. He's doing fine, he'll start some light exercises today and we feel as though it will be a reasonably straightforward return to play protocol. Suppose the fortunate part was there was no other injury sustained which could have been a lot worse that it currently is.
"Think it rattled everyone to be fair once it came to the conclusion there was a concussion and he was going to miss a game. There was nothing untoward in the behaviour throughout the day, it was a clear cut accident and unfortunately it's compromised what we are doing as a team."
Glenn Maxwell had suffered a freak leg injury last year while running around and slipping at a friend's birthday party. England's Jonny Bairstow is also someone who had sustained a major ankle injury on a golf course which forced him to miss the T20 World Cup last year.
Maxwell recently blasted a 40-ball century – a record fastest hundred in ODI World Cup – against Netherlands.
Marcus Stoinis is likely to replace Maxwell in the side for the England game.
After losing their first two matches in the tournament, Australia have recorded 4 wins in a row and are looking likely to reach the semi-finals.