The much-awaited Women's Premier League 2023 (WPL 2023) auction kickstarted with a bang in Mumbai, with five franchises creating history by becoming part of the maiden WPL auction which was held in Mumbai. Indian batting superstar Smriti Mandhana was expected to be one of the most expensive players at the historic event.
Mandhana, who is also the vice-captain of the Indian women's cricket team, is hailed as one of the most talented batters in the world. She has become an integral part of the Indian cricket team and has done wonders at the top of the order. She can make any stadium come alive with her batting heroics as much as she does with her stunning looks.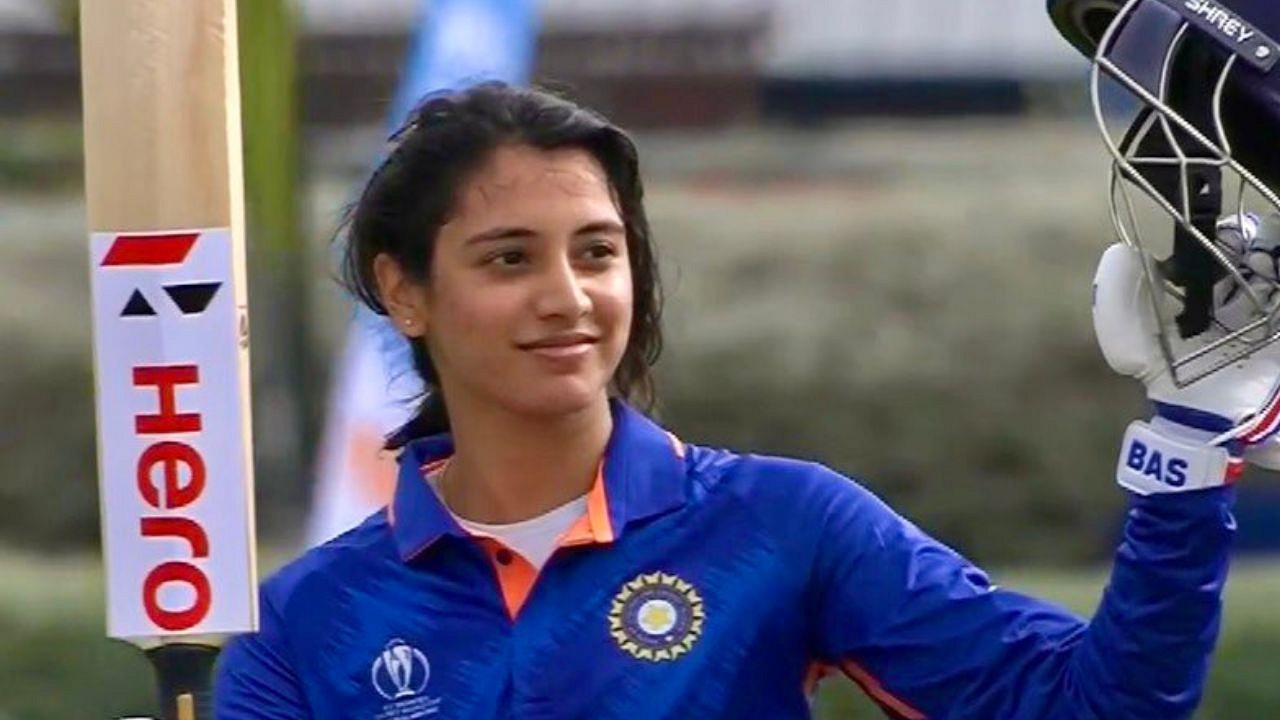 Talking about her numbers in the shortest format of the game, the stylish batter has scored 2651 runs in 108 innings at an average of 27.33 and a strike rate of 122. She also has 20 half-centuries in T20 Internationals.
And as expected, she became the first player to trigger a bidding war.
Her services were acquired by the Royal Challengers Bangalore (RCB) for a whopping sum of ₹3.4 crores. Royal Challengers Bangalore joined the bidding war and both teams went neck-to-neck to acquire her services. Eventually, her services were acquired by the Royal Challengers Bangalore (RCB) for a whopping sum of ₹3.4 crores.
Smriti Mandhana To Become RCB Captain
Meanwhile, RCB Director of Cricket Mike Hesson confirmed during a media interaction that the Indian vice-captain is likely to captain the side. He said:
"Everyone knows Mandhana and Perry, we were pretty committed to the couple of people we wanted to get. We're very happy to get such quality players. It's a dream result for us to get Mandhana, Perry and Devine,"
"Smriti has got plenty of captaincy experience and is familiar with the Indian conditions, so highly likely (she'll be the captain)."
Ahead of the maiden WPL auction, in a video, Mandhana said she was excited about the event.
"Very excited for the WPL auction. It's a big moment for women's cricket. I always watched men's IPL and auction and I am really excited that how it will unfold. Hope it goes well, all teams are well-balanced and hopefully, I get a good team," the left-handed opener said.
Meanwhile, Indian captain Harmanpreet Kaur was bought by the Mumbai Indians for INR 1.8 crores.