Former India batsman Sanjay Manjrekar has criticized Virat Kohli's stubbornness to remain on the front foot most of the times which prevents him from playing backfoot strokes and results in his wickets sometimes which could have been avoided had he not been premeditating on the front foot.
Sanjay Manjrekar's stern words about Virat Kohli's technique and the star batter's inclination to commit on the front foot early on came following his dismissal in India's first innings of the ongoing WTC Final 2023 at The Oval.
Virat Kohli got a brute of a delivery from left-arm pacer Mitchell Starc which saw him being dismissed for a low score of 14 runs.
From over the wicket angle, Starc bowled a vicious back-of-length ball that lifted venomously and surprised Kohli, who had been on his front foot and had a poke at it just outside the off-stump, gloving it to Steve Smith in slips.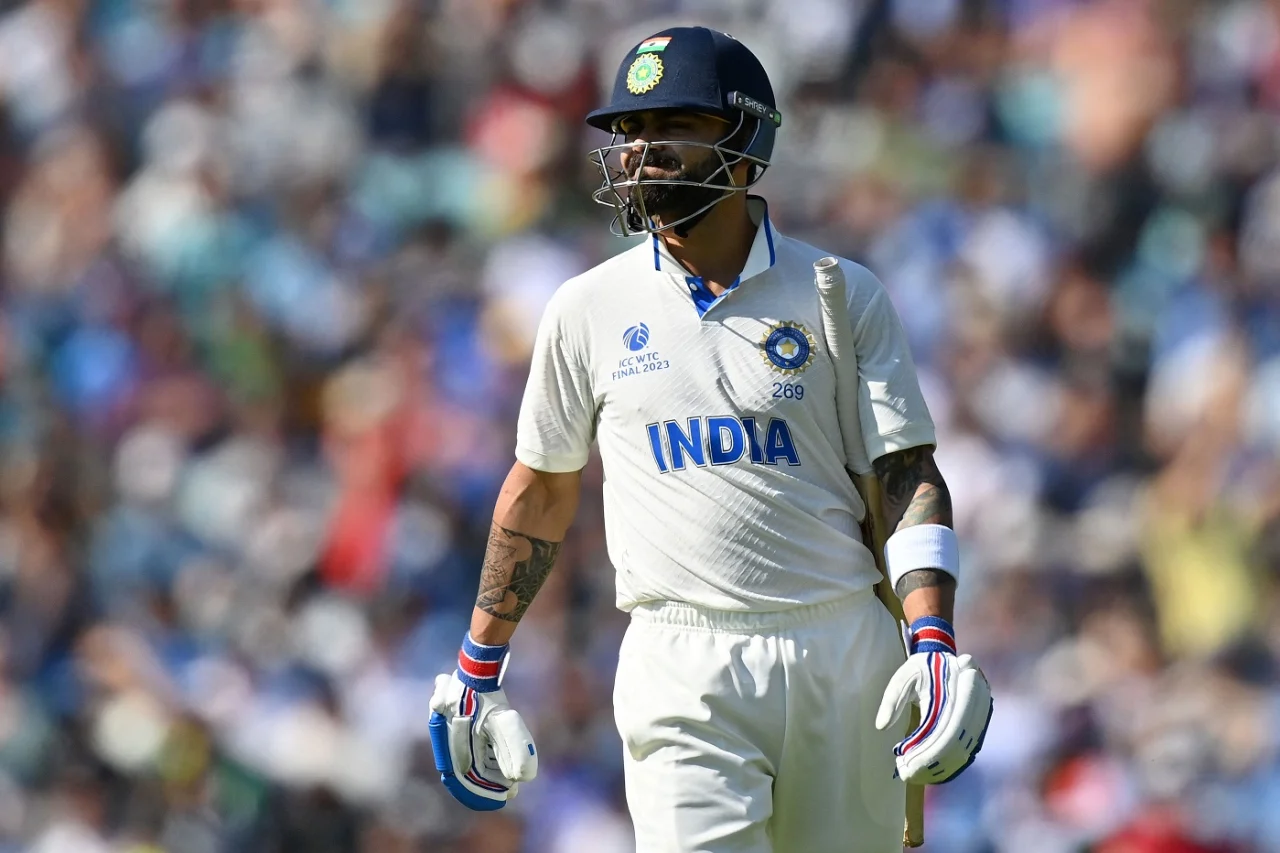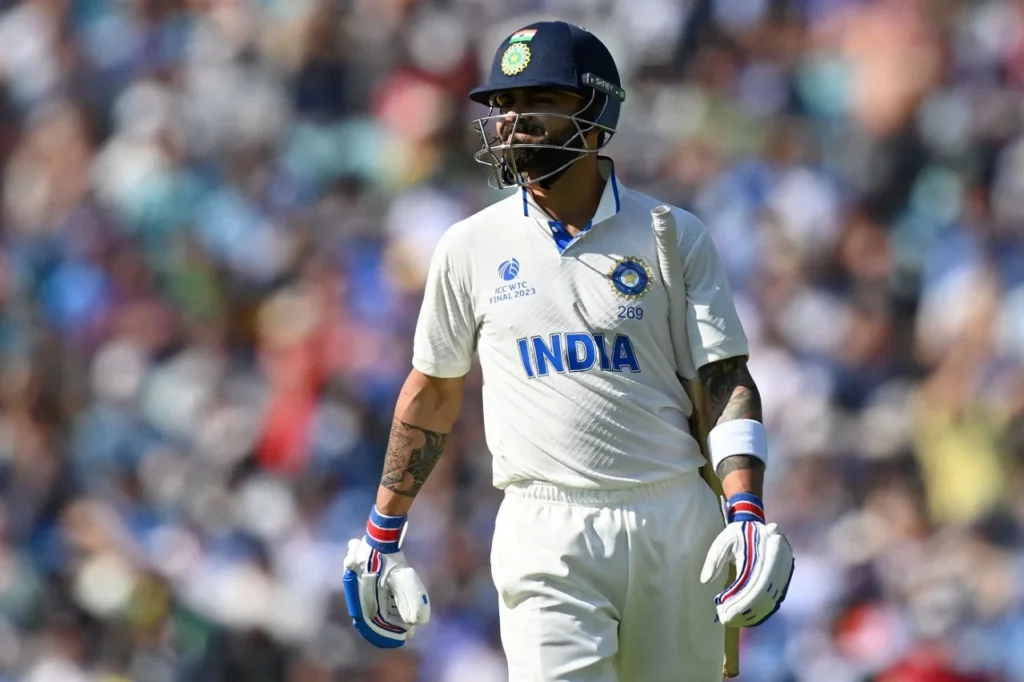 Sanjay Manjrekar reckons the 34-year-old India batter needs a modification in his pre-delivery triggers to avoid camping on the front foot.
"Virat Kohli, a lot was being said about the ball that was bowled. But, I looked at the pitch map and the ball actually has pitched halfway. It's a short ball and if you see Virat Kohli [his position], that's a problem that I have got with Kohli for the last couple of years, where he's on the front foot no matter what," Manjrekar told ESPNcricinfo.
"That ball is short. Unfortunately, it reared up from a length. But when you are getting onto the front foot, that back foot is outside the front crease. So both his legs are outside the crease and he is trying to negotiable a ball that has reared from halfway down the pitch.
"It's a snorter if the ball is up on good length, where most batters will get onto the front foot. That's why I have become a proponent of back foot play. He's gone on to the front foot and once the ball rears if you have committed onto the front foot, you have got no chance."
By the end of Day 3, Australia have scored 123/4 with a lead of 296 runs. India will hope to bowl Australia out early on Day 4 and go out chasing for a big target.