Yuvraj Singh made a good comeback in the first warm-up game between India A and England at the CCI stadium in Mumbai. Yuvraj came in to bat at number 4 and scored a good looking fifty. Yuvi was also involved in a brilliant 91-run partnership for the third wicket with Ambati Rayudu.
ALSO SEE: Yuvraj Singh's delightful stroke off Adil Rashid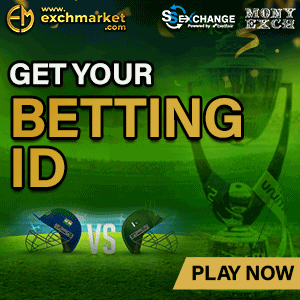 But despite Yuvraj Singh's comeback in Team India squad, his father Yograj Singh took a dig at MS Dhoni and said that Yuvraj is in the team because Dhoni is no longer the captain. Yograj Singh has a history of making controversial statements. Not long ago, he blamed Dhoni for Yuvraj's ouster from India's ICC Cricket World Cup 2015 squad. Yograj said many objectionable things about Dhoni in that interview. But, Yuvraj came out in public an defended Dhoni, distancing himself from his father's controversial statements.
This is what Yograj Singh after Yuvraj Singh was included in India's squad for the ODI and T20 series against England:
Recently, speaking with Maharashtra Times, Yograj said, "Yuvraj is in the team because Dhoni is no longer the captain. I had said this couple of years ago that he would be back in the team once Dhoni wasn't the captain. It's proved true now," said a stern Yograj Singh.
VIDEO: Yuvraj Singh and MS Dhoni record a special video for fans