ICC Champions Trophy 2017: The Board of Control for India (BCCI) announced the 15-man squad for the all important ICC Champions Trophy 2017. While selectors went for a surprise-free squad, fans were hoping to see the likes of Suresh Raina and Gautam Gambhir back because of their consistent good performances in the ongoing IPL 2017. Both, Raina and Gambhir are in the list of top 3 run scores in the tournament and this is why fans were not happy with their exclusion from the squad.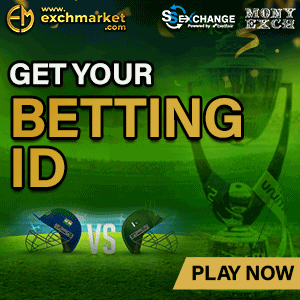 Raina, who was also dropped from the list of central contract holders earlier this year, expressed his disappointment on not getting picked for the ICC Champions Trophy 2017, while speaking to Hindustan Times.
Raina said that he was expecting a comeback call this time.
"What can I say now? It's really disappointing and hurting. I was expecting a comeback call this time," Raina said.
Raina also said that he has been performing well but he would like to keep going strong let his bat do the talking.
"I have been performing well and consistently, proving myself in the ongoing IPL season. Certainly it is not on the expected lines but I would let my bat do the talking as I am sure of my comeback in the Indian squad one day," said Raina, who has been included in the standby list for the upcoming event," Raina added.