Young Indian opener Shubman Gill has been quickly climbing the ladder in international cricket. It feels only recently that Shubman Gill made his ODI debut in New Zealand on the 2019 tour.
He didn't get much chances initially due to the presence of Rohit Sharma and Shikhar Dhawan, but in the past year he displaced Dhawan as the Rohit's opening partner and is now setting the ODI cricket ablaze.
Shubman Gill has started off on a terrific note in ODI cricket. He recently became the fastest batsman in terms of innings in the history of ODI cricket to 2000 ODI runs, leaving behind even the likes of Sachin Tendulkar, Virat Kohli, and Quinton de Kock. He is now the 5th youngest Indian to reach 2000 ODI runs.
Gill scored 26 runs against New Zealand in the Dharamsala ODI which was part of the World Cup 2023 tournament. There he etched history by becoming the fastest to 2000 ODI runs, completing this record in his 38th ODI innings, breaking the record of 40 innings by South African great Hashim Amla.
Fastest to 2000 ODI runs (by innings taken)
38 – Shubman Gill
40 – Hashim Amla
45 – Zaheer Abbas
45 – Kevin Pietersen
45 – Babar Azam
45 – Rassie van der Dussen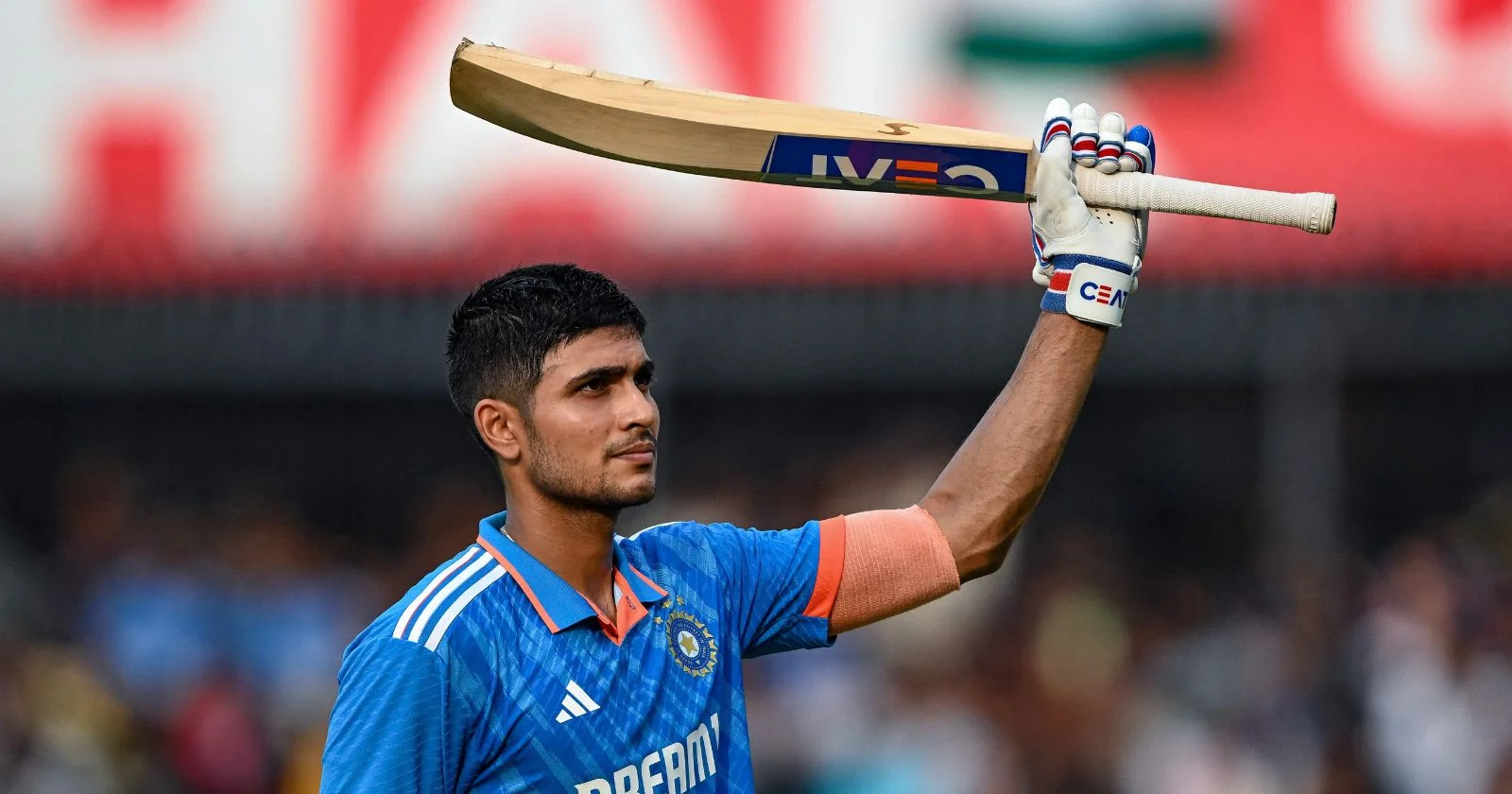 Sachin Tendulkar remains the youngest Indian to 2000 ODI runs
Indian batting legend Sachin Tendulkar, who made his India debut at the age of only 16, remains the youngest to reach 2000 ODI runs at the age of 20 years and 356 days. Gill achieved this record at the age of 24 years and 44 days, becoming the 5th youngest among Indians.
Youngest to 2,000 ODI runs (Indians)
20y, 354d – Sachin Tendulkar
22y, 51d – Yuvraj Singh
22y, 215d – Virat Kohli
23y, 45d – Suresh Raina
24y, 44d – Shubman Gill
Meanwhile, Gill has scored 2012 runs in 38 ODI innings at an average of 62 with the help of 6 centuries and 10 fifties, which includes a double century against New Zealand in Hyderabad earlier this year.