In this article, we will take a look at the 4 Cricketers Who Were Youngsters In 2011 But Will Play World Cup 2023 As Legends. Cricket, much like life, is a journey. From the sprawling cricket fields of local clubs to the grand stadiums shimmering under floodlights, this sport has been the cradle for countless tales of ambition, growth, and legacy.
While every era of cricket has seen its pantheon of legends, the transition period between 2011 and 2023 has been particularly mesmerizing. It's been a window into the making of legends, a time-lapse of talent maturing into greatness. Youngsters who once stepped onto the field with dreams in their eyes in 2011 are now returning to the same grounds in 2023 as legends, carrying with them tales of battles won, records broken, and legacies built.
Four such cricketers—Virat Kohli, Shakib Al Hassan, Steve Smith, and Tim Southee—have etched their names into the annals of cricketing history. Their transformation from budding talents in 2011 to unparalleled legends by 2023 is not just their personal journey, but a narrative that every cricket enthusiast has lived and cherished. Let's delve deeper into these stories.
4 Cricketers Who Were Youngsters In 2011 But Will Play World Cup 2023 As Legends:
1. Virat Kohli: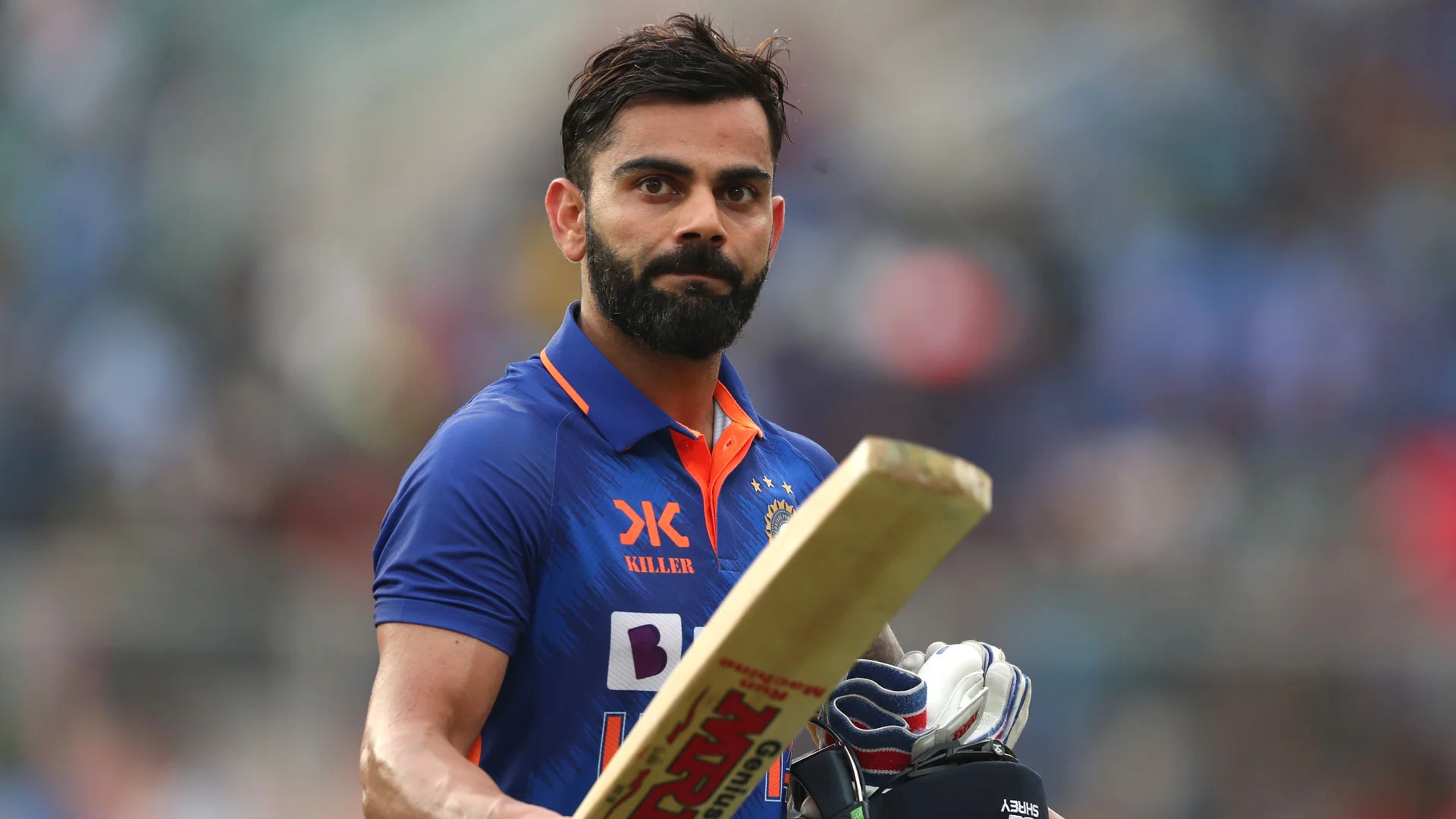 In 2011, Kohli was a promising star. He was part of India's World Cup-winning squad, showcasing immense potential. Over the years, his batting technique refined. Now, he's renowned for his aggressive antics and impeccable batting. His numerous records speak of his prowess. From chasing big totals to setting unbreakable records, Kohli has done it all. Today, as we approach the 2023 World Cup, Kohli enters not just as India's pride, but also as a cricketing legend.
2. Shakib Al Hasan: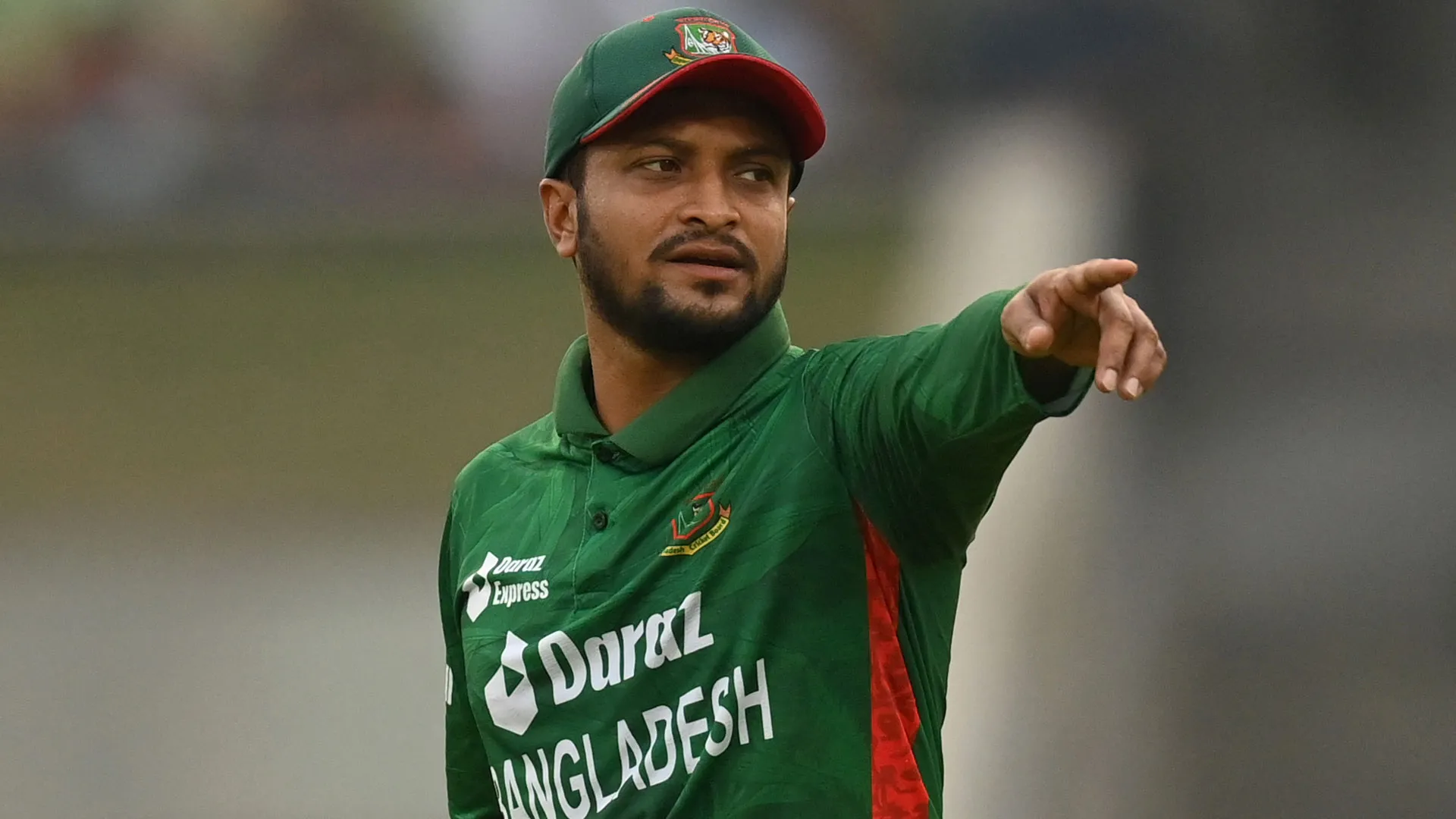 Back in 2011, Shakib was Bangladesh's rising all-rounder. His all-around skills were getting him attention, but he was still finding his footing. Fast forward to 2023, Shakib is considered one of the best all-rounders globally. Batting or bowling, his contribution to Bangladesh cricket is unmatched. Overcoming challenges and leading from the front, Shakib's journey to legendary status is a testament to his dedication.
3. Steve Smith: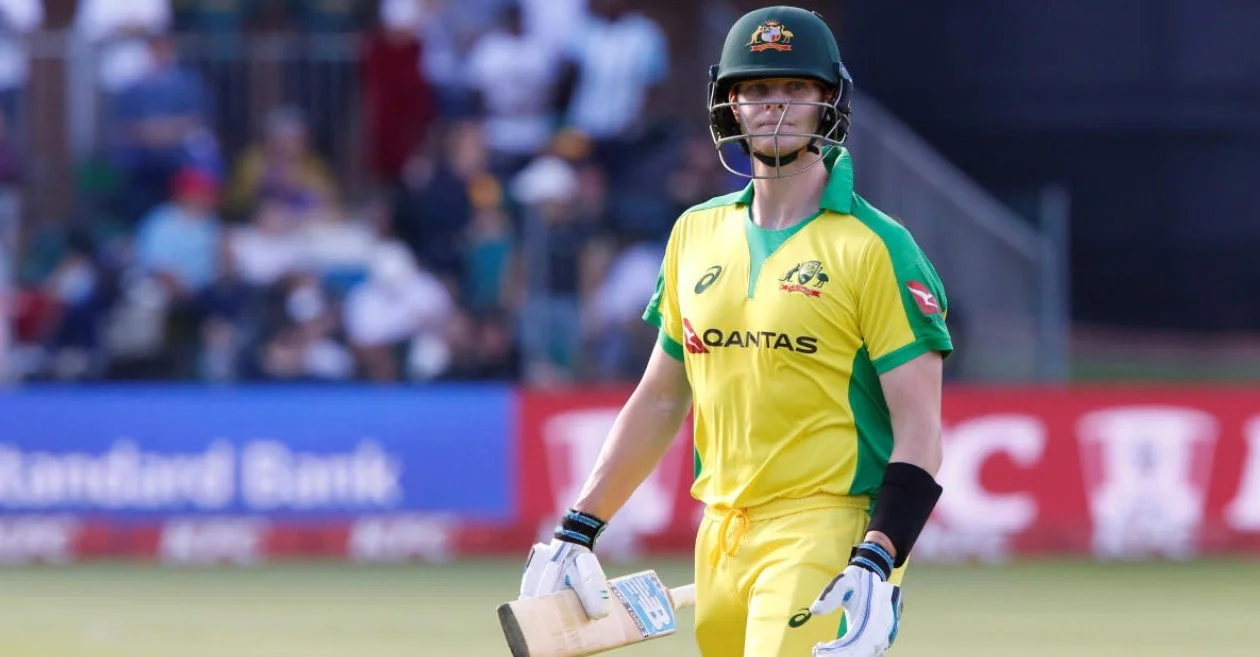 In 2011, Smith was known more for his leg-spin. His batting was secondary, and not many envisioned his transformation. Yet, as years rolled by, Smith emerged. Today, he's hailed as the greatest Test batsman of our generation. His unconventional technique and unwavering focus have given him an edge. From a promising leg-spinner to a batting maestro, Smith's evolution has been incredible.
4. Tim Southee: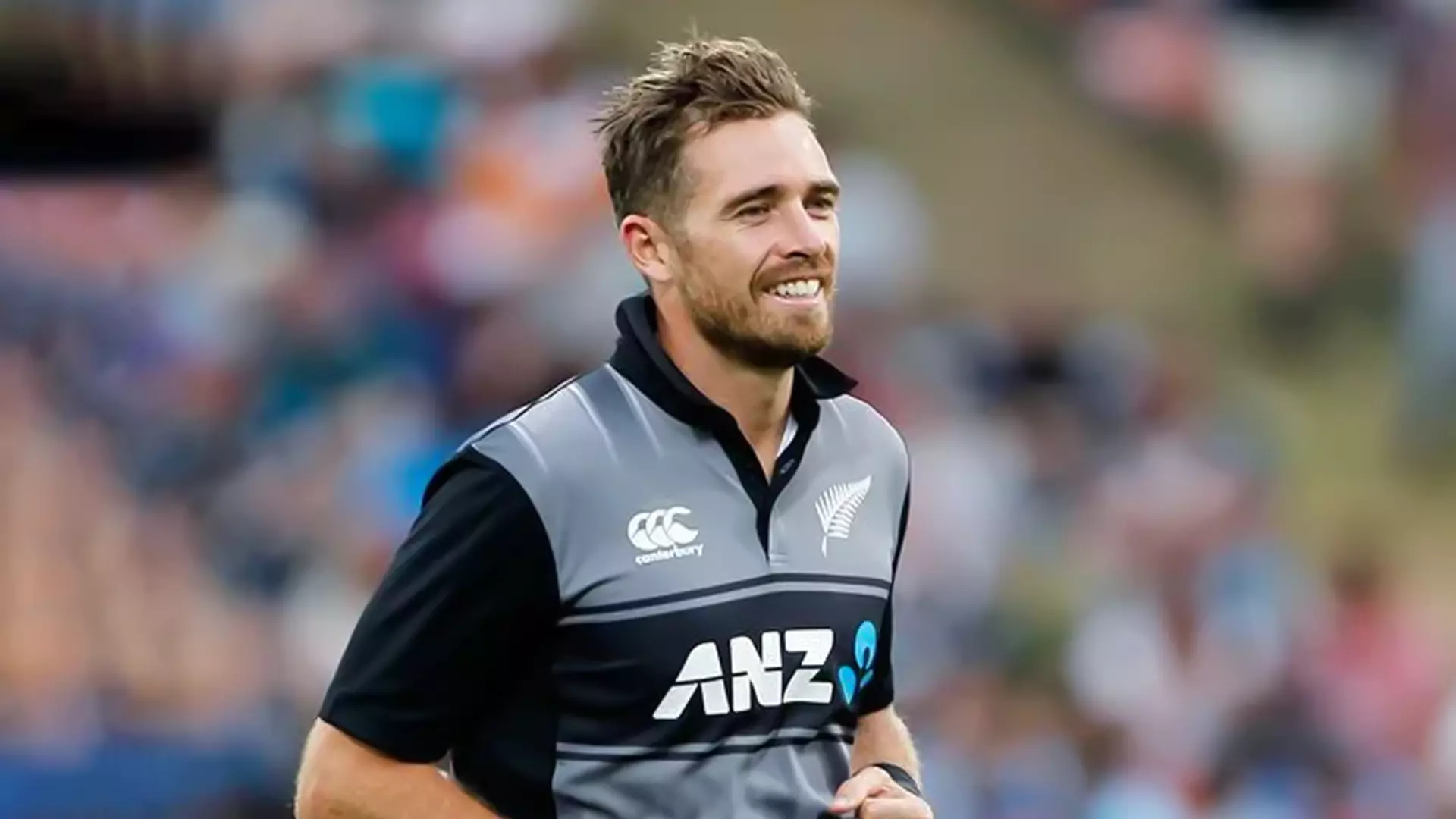 New Zealand's Tim Southee was a youthful talent back in 2011. His swing bowling caught eye, but his journey was just beginning. Over the past decade, Southee's bowling matured. He became a leader in New Zealand's bowling unit. His capability to swing the ball both ways and his game awareness set him apart. As 2023 approaches, Southee stands tall, not just as New Zealand's spearhead, but as a legend in pace bowling.
YOU MAY ALSO READ: Mitchell McClenaghan Responds As A Fan Predicts India Vs. New Zealand Final In World Cup 2023
The journey from potential to legend is long and demanding. It takes more than just talent; it requires perseverance, evolution, and the heart to face challenges. These four cricketers, from being youngsters in 2011, have trodden this path. They've grown, evolved, and showcased their mettle on the world stage. As they gear up for the 2023 World Cup, they don't just represent their nations; they carry the legacy of legends. The cricketing world watches, not just in expectation of their performance, but in appreciation of their remarkable journey.