Ashish Nehra is one of the best fast bowlers to play for India. Nehra has achieved some great things on the field. But, he will always be remember for his brilliant spell of 6 for 23 against England in the ICC Cricket World Cup 2003.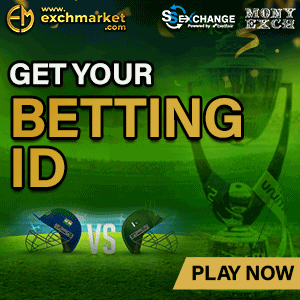 Nehra has been playing cricket for Indian from past almost 2 decades and he is still working hard to make a comeback. Recently, Ashish Nehra spoke to Gaurav Kapoor in Breakfast With Champions, and it is one of the most entraining episodes of the show.
We bet you have not seen Ashish Nehra like this before. Watch the video below:
"Yuvraj Singh has spread the rumor that Ashish Nehra is the biggest miser. Right? My comeback is, have you heard of the saying, the guilty one always gets defensive. The police asks "Who stole this?", "Sir, it wasn't me!".
"Before anyone says anything, he made that comment first. And he added poor Virat Kohli's name in it. I have got nothing else to say after this. I leave it to you to understand," Ashish Nehra said.
"But he does pay. Whenever we go out he foots the bill," Gaurav Kapoor said.
"And that day it rains," Nehra was quick to react.