Yuvraj Singh is one of the most loved cricketers in India. In the last decade, Yuvraj Singh has been a very important member of Indian cricket team. He has contributed significantly to Indian cricket and been a match-winner for India, specially at the big stages.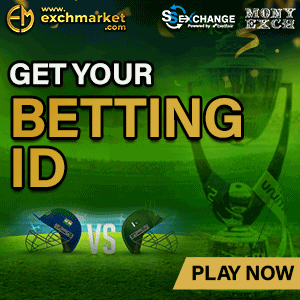 On Friday, Yuvraj Singh received a letter from Prime Minister of India for his charity work. Shri. Narendra Modi wrote a letter to Yuvraj Singh praising him for the good social work he has been doing through 'YouWeCan Foundation'.
In reply, Yuvraj Singh said he was honoured after receiving a letter from PM Narendra Modi applauding his charity work through the YouWeCan Foundation.
"It's an absolute honor & privilege for all of us here at Youwecan to receive such an encouraging letter from Hon'ble Shri @narendramodi ji himself. We at @youwecan strongly believe that each one of us together can change the world and it's not what you've got, its what you use that makes a difference. There is no greater reward than making someone else's life better and making a difference in the world #youwecan #gratitude ????????"
https://www.instagram.com/p/BYfikDwhmSm/