India's swashbuckling all-rounder Yuvraj Singh is getting married to Bollywood actor Hazel Keech on 30th November in Chandigarh. Yuvraj arrived with his mother at Parliament in New Delhi with his mother to extend an invitation to Indian Prime Minister Narendra Modi.
However, Yuvraj Singh made a mistake that will surely leave him embarrassed now. Maybe it is the hectic schedule or just a mistake on the part of individual who was assigned this job, but Yuvraj's invitation misspelt PM's name as 'Narender' Modi, instead of Narendra. Err, too late for a correction now?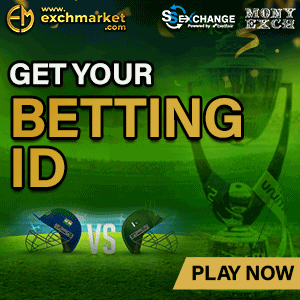 Yuvraj Singh is expected to be a low-key affair. The India and England cricket teams are expected to attend a function at the team hotel on November 29. The gurdwara wedding will take place in Chandigarh on November 30 which will be followed by another wedding as per Hindu rituals in Goa on December 2. The sangeet and reception will be held in Delhi on December 5 and December 7, respectively.