When Indian selectors picked Yuvraj Singh and Ashish Nehra in the squad, there was a widespread happiness among fans. Yuvraj Singh is one of the most popular and loved cricketers in India and his comeback was celebrated by his massive army of fans on social media websites like Facebook and Twitter. On the other hand, Nehra is also a very likeable character and he earned the respect of Indian cricket fans with his bighearted performance in the ICC World T20 2016.
While fans were busy congratulation Yuvraj and Nehra, someone found their return a perfect scenario to joke that the Board of Control for Cricket in India (BCCI) is still accepting old notes of Rs 500 and Rs 1000.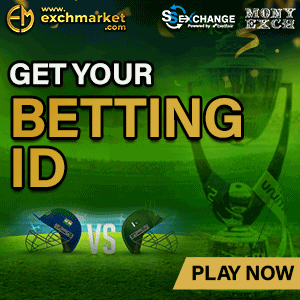 Yuvraj Singh also liked this joke and shared a meme on his Instagram account.
https://www.instagram.com/p/BPASSk8BYyd/