After appointing Anil Kumble as India's head coach, the Board of Control for Cricket in India (BCCI) may appoint former India fast bowler Zaheer Khan as Team India's bowling coach. Sources say that Kumble was hunting for an experienced candidate who can martial his bowling trips. Zaheer Khan has emerged a frontrunner for the post of India's head coach. He played a great role in mentoring a young Delhi Daredevils side in Indian Premier League (IPL 2016). India have pacers such as Ishant Sharma, Mohammad Shami, Bhuvneshwar Kumar, Umesh Yadav and others, and Zaheer Khan's experience will surely help in their better mentoring.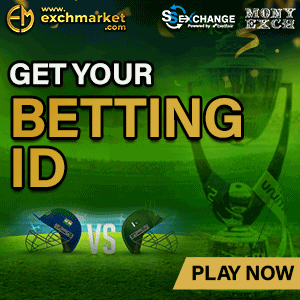 "I have no knowledge about the availability of Zaheer as the likely candidate. It is up to the BCCI to decide on the final name and the fact if Zaheer will be available all throughout the year," former India captain Sourav Ganguly told circleofcricket.co.
"It is Anil's prerogative. Since he is a bowler, maybe, he did not appoint a bowling coach. I also have read in the newspapers that he may rope in pace bowling coach later. Let me stress that Sachin and Laxman have no role in appointing Anil's assistant coaches," Ganguly added.