A bowling action plays a crucial role in the success of a player. Over the years, we have seen some amazing and unique bowling actions that have now become iconic. From Lasith Malinga, Harbhajan Singh to Jasprit Bumrah, there have been many legendary bowlers who became famous because of their amazing bowling skills and their unique bowling action. But here, in this article, we bring you a list of bowlers who have similar bowling actions.
Here, check out the list of top 10 bowlers with similar bowling action. Have a look:
1. Shane Warne and Adam Zampa:
Shane Warne is hailed as one of the greatest spinners in the world. Warne used to give nightmares with his spin bowling, by creating fear in a batter's mind. Many spinners tried their hands in recreating the bowling style but Australia's sensational spinner Adam Zampa got it right. Adam Zampa has been quite amazing with similar actions and he is constantly compared to the legendary spinner. Miffed at the constant comparisons to the Shane Warne, Adam Zampa had once said:
"Most people who say that probably just see my smooth run-up and don't actually see the ball come out of my hand. There's only one Shane Warne and there's probably only ever going to one guy like him who can bowl as many strong leg breaks all day for five days straight. It's pretty unheard of,"
2. Tabraiz Shamsi and Wanindu Hasaranga:
South African off-spinner Tabraiz Shamsi has been one of the finest entertainers of the cricket world. Not just his bowling action but his celebration has also been impressive even though he has only played 22 ODI's, 2 T20 I's, and 3 Test matches. Sri Lankan all-rounder Wanindu Hasaranga also has a similar bowling action. However, the only difference between both the players is that the bowling arm differs.
3. Yasir Shah and Devendra Bishoo:
West Indies spinner Devendra Bishoo and Pakistan's bowler Yasir Shah also has a similar bowling action and both of them are Right-arm leg spinners. While Devendra Bishoo has played 36 tests and grabbed 117 wickets and played 42 ODI's by taking 38 wickets, on the other hand, Yasir Shah has been very effective in red-ball cricket by playing 45 Test matches and picking 235 wickets.
4. Andrew Flintoff and Steve Harmison:
Both the England bowlers have almost the same action when it comes to bowling. The only difference in both the cricketers was that Andrew Flintoff was an all-rounder.
5. Shane Bond and Matt Henry: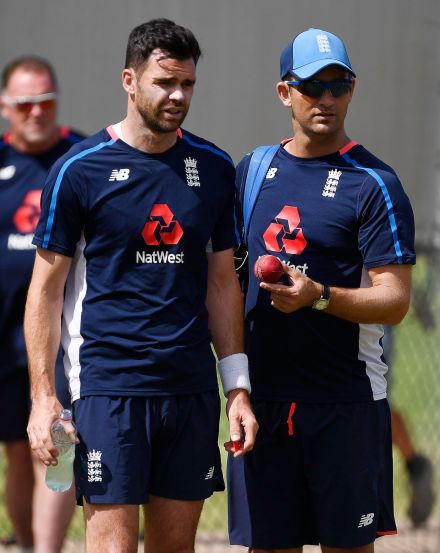 Both the Kiwi bowlers had a similar bowling action. The only difference between both the bowlers is that Bond had a little bit more pace as compared to Henry.
6. Lasith Malinga and Matheesha Pathirana:
Sri Lanka's Matheesha has only played U19 cricket but he had a similar bowling action like legendary Lasith Malinga. Matheesha was making a lot of news because of his similar bowling action and was being compared to Malinga.
7. Mitchell Starc and Mitchell Johnson:
Mitchell Johnson, who retired from the cricket world in 2015, has entertained the world with his bowling heroics and his dedication to the game. Following in his footsteps, Mitchell Starc has also impressed one and all with his performances. Australian bowler Mitchell Starc has been one of their primary fast bowlers. He has been remarkable with his bowling performances, ever since he started bowling similarly to Mitchell Johnson.
8. Dale Steyn and Tom Curran: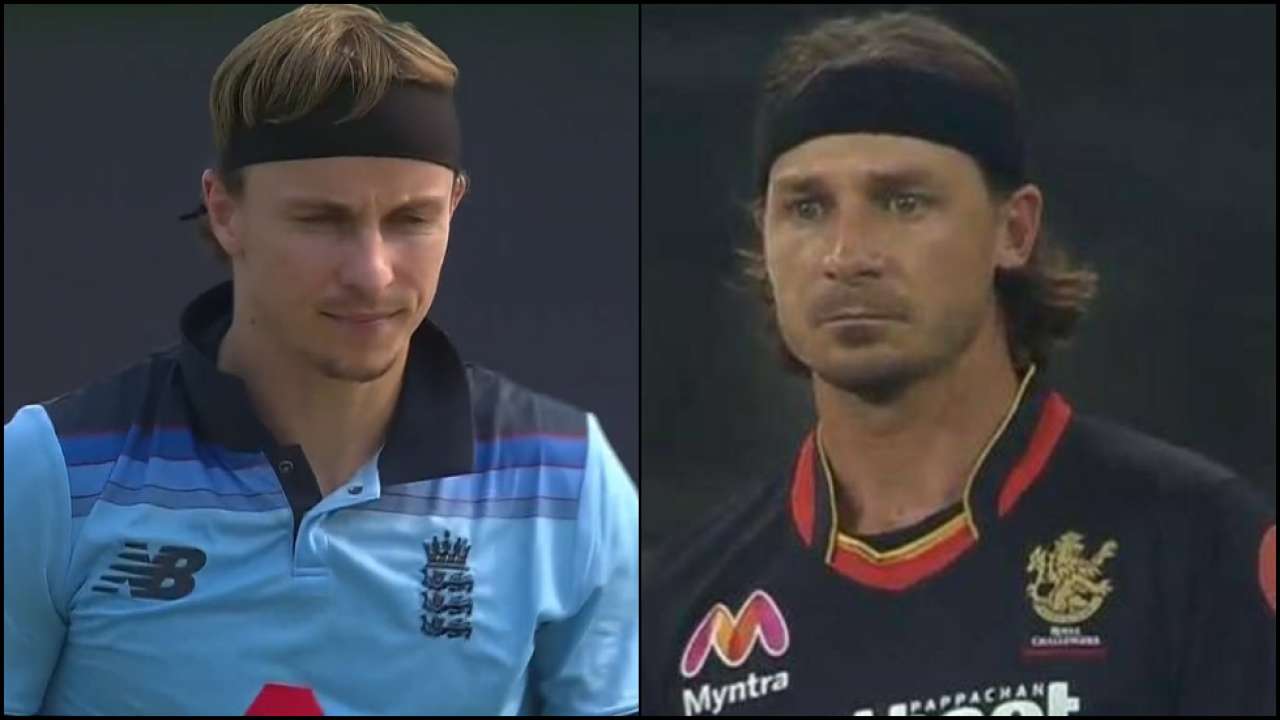 South Africa's star bowler Dale Steyn has been dominating over the batsmen with his perfect outswing bowling. His bowling action helped him to generate pace and the current England bowler Tom Curran has a similar bowling action as Dale Steyn.
9. Mitchell Starc and Lauren Cheatle:
Both the Australian cricketers have a similar bowling action and interestingly, both of them are left-handed too. While Starc has been a consistent player in the men's team, on the other hand, Lauren has only played 4 ODIs and has managed to take only 2 wickets and 7 T20I's by getting 5 wickets.
10. Peter Siddle, Anrich Nortje and James Pattinson:
Peter Siddle was known for his pace and high-arm unique bowling action. South African fast bowler Anrich Nortje and Current Australian fast bowler James Pattinson also have a similar bowling action like Peter Siddle and both have been amazing with their bowling.
Bonus: 11: Sandeep Lamichhane and Rashid Khan:
Both the cricketers, who also play in PSL and IPL, have the same bowling action and are known for their lethal bowling attacks.
Also Read: Top 10 Ugliest Fights In The History Of Cricket