IPL 2022: A 14-run win over the solidly-built Lucknow Super Giants in the Eliminator have put the Royal Challengers Bangalore one step closer to the IPL 2022 final, and two wins away from the elusive maiden IPL title.
However, it is quite easily perceptible that RCB hasn't functioned as a strong unit consistently throughout the season; they needed help from Mumbai Indians to qualify for the playoffs and were lucky with some misfielding from the LSG fielders to ransack 207. There aren't any bright holes, but the players – read Faf du Plessis, Virat Kohli – need to step up further in the big game, the Qualifier 2 vs Rajasthan Royals.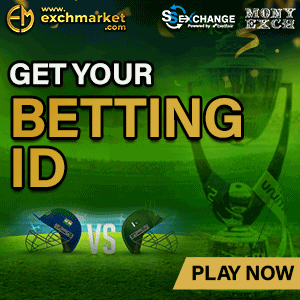 A number of positives are there for RCB though that have made them dream again of the IPL title.
Here are the 3 main reasons for them reaching as far as they have reached:
The best finisher in the tournament
Dinesh Karthik has forced his way back into India's T20I team after three years on the back of a scintillating IPL 2022 where he's undoubtedly been the best finisher of the tournament.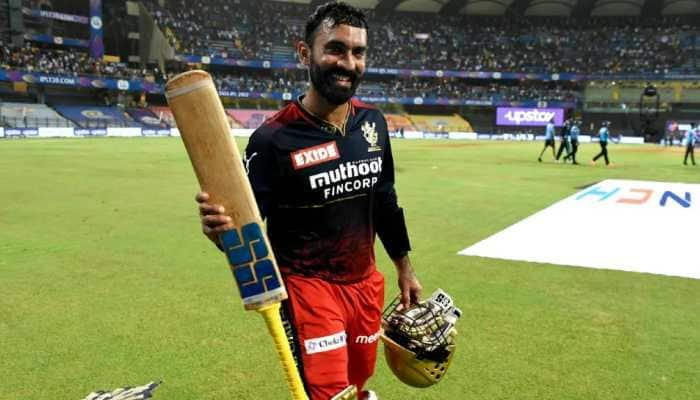 So far, Karthik has smashed 324 runs at a strike rate of 187; this is the highest strike rate for any batsman to have scored a minimum of 200 runs this season. Further, Karthik's been a beast in the death overs – striking at 225 and has been dismissed only twice in the 12 times he's batted in the last four overs.
Time and again, Karthik has bailed RCB out of trouble and also given them a grandstand finish.
A well-rounded bowling unit
Bowling has been an issue for RCB over the years. And while they have had their struggles in the bowling department this season too, they still have a unit of enviable characteristics: the mystery and leg-spin of Hasanranga, Hazlewood and Siraj – a lanky Australian fast bowler and an emerging, energetic Indian pacer, both capable of swinging the new ball and hitting the deck later on – plus a left-arm orthodox spinner in Shahbaz Ahmed and arguably the best death bowler in the last two seasons, Harshal Patel. To support them is the off-spinner Glenn Maxwell.
Harshal, Hasanranga and Hazlewood – all three have taken over 15 wickets each so far and have formed a strong trio, vital to RCB's success yet and chances going forward.
An attacking middle-order following the two conservative openers
Faf du Plessis is striking at 130 and Virat Kohli is striking at 116. As big a supporter you would be of these two stalwarts, you really cannot turn a blind eye to their strike rate this season. The argument is that both of them have been batting at this tempo for the past few seasons, but it's the RCB management who still feels that both of them should be opening together.
Thankfully, for the franchise, they have Patidar, Glenn Maxwell, Lomror and Karthik to follow – all proper intent machines with strike rates over 150, a superb blend of batters who complement each other in taking down spinners and pacers accordingly to their strengths.
For example, against LSG,
KL Rahul
had saved an over of leg-spinner
Ravi Bishnoi
for Karthik, but it was Patidar who faced 5 balls of that over and walloped 26 runs.