The IPL 2023 is heading into its business end of the tournament with every match affecting the chances of a team making the playoffs or getting eliminated from top 4 race.
The tournament has been a high-scoring one, with 200 been breached more often than any other IPL season; flat pitches and Impact Player rule seem to be the main reasons for this.
There have plenty of brilliant individual performers who have done exceptionally well. On the other hand, their have been some players who have performed much worse than it had been expected of them at the start of the season. A few Indian youngsters, too, are in this list.
Here are 3 Indian youngsters who have been a flop so far in IPL 2023:
Umran Malik
SRH fast bowler Umran Malik had a breakthrough season last year when he picked 22 wickets and then entered the Indian team as well. However, he's having a turbulent time in the IPL 2023. Not only he's lacking in wickets, but also has failed to impress with his control and lack of variety. He's taken 5 wickets in 7 matches at an average of 35 and has leaked at over 10 runs an over, and is dropped from the SRH XI.
His underperformance will hurt the Indian selectors who had been wanting to give the 23-year-old a push.
While his high pace is his USP, the general consensus is that the youngster needs to get more seam movement to make his pace a more lethal weapon than just a characteristic.
Prithvi Shaw
Prithvi Shaw had come into the IPL 2023 tournament on the back of getting a recall to the Indian team after a dominant domestic season and good IPL numbers in the past couple of seasons. However, the 23-year-old has not done himself any favor by managing a dismal average of only 7 in 6 innings with a highest score of 15 before being dropped from the XI.
Riyan Parag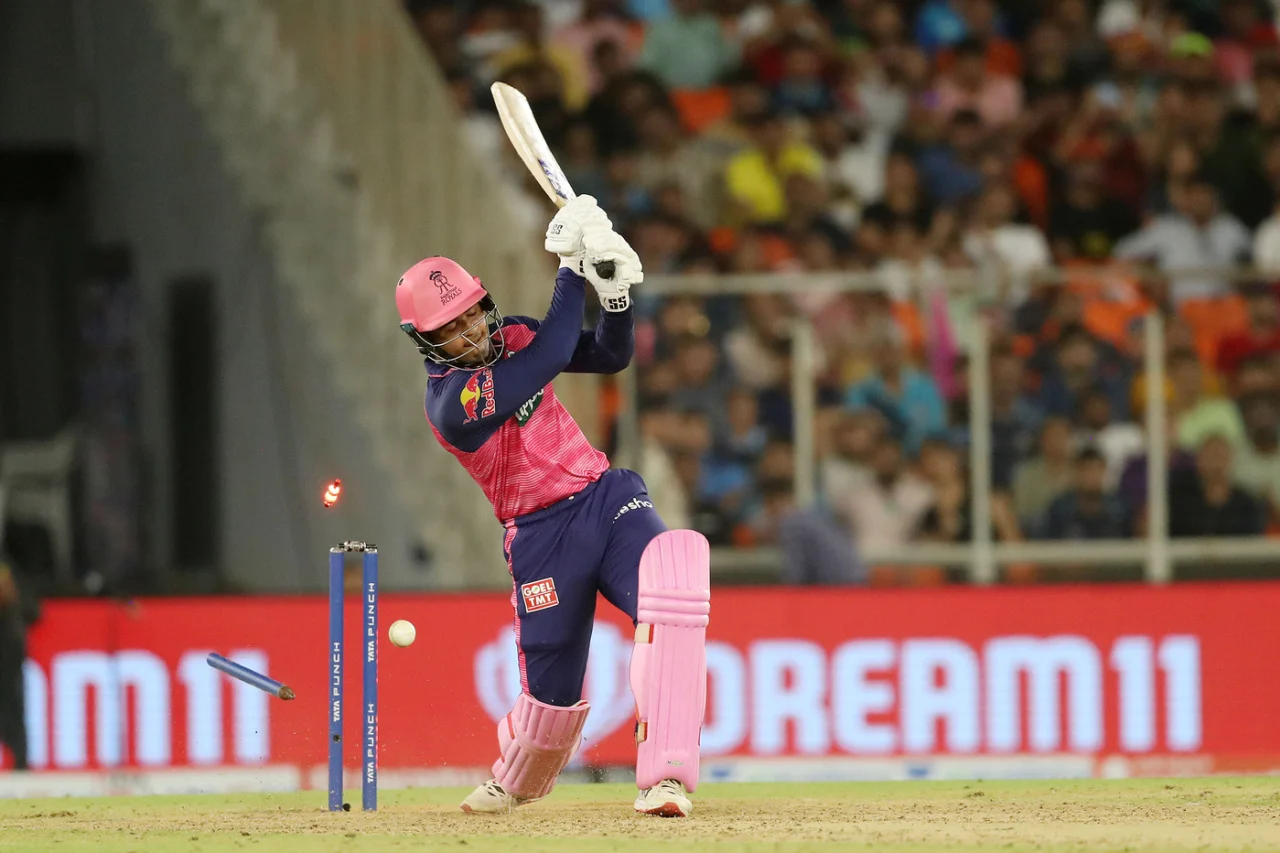 Riyan Parag has learned a necessary lesson of not speaking too much too early, and he's learned it the hardest way. The 21-year-old Rajasthan Royals batter had laid down his belief of becoming not just RR's but India's best finisher in the coming years and that he will hit 4 sixes in 4 balls in the IPL 2023.
As it turned out, cricket hit Parag hard: in 6 innings, he's managed an average of 11 and strike rate of 107, hitting only 3 sixes and has been left out of RR's playing XI.