The IPL 2023 league stage phase has just crossed its halfway point. The tournament has been an exciting one with plenty of high-scoring games – LSG even threatened to break RCB's record of 263 runs but fell short by only 6 runs – and a number of nail-biters that tipped into the last over.
Individual players have hogged the headlines, with either their good performances or lack of it. Some of the stars have been disappointing though as well, not standing up to the expectations ahead of the start of the tournament.
Here are 3 players who have been disappointing so far in IPL 2023:
Rahul Tripathi
Rahul Tripathi's performances in the IPL 2023 so far have been more than just disappointing.
He had been seen as a pinch-hitter for team India prior to the IPL and had produced a couple of good knocks, but has failed to lit up the IPL 2023 so far: the SRH batsman has scored 148 runs in 8 innings at an average of 24 and strike rate of 144 – numbering paling in comparison to his last season's performance: average of 34 and strike rate of 158 – and has been one of the most under-performing players of the tournament so far.
Umran Malik
Umran Malik is having a turbulent time in the IPL 2023. Not only he's lacking in wickets, but also has failed to impress with his control and lack of options. He's taken 5 wickets in 7 matches at an average of 35 and has leaked at over 10 runs an over.
While his high pace is his USP, the general consensus is that the youngster needs to get more seam movement to make his pace a more lethal weapon than just a characteristic.
Umesh Yadav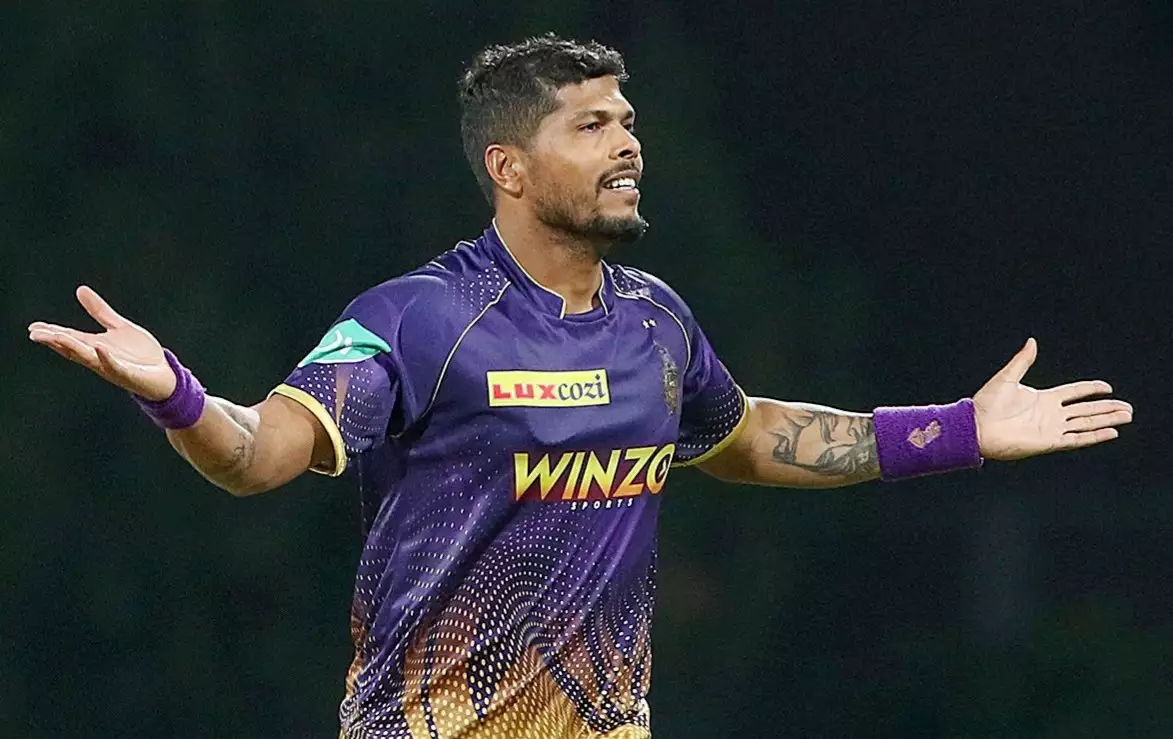 Umesh Yadav had been in a good rhythm during the Border-Gavaskar Trophy Test series against Australia. However, the veteran seamer has failed to translate his good form from Test cricket to IPL.
The KKR pacer had been having a nightmarish tournament – just 1 wicket in 8 matches at an economy of 9.94 – before being eventually dropped from the XI for a youngster.