India is perhaps one of the most influential cricketing nations in the world. It is the only country that can boast of winning a 60-overs World Cup, 50-overs World Cup, and a T20 World Cup. On the other hand, Ireland is slowly rising in this sport as they recently attained Test status after playing well in the different formats for a decade.
India has never lost a match against Ireland to date. However, the following four great Indian batsmen surprisingly struggled to play against this minnow team!
Virender Sehwag
India and Ireland do not play cricket occasionally. However, the two teams crossed paths in the 2011 World Cup. A lot was expected from the in-form opener Virender Sehwag. However, much to the surprise of everyone, Sehwag lost his wicket after scoring just five runs. He got out on the third ball of his inning.
Sachin Tendulkar
Another Indian great to feature on this list is Sachin Tendulkar. The former Mumbai Indians batsman played two ODI games against the Irish team. While fans would expect him to score at least one century, the fact is Sachin could not aggregate even 50 runs in the two games! He scored 42 runs in 2 innings at a below-par average of 21.
MS Dhoni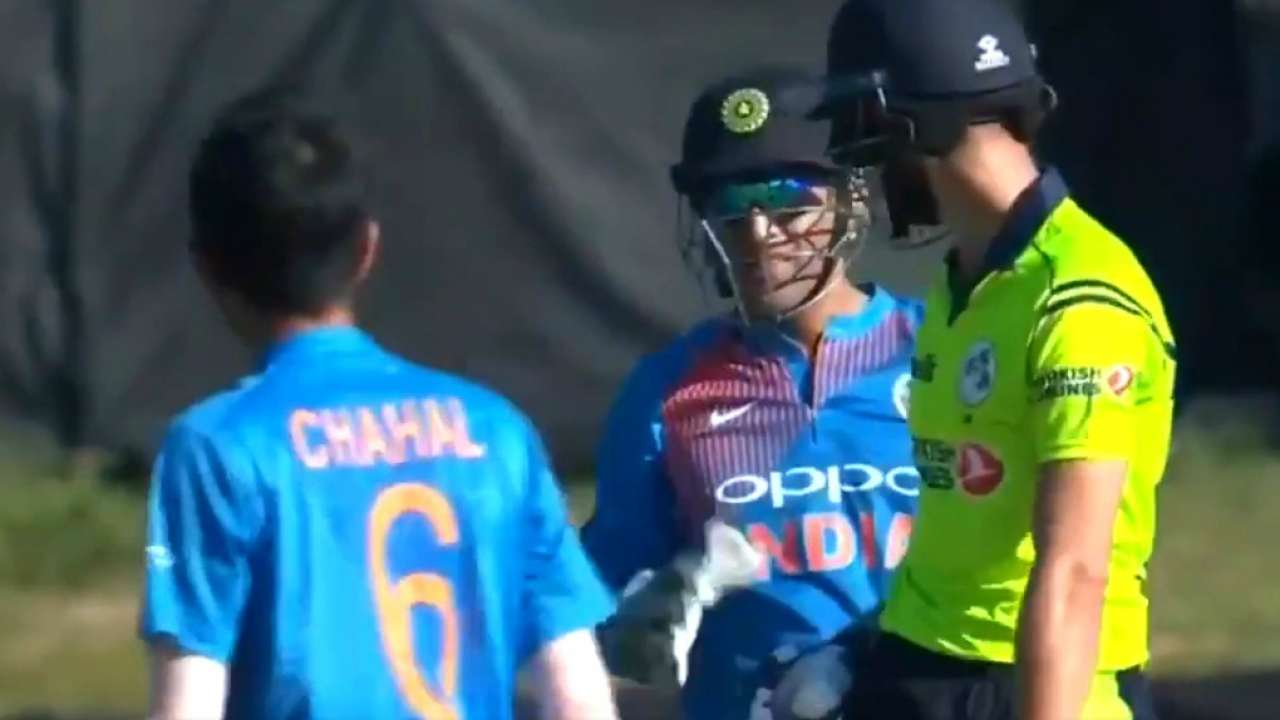 Mahendra Singh Dhoni has been the cornerstone of the Indian team for the last many years. He has played four games against Ireland. In ODI cricket, he has amassed 34 runs in 2 matches, whereas in the T20I format, he has aggregated mere 25 runs in 2 innings.
Virat Kohli
Virat Kohli led the Indian team against Ireland in the T20I series that the two teams played in 2018. Rohit Sharma, Hardik Pandya, and Shikhar Dhawan shone for the Men in Blue on that tour, but the Irish bowlers dismissed Kohli cheaply twice. In the two matches, Kohli could only score nine runs. He even got out for a duck once!