The importance of having patience, batting out the tougher periods, and surviving the good bowling spells, cannot be overemphasized when it comes to Test cricket. While the Bazball wave of England's Test team under Stokes and McCullum is changing the Test cricket landscape, still other teams and batters around the world prefer the traditional, attritional form of batting.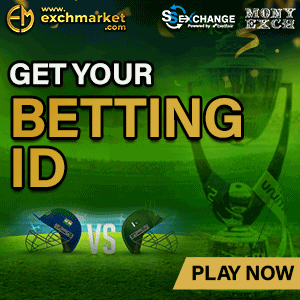 The greats of the longest format all have had to grind hard in difficult conditions and challenging situations which they overcame and became legends. From Bradman to Richards to Tendulkar to Smith, all of them have had to show respect to the bowlers and wait for the opportunities to pounce. Batting for a draw in the third and fourth innings of a Test is also a challenging task in itself.
In this article, we look at the 5 batsmen who have spent the most time at the crease in Test cricket:
Rahul Dravid – 735 hours!
There is no surprise here on who is at the top of this list; in fact, it would have been quite shocking if Rahul Dravid's name wasn't on top here: Dravid batted for 44152 minutes in Test cricket, that is 735.8 hours! He's the only batter to have spend over 700 hours in the middle in Test cricket.
On the same lines, Dravid has faced the most number of balls in Test cricket – 31258. Dravid used to tire out bowlers like nobody could. He used to make them feel powerless.
With 13288 runs in 164 Tests, Dravid is the fourth-highest Test scorer of all-time.
Sachin Tendulkar – 688 hours
The god of cricket, Sachin Tendulkar is the leading run-scorer in Test, ODI, and all international cricket. Tendulkar, having spent 688 hours in the middle with his pads on, amassed 15921 Test runs in his glorious 24-year career that began in 1989 and concluded in 2013.
He also faced the second-most number of ball, over 29437. Tendulkar is the first, and the only player yet, to feature in 200 Test matches.
Jacques Kallis – 640+ hours
In the recorded data available, legendary South African all-rounder Jaques Kallis spent over 640 hours batting in Test cricket, and faced 28903 balls, the third-most after Dravid and Tendulkar.
With 13289 runs, Kallis is the third-highest run-scorer in Test history only behind Tendulkar and Ponting. Given he also bowled regularly and took over 292 wickets, Kallis is also hailed by many as the greatest all-rounder in Test cricket.
Shivnarine Chanderpaul – 629+ hours
The great West Indian left-handed batsman, not Brian Lara, but is the hard-grinding, often underrated Shivnarine Chanderpaul who has batted over 629 hours in Test cricket to amass his 11867, a little behind Lara who scored 11953 Test runs.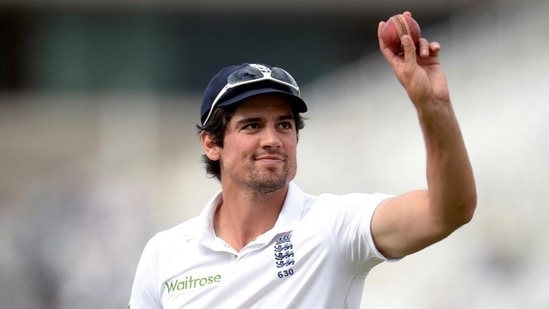 Alastair Cook – 622 hours
Alastair Cook is England's leading Test run-scorer with 12472 runs and is fifth on the overall list. The elegant-looking, lanky batsman Alastair Cook spent a mammoth 622 hours at the crease in Test cricket.