India has been home to some of the most excellent openers in cricket history. Legendary names like Sourav Ganguly, Sachin Tendulkar, Navjot Singh Sidhu, Sunil Gavaskar, and several others made opening the innings a special thing for the young fans. Everyone wishes to bat first in gully cricket. However, the same confidence cannot be seen in international cricket as over a billion people rest their hopes on you.
The statement mentioned above highlights the immense pressure that the opening batsmen have. In a format like T20, they need to provide a solid start to the team. Over the years, these five opening combos have worked the best for the Indian T20I team.
Gautam Gambhir and Rohit Sharma
Gautam Gambhir was one of the best left-handed openers of his time. The former Kolkata Knight Riders captain formed a pair with Rohit Sharma for some time in T20Is. The duo opened the Indian innings five times, aggregating 208 runs at a brilliant average of 41.60.
Shikhar Dhawan and KL Rahul
Right now, there is a stiff competition going on between Shikhar Dhawan and KL Rahul to grab the second opening spot in the team. However, the two batsmen have performed excellently as a pair. The right hand-left hand combo has scored 239 runs together in only four innings.
Gautam Gambhir and Virender Sehwag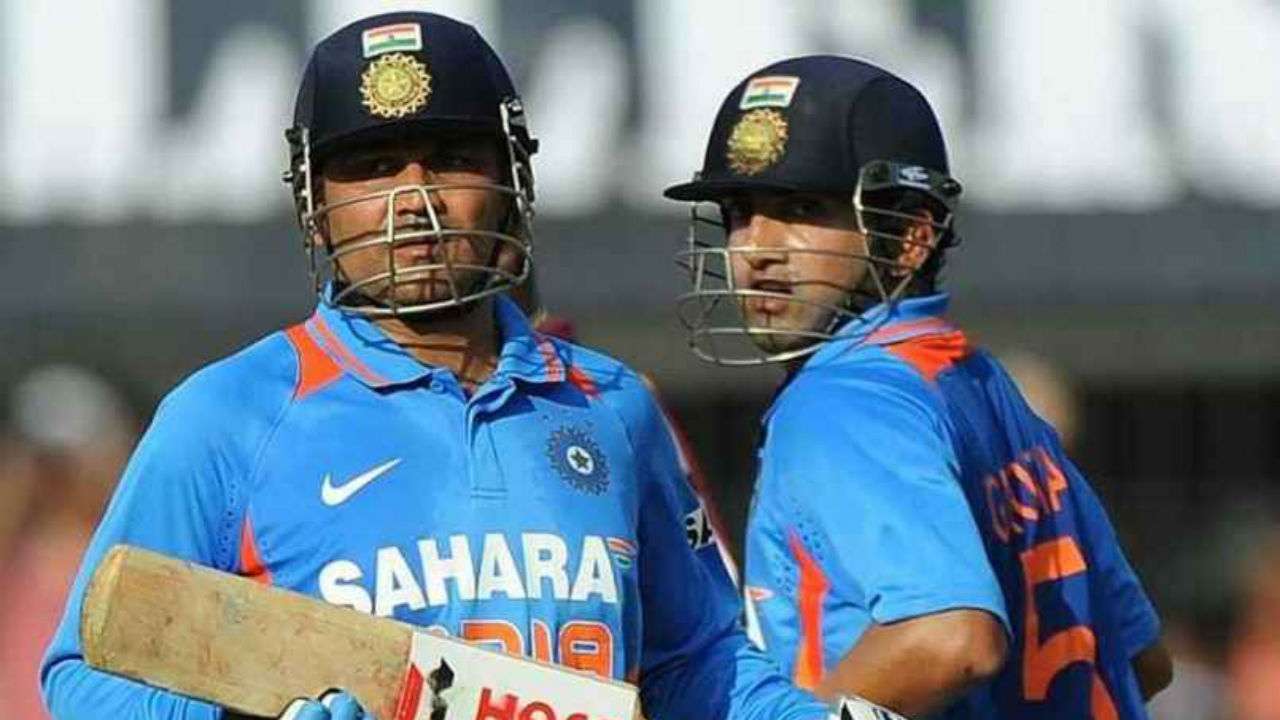 The Delhi boys Gautam Gambhir and Virender Sehwag made the life of opening bowlers a living hell with their exploits in the powerplay overs. They played a pivotal role in India's 2007 T20 World Cup win. The legendary pair scored 545 runs in 17 T20Is and had a run rate of 8.72.
KL Rahul and Rohit Sharma
KL Rahul and Rohit Sharma have complemented each other in the middle while opening the T20I innings for India. They have amassed 558 runs in just 11 games and have an extraordinary average of 50.72.
Rohit Sharma and Shikhar Dhawan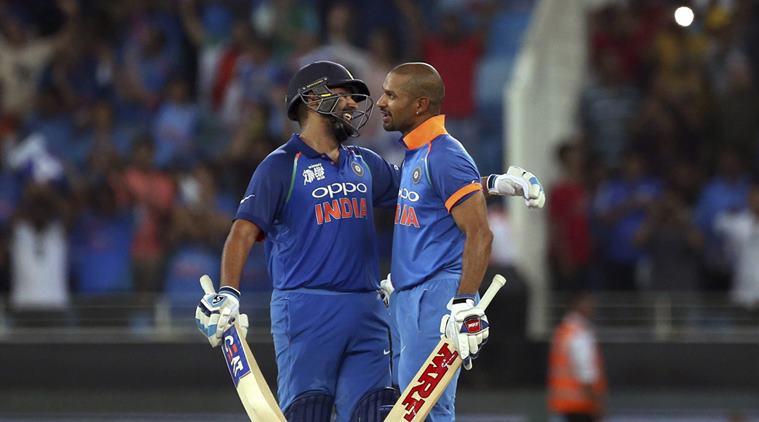 Rohit Sharma and Shikhar Dhawan's opening pair has been the cornerstone of the Indian T20I team for the last many years. The combo of Hitman and Gabbar has scored 1,743 runs together for the opening wicket, having opened the innings for 52 times. They have stitched four 100 run partnerships and seven 50+ stands for the first wicket.