5 Current International Players Who Weren't Even Born When James Anderson Made His England Debut: The length of James Anderson's career can be encapsulated by the fact that he has dismissed Sachin Tendulkar, Virat Kohli and Shubman Gill – that's three different generations.
He had made his England ODI debut on December 15, 2002, and his Test debut in May next year. And yet Anderson, who will turn 40 only July 30, 2022, is still going strong, still England's premier Test bowler.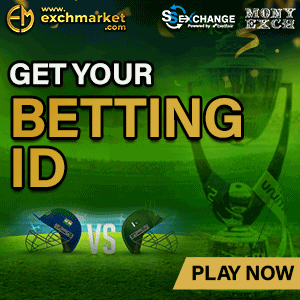 With 657 wickets, James Anderson is the highest wicket-taking Test pacer
Most of the players who made their debuts around Anderson have retired. What is a striking fact is that there are some players playing international cricket who were not even both when Anderson made his debut in 2002!
Here are 5 such cricketers:
Known for his hostile pace, young Naseem Shah made his Test debut for Pakistan in November 2019, at the age of only 16 years and 279 days! Naseem Shah's official birthdate is February 15, 2003. The speedster has played 11 Tests so far in his career, taking 26 wickets at an average of 39.
Noor Ahmed
Afghanistan spinner Noor Ahmed made his T20I debut against Zimbabwe in June earlier this year, aged only 17, and picked a 4-wicket haul on his debut. Noor, who belongs to the rare category of Chinaman spinner, was born on January 3, 2005!!
Impressed with his mystery and potential, Gujarat Titans bought Noor Ahmed in the IPL 2022 auction but the youngster didn't get any game. Ahmed already has an experience of 39 T20 matches and is an emerging name in the T20 circuit.
Aryan Dutt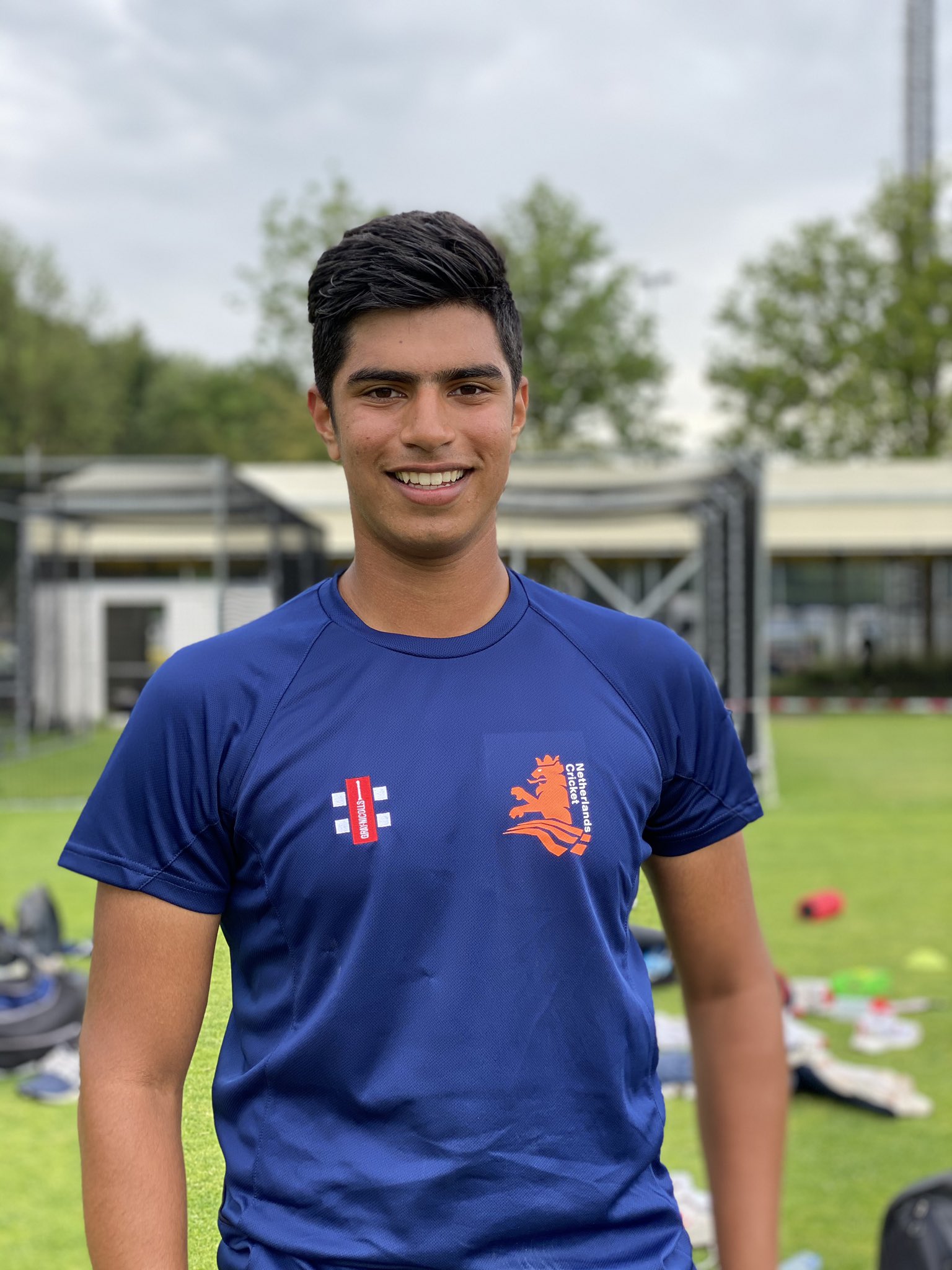 Born on May 12, 2003, Netherlands' Aryan Dutt made his T20I debut in April 2021 and ODI debut a month later. A right-arm off-spinner, Dutt has played 16 white-ball internationals for the Dutch so far, taking 13 wickets in all.
Vikramjit Singh
Vikramjit Singh is another youngster in the Netherlands team. A left-handed opener, Vikramjit was born on January 9, 2003 in Punjab before migrating to the Netherlands. He made his T20I debut in 2019 and ODI debut in 2022. In 9 ODIs, Vikramjit averages 27.
Kushal Malla
One of the several teenage sensations in the Nepal squad, Kushal Malla was born on March 5, 2004, and made his international and made his T20I debut in September 2019 and ODI debut in early 2003.
A left-handed spinning all-rounder, Malla has taken 12 wickets in 23 white-ball matches for Nepal and has hit a fifty each in both the formats.