Asia Cup 2022 is almost upon us and there will be a string of heated rivalries setting up the continental explosion of cricket to its utmost. There will be a series of individual battles that makes the tournament a war of the finest, you may even call it war of the finest across the globe, given the fact that two of the biggest names of World Cricket adorns the continent.
However, before we lose ourselves further with the emotions, let us quickly take a look at the five best battles that one can expect from Asia Cup 2022, starring the likes of two giants of the sport.
#1 Virat Kohli vs Shaheen Shah Afridi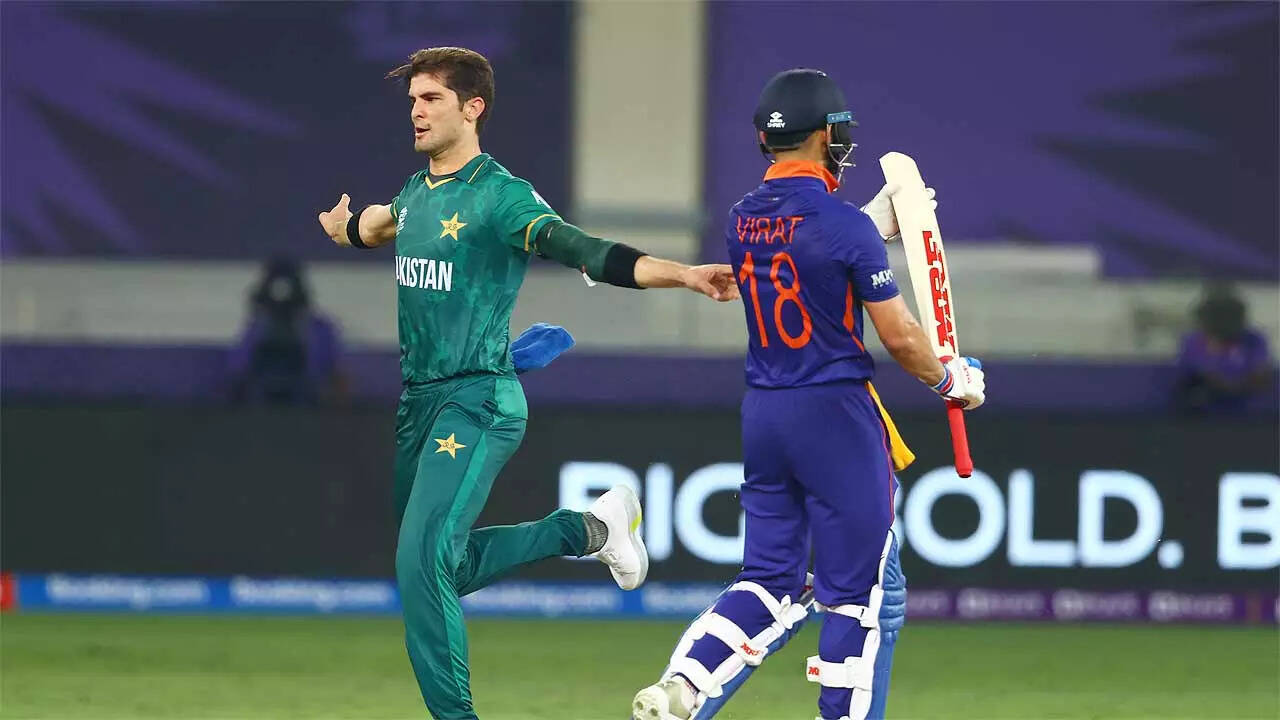 The last time, it was Virat Kohli who had the last laugh with a fine show of imperious batting against Afridi who left India reeling with his pace in the opening game for the two sides in the T20I World Cup. However, this time, things may be much tougher for the former Indian captain, especially considering the fact, that Kohli has got out to a left-armer frequently in the England series, trying to play the same line. As a matter of fact, Afridi's best delivery is his yorker. He doesn't even need to bring it out to trouble India's finest. Despite Kohli's bad form, one never knows when does he return to his full-blown magnificence. And if he does, no matter whatever is produced by Afridi, they would simply be dust caught in the eye of the storm called Virat Kohli.
#2 Rohit Sharma vs Haris Rauf: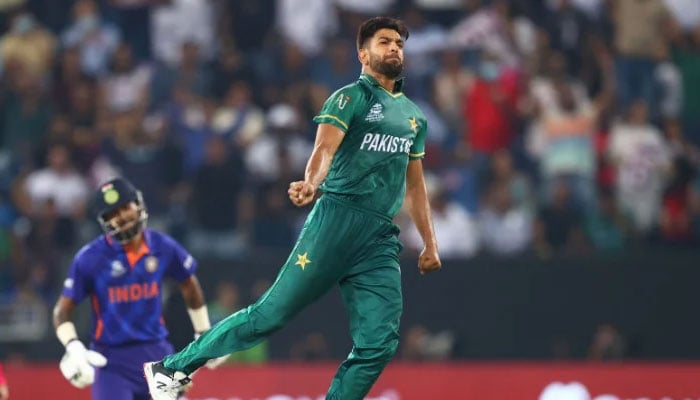 Despite not getting as much glam as Afridi, Haris Rauf is an equally dangerous expressman who can inflict potential damage to any batter that he is up against. He has a wide array of short balls up his sleeves and can be the tormentor-in-chief of many decent strikers of the cherry. However, Rohit is an expert player of the short ball and would probably want more than ever for Haris Rauf to unleash those rib-breaking bullets, so that he can bring out those signature pulls, that can dampen spirits of any formidable bowlers across the world.
#3 Bhuvneshwar Kumar vs Babar Azam
This would have sounded much more iconic if we could have mentioned Bumrah vs Azam but then India lost its ace quick to an injury and will have to rely heavily on the likes of Bhuvi to get the job done. Bhuvneshwar Kumar is an equally brilliant customer and is a master swinger of the ball. With Asia Cup 2022 all set to unfold in UAE, he will be hoping to show his charisma with the new ball in his hand. Talking about Babar Azam, he is one of the world's formidable four that features the likes of Kohli, Root and Steven Smith. The number of strokes in his arsenal is too high and the amount of carnage that he can single-handedly inflict is too devastating for any bowler to be at the receiving end of.
#4 Wanindu Hasaranga vs Fakhar Zaman (taking into consideration Sri Lanka qualifies for the Super 4)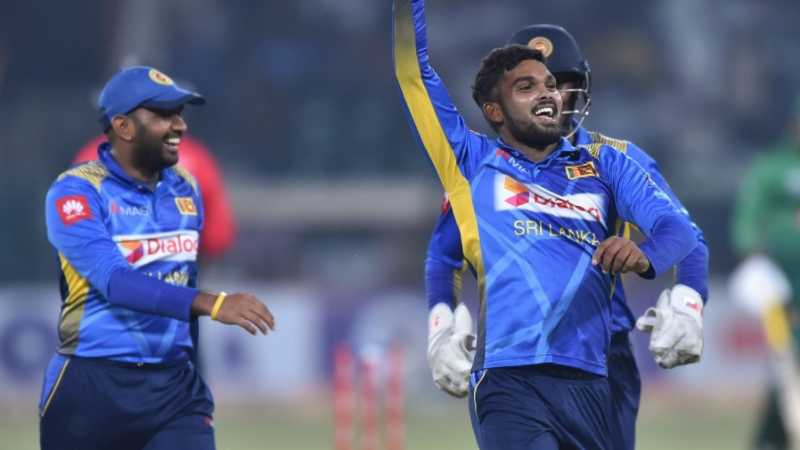 Fakhar Zaman is a brilliant player of spin and can effortlessly bring out the sweep shot that nullifies the turning factor for any spinner. However, Hasaranga floored a good deal of batters in the flat surfaces of India, where spin was just an additional factor that barely worked out for others. He is master of conditions and can eke out turn that is not even there in the first place, making a menacing pick in the echelons of any T20 cricket team.
#5 Rashid Khan vs Mushfiqur Rahim (if they are announced)
Both Afghanistan and Bangladesh squad is to be announced but these two names are like the staples of the respective cricketing rosters of the country. Khan is currently touted as the best leg-spinner of the world while Mushfiq is probably Bangladesh's best batter. Rashid can skit the ball real quick and entangle the batters in a trap that they won't even see coming. Mushi, on the contrary, has an array of impressive strokes up his sleeve and can bring out the heavy artillery whenever he wants to.