Instagram during recent years has become of the most used platforms for celebrities to communicate and decimate information. And, it is a no different case with cricket players, and as Virat Kohli becomes the first-ever cricket player to hit 100 million followers on Instagram, let us have a look at the names of the most followed cricketers on Instagram.
Hardik Pandya
One of the most popular cricket payers in the circles at the moment, Hardik Pandya with his unique fashion choices and his personality statement never fails to grab the headlines. His up to date wardrobe and iconic hairstyles, which he keeps his fans updated about regularly on his Instagram and other social media pages, has earned him a lot of popularity. And, especially coming from India, the number of people that follow him and want to know about what is happening in his life every day is immense, and hence he is the 5th most followed cricket player on earth on Instagram, with a total of 16.2 million followers on the platform.
Rohit Sharma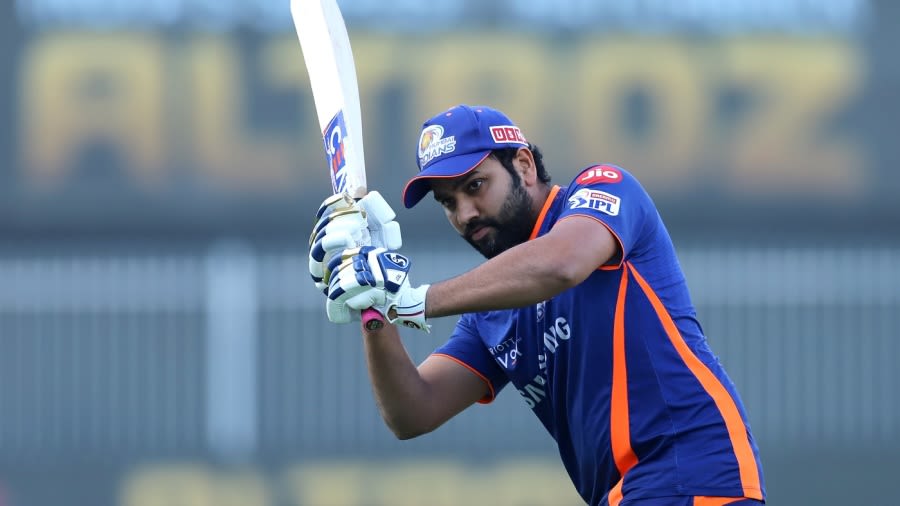 Hardik's Team India teammate, and captain of his IPL franchise, Rohit Sharma in the realm of Instagram too, as he inches ahead of Hardik with his 17.5 million followers, taking over the 4th position in this list. The dashing opener has been in the news off late due to his Test cricket exploits and is also one of those players who keep on sending status updates about their lives on Instagram regularly, keeping his fans engaged. With a massive following like him, it is inevitable that the brands would approach the person, and Rohit is no different. He along with the regular updates puts out a lot of paid content for brands too on his handle.
Sachin Tendulkar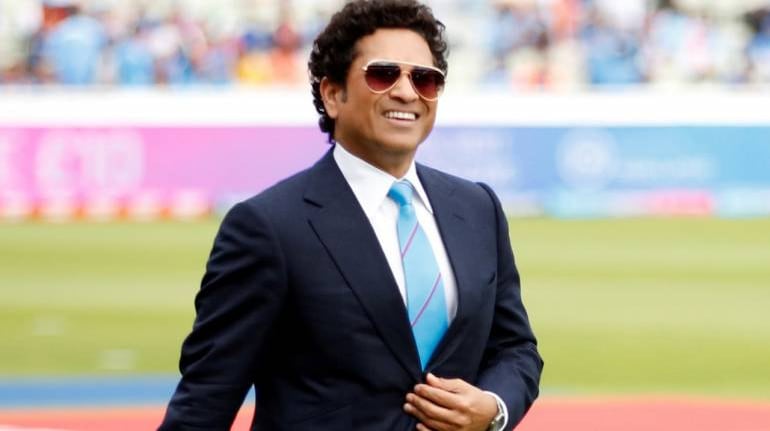 Termed to be the 'God of Cricket', the fact that Sachin Tendulkar is still going strong on social media, even after so many years of him leaving the game, does nothing but makes the argument of him being the 'God' stronger. Unlike what many may think the now-retired cricket player is pretty active on Instagram and does occasionally include paid content on his timeline, and most of his posts are self-made photos and videos that help keep the fans engaged and updated about his life and his opinion is on the happenings of world cricket once in a while. Sachin with his 27.8 million followers is the third most followed cricket player in the world on Instagram.
MS Dhoni
One of the most iconic cricket players to have played cricket for India in recent years, MS Dhoni the least active cricketers of all in this list, but still manages to slot in at number 4, with 30.4 million followers on Instagram in total, which shows how big an aura he has. His fans are always keen to know what their 'Thala' is up to, given that he is so private in his affairs. A post by him is like an event and gets shared a lot as it does often tend to give out some fascinating information about him, which literally who would not want. Dhoni is also that player who does not follow many people apart from his family members, and the legendary actor, Amitabh Bachchan.
Virat Kohli
The all format captain of the Indian cricket team at the moment, and also one of the most stylish cricketers in the Indian team, Virat Kohli recently became one of the few athletes to hit the 100 million follower mark on Instagram and got his name registered at the top of the list of the most followed cricketers on Instagram. Given the number of followers he has, it was nothing but natural of him to be doing brand work, which forms a big part of his feed. Kohli carries his on-field persona of being a gentleman on to his Instagram field and has his own share of light moments while putting outposts on the platform also, and that is one of the many reasons that he has such a huge following.