5 Popular Indian Cricketers Who Were Actually Born Abroad: Playing cricket for India, one of the biggest and strongest cricketing nations in the world, is a matter of immense pride for any cricketer. And it also brings in great financial benefits given BCCI's deeply filled pockets.
While most of the cricketers who have donned the blue Indian jersey were born in the country itself, some, a rarity, were actually born outside India but represented the Asian giants at the highest level.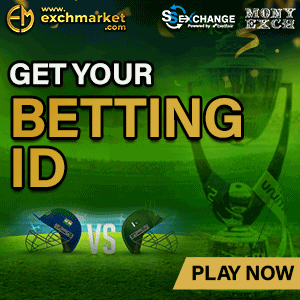 Here are 5 Indian cricketers who were born outside India:
Robin Singh
A sharp all-rounder Robin Singh played a solitary Test but 136 ODIs between 1989 and 2001 for India scoring over 2000 runs and snapping up 58 ODI scalps. Robin was born in 1963 in the Princes Town, Trinidad.
He retired from all forms of cricket in 2004 and embarked on a career in coaching, training India's junior and A squads. Robin is now one of the most sought-after fielding coaches in the world.
Salim Durani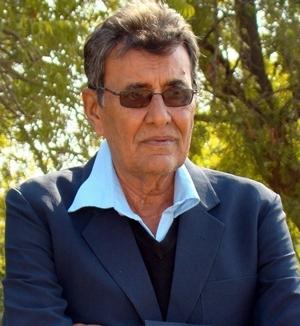 Former all-rounder Salim Durani was born in Kabul, Afghanistan, in 1934 played 29 Tests for India between 1960 and 1973 in which he managed an average of 24 and picked 75 wickets while helping India defeat the likes of England and West Indies at their home.
Khokhan Sen
In 1926, Khokhan Sen was born in Bangladesh, at that time it came under East Pakistan. Sen was known for his excellent glovemanship behind the wicket and made his India debut in 1948, playing 14 Tests until 1952 affecting 31 dismissals as a wicket-keeper. Sen dies in 1970 in Calcutta due to a heart attack.
Lall Singh
Lall Singh is the only Test cricketer to have been born in Malaysia! In 1909, Lall Singh was born in Kuala Lumpur and was picked up for India's 1932 tour of England where he made his debut and scored 44 runs. But he didn't play more than one Test in his career. Singh died in 1985 back in Malaysia.
Gulabrai Ramchand
Gulabrai Ramchand holds a special place in Indian cricket books – because he was born in Pakistan! Well, technically. Gulabrai was born in 1927 in Karachi, Sind, which is now in Pakistan after the partition.
Ramchand made his India debut in 1952 and seven years later captained India to their first Test win against Australia; an all-rounder by characteristics, he managed 1,180 runs at 24.58 and 41 wickets at 46.31 in 33 Tests and featured in a total of 145 first-class games. He passed away in 2003.