Virat Kohli and Sachin Tendulkar are perhaps two of the most successful batsmen in Indian cricket history. Both the batsmen attained the demi-god status because of their powerful performances on the field. Often, the fans have debates over who among the two is the better batsman.
While both batsmen were superior to each other in one or the other aspect, the general belief is that Sachin Tendulkar was a better player than Virat Kohli because the bowling attacks he faced were far more talented.
However, the current Indian skipper has not only played well against all teams, but he has also fared brilliantly in overseas conditions. There were many stadiums where Sachin Tendulkar played a match, but could not score a hundred. Here's a look at the five venues where Sachin could not touch the three-figures mark, but Virat has a hundred to his name.
Bellerive Oval, Hobart

The Bellerive Oval in Hobart has been home to some of the most iconic cricket matches in history. The ground at Hobart hosted its first match way back in 1988. Sachin Tendulkar played five ODIs at this ground, and his highest score was 93. On the other hand, Virat scored a spectacular hundred against Sri Lanka at this very place.
Manuka Oval, Canberra
The Manuka Oval is situated in the capital city of Australia. Sachin Tendulkar played just a single ODI at this venue, scoring 32 runs. Four years ago, Virat Kohli played a fantastic knock of 106 runs against the Aussies here.
Galle International Stadium, Galle
Virat Kohli has two centuries to his name at this Sri Lankan venue. Sachin Tendulkar took part in one ODI and two Tests at this venue, with his highest score being 84 runs.
Sabina Park, Jamaica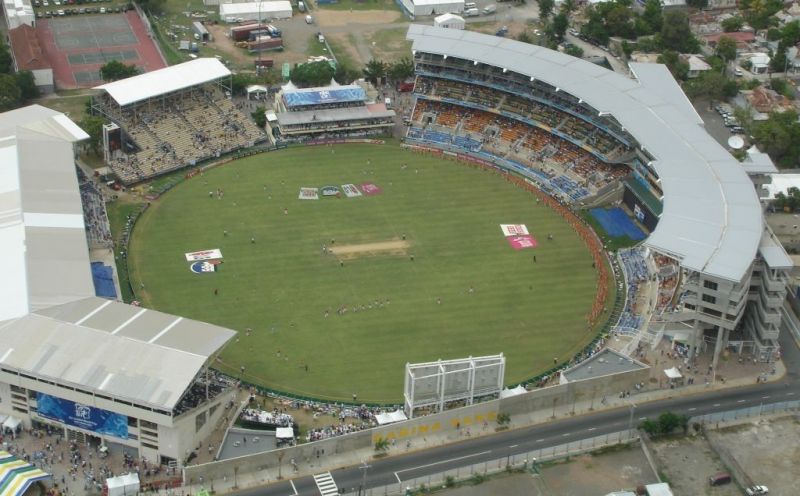 Virat Kohli played a match-winning knock of 111 runs against West Indies at this ground in 2017. Sachin Tendulkar played two Test matches there but could only achieve the highest score of 86 runs.
Kingsmead, Durban
Despite playing many international games at this venue, Sachin Tendulkar could not register a single hundred. Virat Kohli had scored one century at this ground against the hosts in 2018.