The former India captain and current BCCI President Sourav Ganguly turned 50 on Friday, July 8, 2022.
Known for uplifting Indian cricket in the 2000s after taking over amid the match-fixing scandal, Ganguly is regarded by many as the most influential Indian skipper and a great leader of men who laid the foundation of the team that went on to win the 2011 World Cup.
In his storied international career, spanning from 1992 to 2008, Ganguly, also known as 'Dada', amassed 7212 Test runs at an average of 42 and 11363 ODI runs at 41 with a total of 38 tons for India. Toward the end of his career, he also led the IPL franchises Kolkata Knight Riders and then the Pune Warriors India.
Here are 5 unseen photos and rarely known facts of the 'Prince of Calcutta', Sourav Ganguly: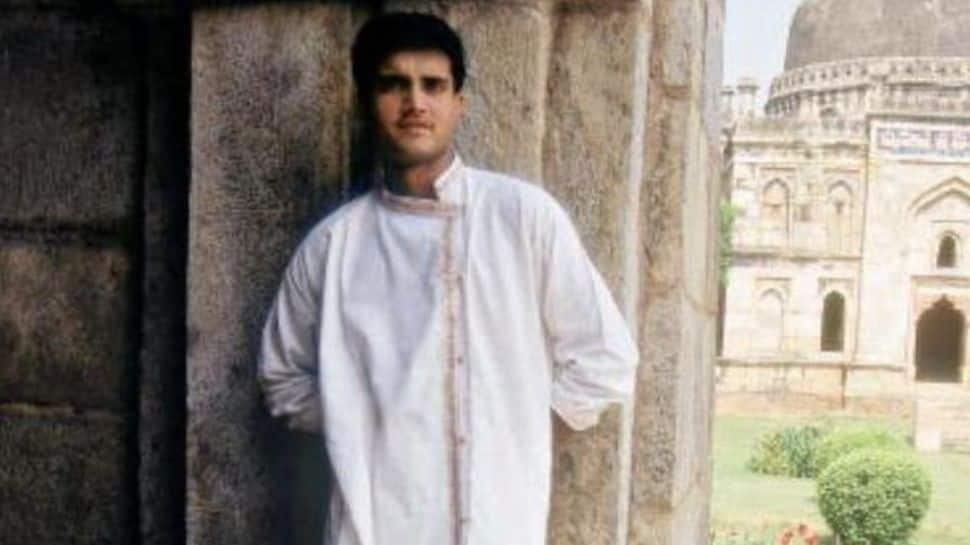 1. Sourav Ganguly is the first batsman to register 3 centuries in the Champions Trophy history; he did it between 1998 and 2004. Three other players have done it so far – Herschelle Gibbs, Chris Gayle and Shikhar Dhawan.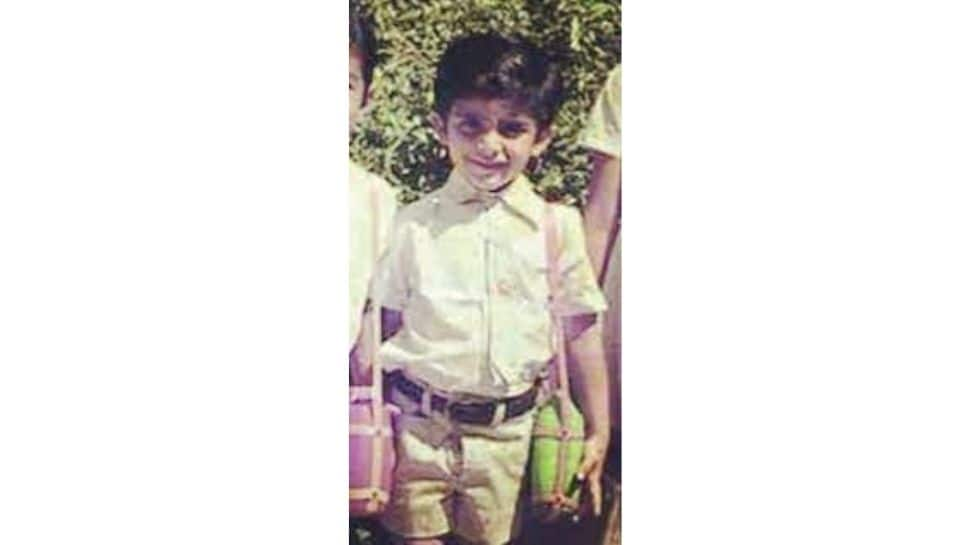 2. This one is just astonishing: Whenever Ganguly scored a Test hundred, India never lost the match! He has recorded 7212 runs in 113 tests with an impressive average of 42, with 16 centuries, none of which came in a loss.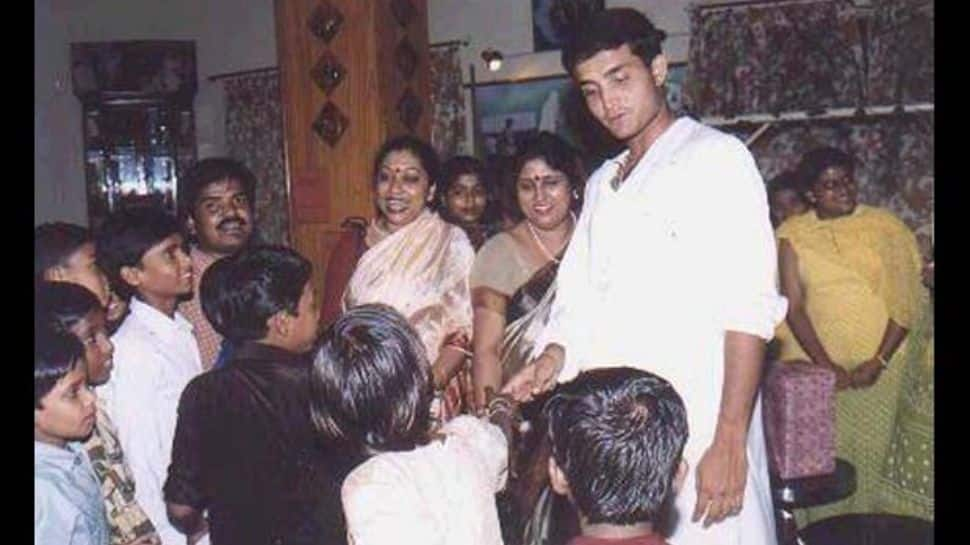 3. Coming from an opulent family, Ganguly reportedly had "attitude" problems when he came into the national side in 1992 and was later dropped for the same reasons. It is said that 'Dada' even refused to carry drinks onto the field for a senior cricketer, however, he has always denied such claims.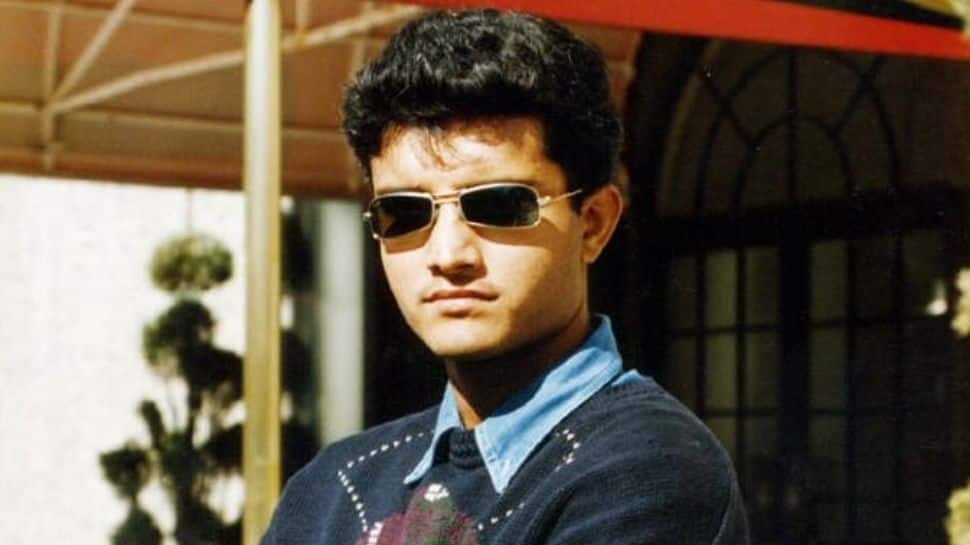 4. Sourav was gradually making waves in junior cricket and when the time came for selection in the Bengal Ranji team, he replaced none other than this own brother Snehashish!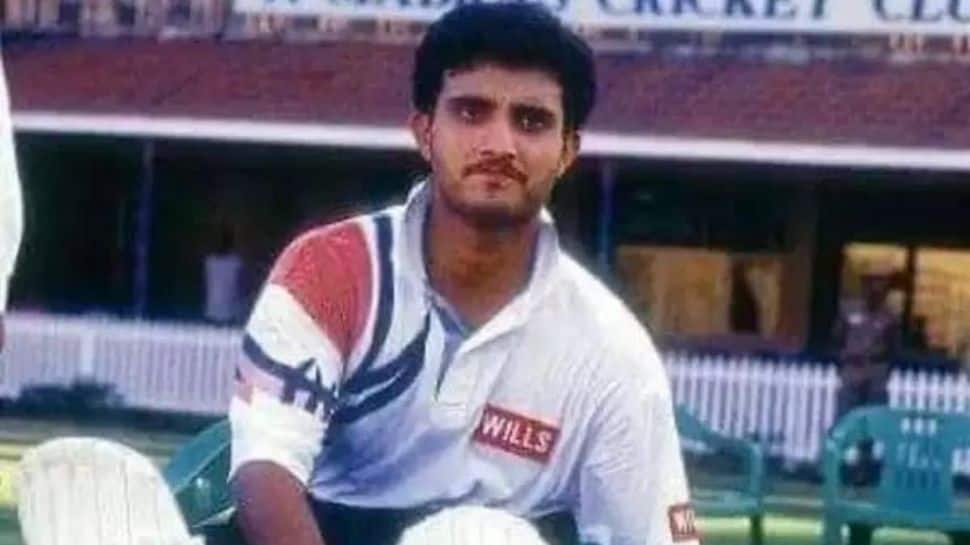 5. You would have seen Sourav roll his arms over with his handy medium pace, but he did it with his right- hand. In fact, Sourav is believed to be a right-handed person but batted left-handers. The story goes that his brother Snehashish is left-handed and Sourav held the bat left-handed so that he could then use his elder brother's kit!