Aakash Chopra Explained Why Rohit Sharma Replaced Virat Kohli As ODI Captain: The Board of Control for Cricket in India (BCCI) on Wednesday named Rohit Sharma as the captain of Team India's ODI format. Rohit Sharma recently took over the responsibilities of the T20I side, he is now also the captain of India in all limited-overs formats.
Virat Kohli will continue to lead the Indian side in the longest format of the game and the split captaincy theory will come into play in the Indian setup. In the upcoming tour to South Africa, these changes in leadership will come into play. It will be Rohit's first assignment where he will be leading team India in the upcoming 3-match ODI series in South Africa.
However, ever since the BCCI announced their decision, a new debate has stirred in the cricketing fraternity with several former and current cricketers coming up with different opinions. The latest one to join the bandwagon is former Indian cricketer turned commentator Aakash Chopra who feels that such a call was expected to be made.
While speaking on his official YouTube channel in a video, Chopra explained how the Indian side managed to maintain the difference between red and white-ball cricket by naming Rohit Sharma as the ODI captain. He said:
"We had already discussed earlier that it was bound to happen. The day Virat Kohli quit T20I captaincy, it was a foregone conclusion that he would lose his One Day captaincy also very soon",
He added:
"You will go with the captain of the T20s. Who is captaining T20Is will also obviously lead in ODIs. World over it has never happened that the Test captain is an ODI captain and is not a T20 captain. Or as Test captain and T20 captain but not in One Day",
"Distinction is always about white ball cricket and red ball cricket and that distinction has been settled."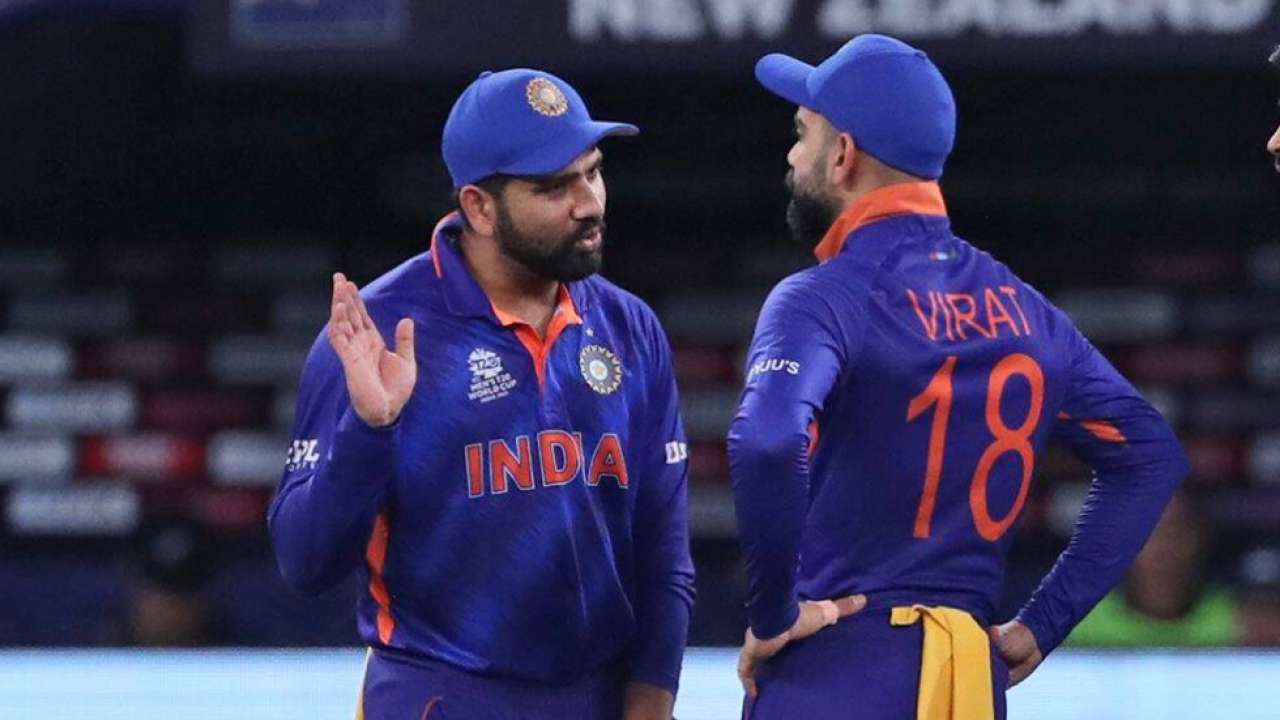 Aakash Chopra also feels that team India will have positive results under Rohit Sharma. He also feels that Rohit Sharma is a lucky captain and the coin will fall in his side. He said: "He is tactically very good."
"The coin will fall in his side. He is a lucky captain", he quipped.
Also Read: Captain Rohit Sharma Wants To Bring This Big Change In The Team