Aakash Chopra Launches Attack On Venkatesh Prasad: KL Rahul's horrid run of form in the longest format of the game continued as he was dismissed after making just 17 runs in the first innings of the second Test match and later failed again in the second innings as he was dismissed on 1.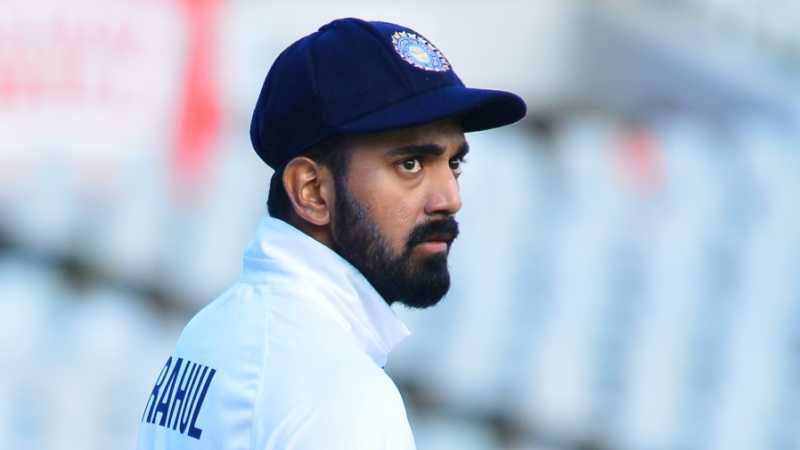 This was Rahul's third consecutive failure in the series and all thanks to his poor performances, he has come under the scanner of criticism and trolling, with several people demanding his ouster from the team.
Meanwhile, Venkatesh Prasad has been openly criticizing KL Rahul on social media and after his dismissal in the first innings of the 2nd Test match, Prasad lashed out at him on social media and once again questioned his selection.
And the torrid run continues. More to do with rigidity of the management to persist with a player who just hasn't looked the part. No top order batsman in atleast last 20 years of Indian cricket has played these many tests with such a low average. His inclusion is …. https://t.co/WLe720nYNJ

— Venkatesh Prasad (@venkateshprasad) February 18, 2023
Aakash Chopra Slammed Venkatesh Prasad
However, former Indian cricketer, Aakash Chopra isn't happy with the statements of Prasad and he stated that he was just adding fuel to fire. Speaking on his YouTube channel, Chopra urged Venkatesh to show more empathy as a former player, especially in the middle of an ongoing match.
"As soon as KL Rahul gets dismissed cheaply, he starts to trend on Twitter. Everyone wants to give their opinion and criticize him and I feel Venkatesh Prasad's tweets have added fuel to the fire," said Chopra on his Youtube channel.
He added: "A former cricketer himself, he should know that we shouldn't criticize our own players in the middle of the game when one inning is still remaining. After the game, you can definitely talk about any player and have your opinion,"
Chopra also took to his social media and replied to Venkatesh's tweets on Rahul and criticized him for his 'timing' on the tweet. He wrote:
"Venky Bhai, Test match chal raha hai. How about, at least, waiting for both the innings to get over. All of us are in the same team i.e. Team India. Not asking you to hold back your thoughts but timing could be a little better. After all, our game is all about the 'timing' 🙏"
Venky Bhai, Test match chal raha hai. How about, at least, waiting for both the innings to get over. All of us are in the same team i.e. Team India. Not asking you to hold back your thoughts but timing could be a little better. After all, our game is all about the 'timing' 🙏 https://t.co/HvxtRQxQDn

— Aakash Chopra (@cricketaakash) February 19, 2023
Venkatesh was also quick to notice Chopra's tweet and come up with a reply to it. He wrote: "Honestly doesn't matter , Aakash. In my view it is very fair criticism even if he scores a half century in the second innings . And between the match or after the match is irrelevant here. Best wishes for your lovely videos on YT, i do enjoy them."
Check out the Tweet:
Honestly doesn't matter , Aakash. In my view it is very fair criticism even if he scores a half century in the second innings . And between the match or after the match is irrelevant here. Best wishes for your lovely videos on YT, i do enjoy them. https://t.co/bkVGSEeg5w

— Venkatesh Prasad (@venkateshprasad) February 19, 2023