Following the sensation sting operation done by Zee News, former India pacer Chetan Sharma's position as the current BCCI chief selector has become really untenable. Many fans are even surprised that neither the board nor Sharma has yet – 24 hours since the sting operation went viral – released any statement regarding the viral videos.
This is one of the most shocking scandals that has clouded Indian cricket, though scandals, unforeseen sackings, appointments, and weird things keep happening in the BCCI.
Anyway, talks of ego, fake injections, disliking, favoring, Sanju Samson's fans, a certain all-rounder laying on the chief selector's sofa, all aside, if the BCCI does sack Sharma – which almost seems inevitable now, more so because of his comments regarding the current players – the board will also have to appoint a new chief selector to run the selection panel.
The job of a selector comes with great responsibility – which certainly Chetan didn't do justice to while speaking with a non-BCCI member about the ins and outs of BCCI and Indian players – and the board will want someone careful, attentive of his own duties, as well as with knowledge of the players and who follows and is open to learning modern international cricket.
Here are 3 candidates who can replace Chetan Sharma:
Suresh Raina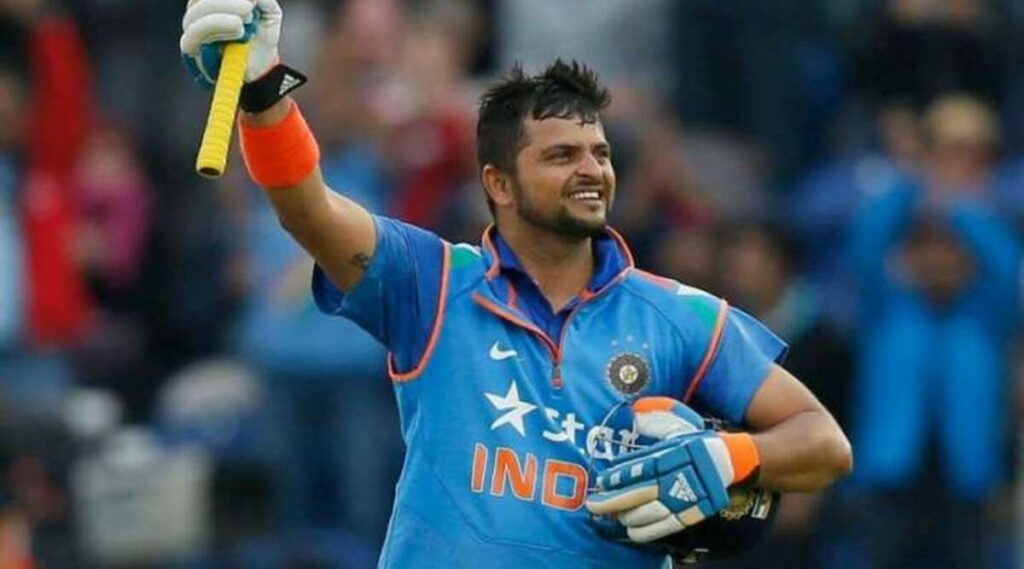 Who better to understand the modern players than a man who attained immense success in modern cricket, especially in white-ball cricket. A World Cup winner, a multiple-time IPL winner and a Test centurion, Raina understands the modern players and modern cricket like very few do.
Raina, who retired from top-level cricket last year, also crucially is familiar with the mindset of the new generation of players – in particular, the security and insecurity part.
As Sharma in his explosive sting operation revealed that some of the players have decided to play even when they were not fit, risking aggravating their injuries, it is because of they were afraid that someone else who takes their position will do well and they will be ousted.
Players can bank of somebody like Suresh Raina for assurance, for confidence, for security – because Raina himself had gone through it all, and wouldn't want to put a youngster in the mental hurdle of whether playing without complete fitness.
Venkatesh Prasad
In his lashing out of KL Rahul and the management and the selectors on Twitter, Venkatesh Prasad made a solid point about ex-cricketers not speaking against the system lest they'd lose jobs or sponsors.
That showed that Prasad, a fiery bowler, is also fiery in his mindset, and will always have the best of Indian cricket at his mind.
Prasad, who had been the junior selection committee chairman till 2018, had also reportedly applied for the senior selector's position. If Chetan's likely sacking opens up that position again, the BCCI should strongly consider Prasad's case.
Virender Sehwag
Opener didn't come more fearless than Virender Sehwag on the pitch. They don't come more bold and speaking one's mind than Sehwag off it too.
The former India opener, and a two-time World Cup winner, has worked extensively in broadcasting over the past few years and keenly follows the game and the players.
One thing fans can bank on Sehwag if he does become the chief selector is to put an end to the controversies and selection dramas that have happened in Indian cricket over the past 2-3 years. Sehwag is someone who would keep transparency between the selectors and the players – so that no player would have to visit the chief selector's house, or would have to be on the call for half an hour.
With Sehwag, there are very clear fundas. Fundas which might help Indian cricket if he's given the job.