Zee News Sting On Chetan Sharma: Chetan Sharma, the Chief Selector of the BCCI, made some sensational claims in his sting operation done by the Zee News channel. The news channel revealed the videos on the internet and in news on Tuesday and lit up the cricket verse.
In the video footage released by Zee News, Chetan Sharma can be seen and heard talking about various subjects, including the Indian players taking injections to prove fitness, on Jasprit Bumrah's fitness and why his was selected for the Sri Lanka series and dropped again; on the rift between Sourav Ganguly and Virat Kohli, the reported tussle between Kohli and Rohit Sharma and more.
Chetan Sharma spoke of the hidden truths and the inside information which the fans hadn't known, and he was caught on Zee Media's spy camera.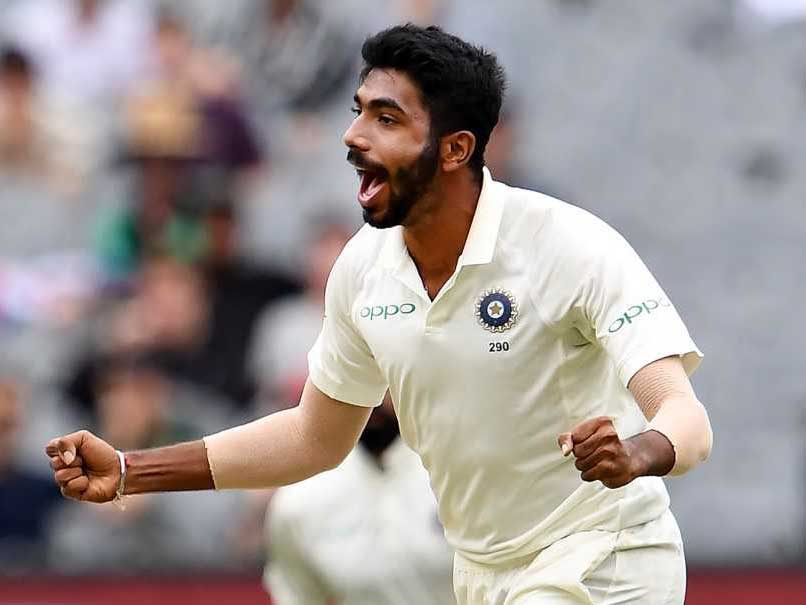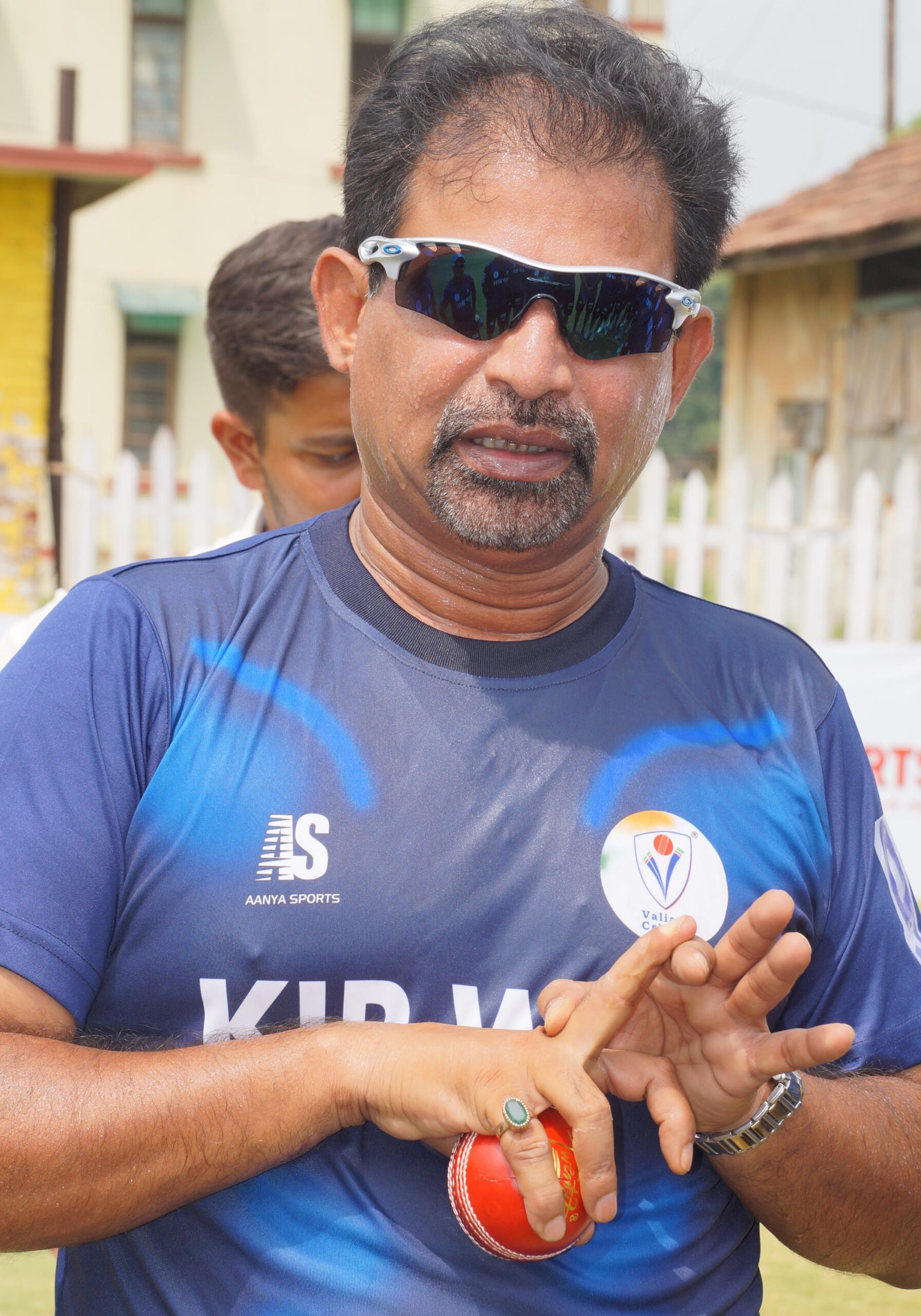 Chetan Sharma says Jasprit Bumrah couldn't bend his back, but was cleared fit.
Jasprit Bumrah missed the Asia Cup due to a back injury. Prior to the T20 World Cup, he played 2 T20Is against Australia, and his back injury resurfaced, which forced him out of action for a a long time. Bumrah hasn't played any professional cricket since September, missing a lot of important cricket.
In between, he was named in the squad to face Sri Lanka at the start of January. However, a couple of days before the series, Bumrah was withdrawn and yet hasn't played any cricket.
Chetan Sharma said Jasprit Bumrah couldn't even bend his back, and was cleared to play:
"Jaspirt Bumrah was unable to bend as he had a major injury other than that there are one or two players who take injections in private and says that they are fit to play."
Speaking more on this injection-fiasco, Chetan Sharma claimed that many top Indian players pass the fitness tests and play after taking injection despite not being 100 percent fit.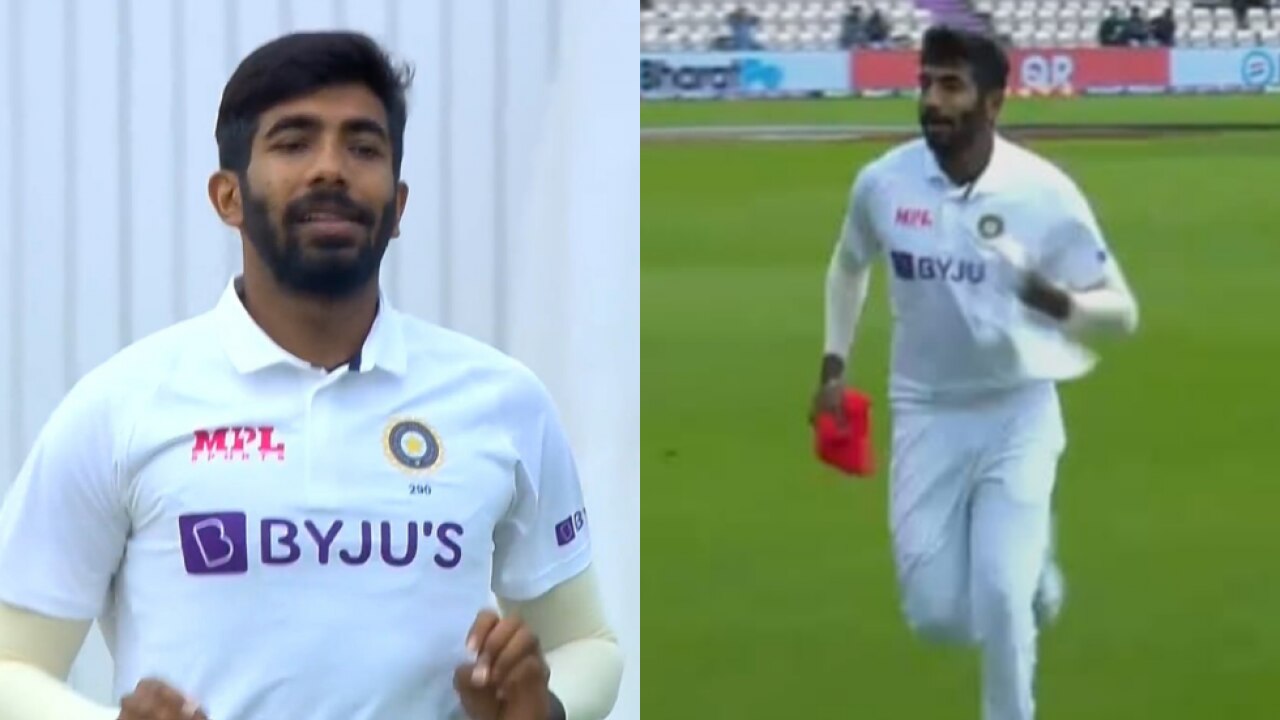 "The players are not fit but they take injections to play. They are ready to play even at 80 per cent fitness. They take injections and start playing," Chetan Sharma said.
Chetan Sharma said that the players call up their personal doctors and take injections to pass fitness tests. The chief selector also made the sensational revelation that all this flies under BCCI's radar, but nobody takes a stand against this, and he alone cannot speak up against this.
"No! I am talking about injections. If they take pain-killer than it will come in dopping. Team India players are aware about which injections come in anti-doping."