India's young and talented Arshdeep Singh has signed a deal with Kent to play five County Championship matches in June and July 2023. The news was confirmed by the club itself on Friday, March 17th. Singh will be available to play 5 matches in June and July as an overseas player for Kent subject to regulatory approval.
Arshdeep Singh Joins A New Team
Arshdeep 
is 
the 
third 
international 
player 
Kent 
has 
confirmed 
for 
the 
upcoming campaign. Besides Arshdeep, 
George 
Linde 
and 
Kane 
Richardson 
have also signed to play in the T20 blast.
"We're delighted to have a player of Arshdeep's potential join us for five matches this Summer," Kent's Director of Cricket, Paul Downton, said. "He has demonstrated that he has world class skills with the white ball, and I am very confident he will be able to put those skills to good use with the red ball in the County Championship."
Arshdeep will be eligible for Kent's County Championship games in June and July against Northamptonshire, Essex, and Nottinghamshire on the road as well as at home against Surrey and Warwickshire, subject to regulatory certification.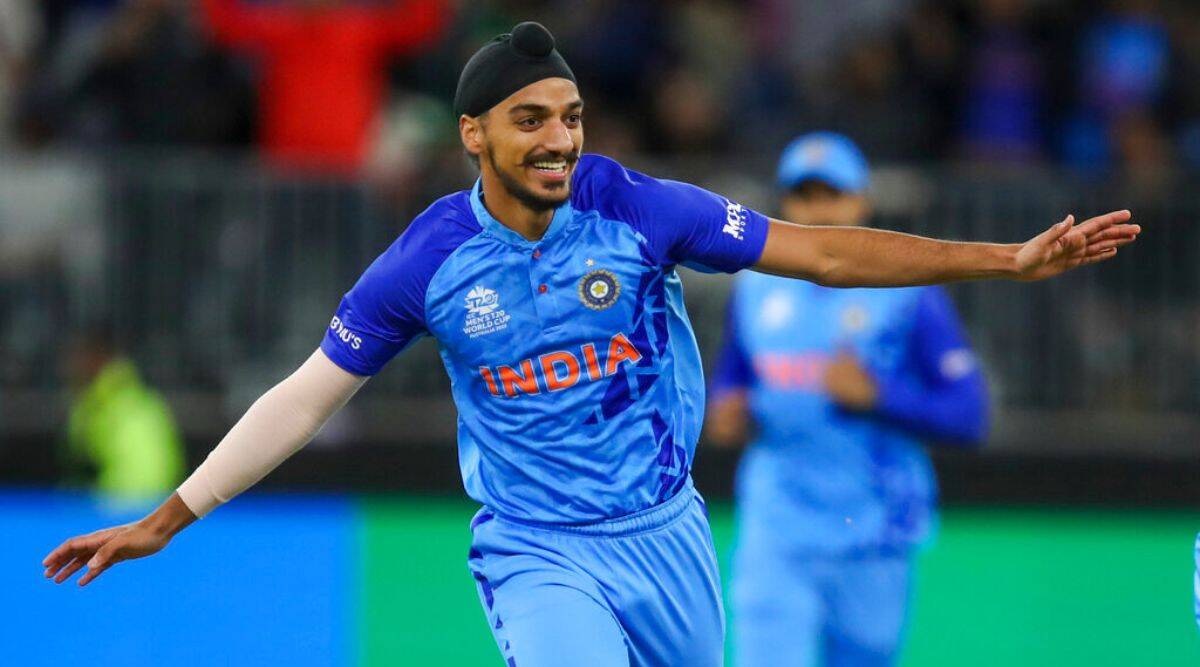 Meanwhile, Arshdeep will become the fourth Indian player to wear the Kent jersey after Kanwar Shumshere Singh, current India head coach Rahul Dravid and fast bowler Navdeep Saini. Arshdeep's move comes after he was advised by India head coach Rahul Dravid to work on his red ball skills
Talking about his deal with Kent, Arshdeep expressed his excitement and said:
"I am excited to play red-ball cricket in England and continue to improve my skills in the first-class game," Arshdeep said. "I look forward to performing in front of Kent's Members and supporters; Rahul Dravid has already told me it is a Club with a great history."
Though, Singh has played only seven first-class games so far, he has impressed one and all with his performances in the Indian Premier League. Riding on his IPL performances, he made his debut for the Indian national team last year in both T20s and ODIs and has played 29 times for team India.