Chetan Sharma has given his resignation from his post as the BCCI chairman of selectors following his dramatic sting operation that went viral earlier this week. His resignation was accepted by BCCI secretary Jay Shah.
Zee News performed an undercover sting operation on the chief selector, wherein he openly talked about a lot of inside information about the BCCI and the Indian players.
Chetan Sharma resigned voluntarily, BCCI didn't ask for it
Apparently, Chetan Sharma did not know that he was being filmed secretively by the Zee News team.
"Yes, Chetan has tendered his resignation to BCCI secretary Jay Shah and his resignation has been accepted. His position had become untenable after the sting operation," a senior BCCI source told PTI. "He resigned voluntarily and wasn't asked to resign."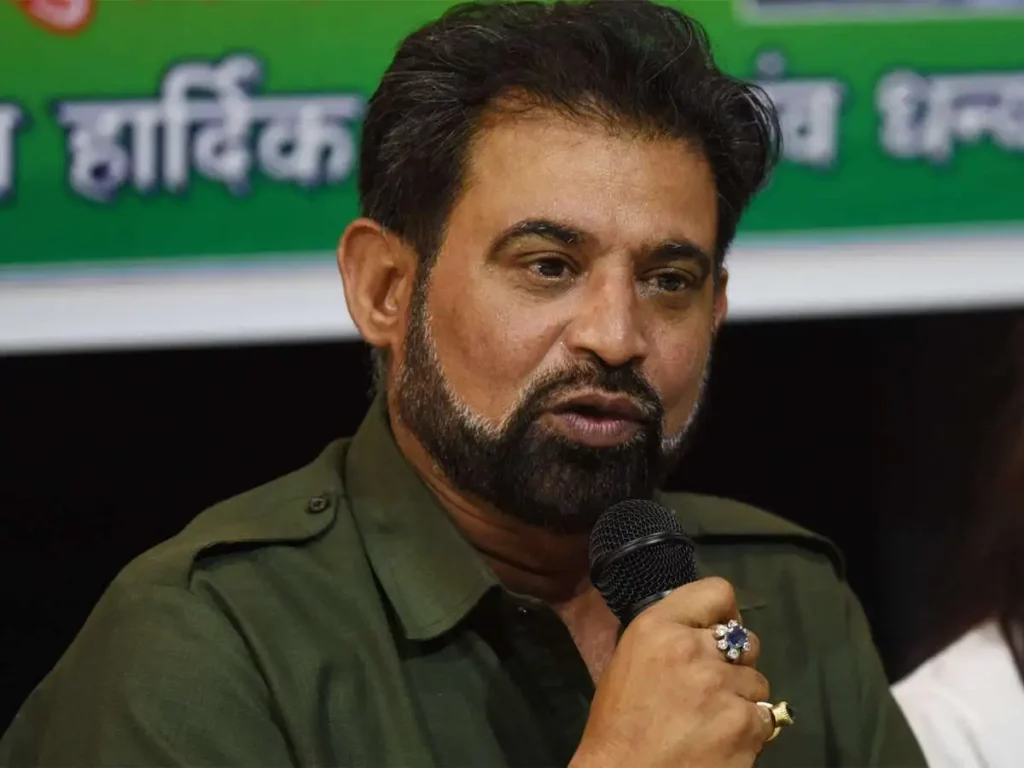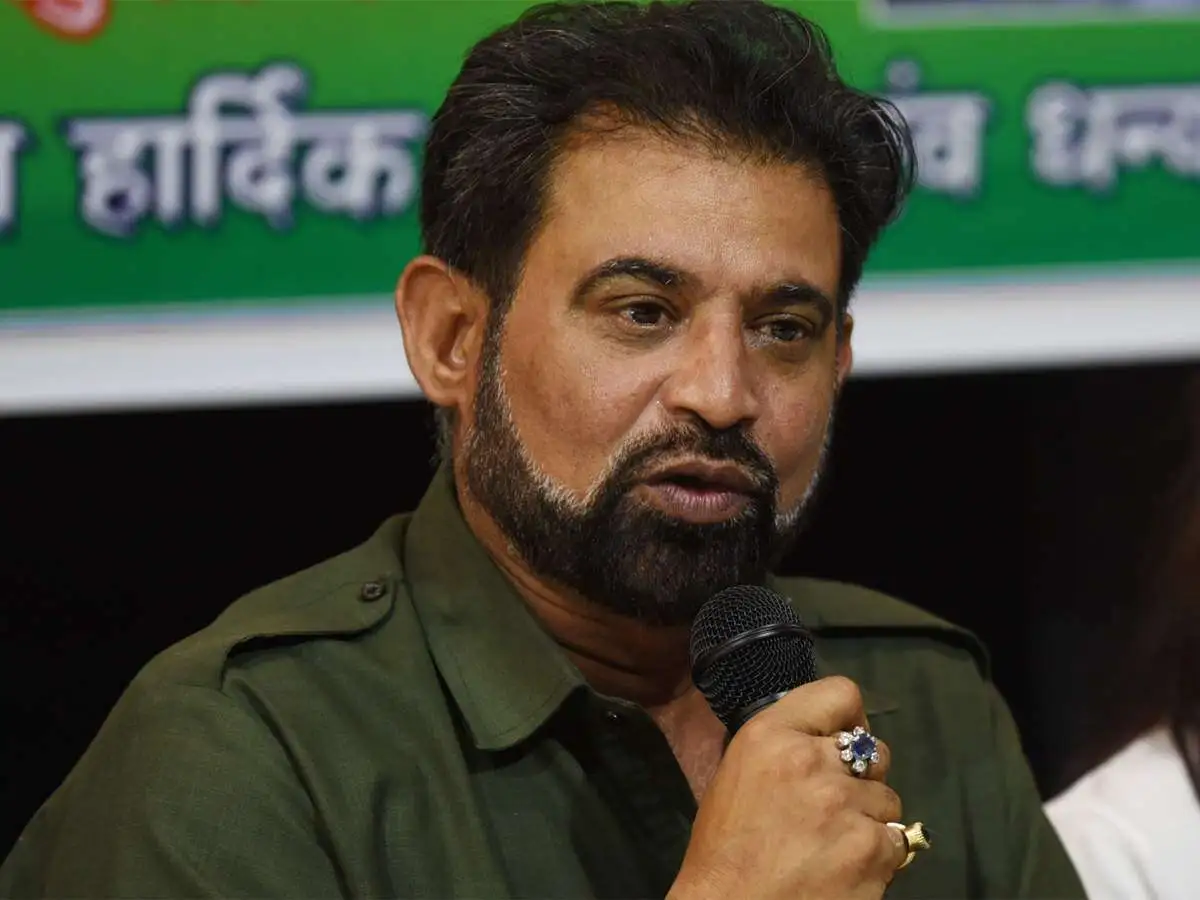 A former India pacer, Chetan Sharma was reappointed as the chief selector only in January, after the BCCI had sacked the entire selection panel in November after India's semi-final exit in the 2022 T20 World Cup in Australia.
While the other selectors were ousted, Chetan Sharma reapplied and got his position back.
Chetan's exit leaves India's selection panel comprising Salil Ankola, SS Das, Subroto Banerjee, and S Sharath, with the BCCI yet to appoint a new chairman. The BCCI and selectors have to soon name the squad for the next two Tests against Australia in the ongoing Border-Gavaskar Trophy series. But, it seems they will have to do it without a chief selector.
In the sting operation, Chetan Sharma alleged that Indian players, even the top stars, take injections to pass fitness tests. He also said that former BCCI President Sourav Ganguly didn't like Virat Kohli and hence sacked Kohli as the ODI and Test captain, and that Kohli went after Ganguly because of his ego.
"When a cricketer becomes big, he feels that he can do anything and conquer anyone. So, he (Kohli) went after the President (Ganguly). Sourav Ganguly never said a word about the issue to me, but Kohli wanted to go after him," Chetan said.
"The press conference ahead of the IND vs SA series where Virat Kohli revealed that he was told 1.30 hours before the declaration that he will be leaving the captaincy was unnecessary. He just wanted to get back at Sourav that's why he did it."
The former chief selector asserted that Kohli perhaps didn't hear Ganguly properly, and created a controversy on his own.
"Virat Kohli felt he lost the captaincy because of BCCI President. There were 9 people in the selection committee video conference, Ganguly may have told him 'think about it once'. I think Kohli didn't hear it, there were 9 others there including myself and all other selectors, BCCI officials – Kohli might not have heard him," Chetan Sharma added.